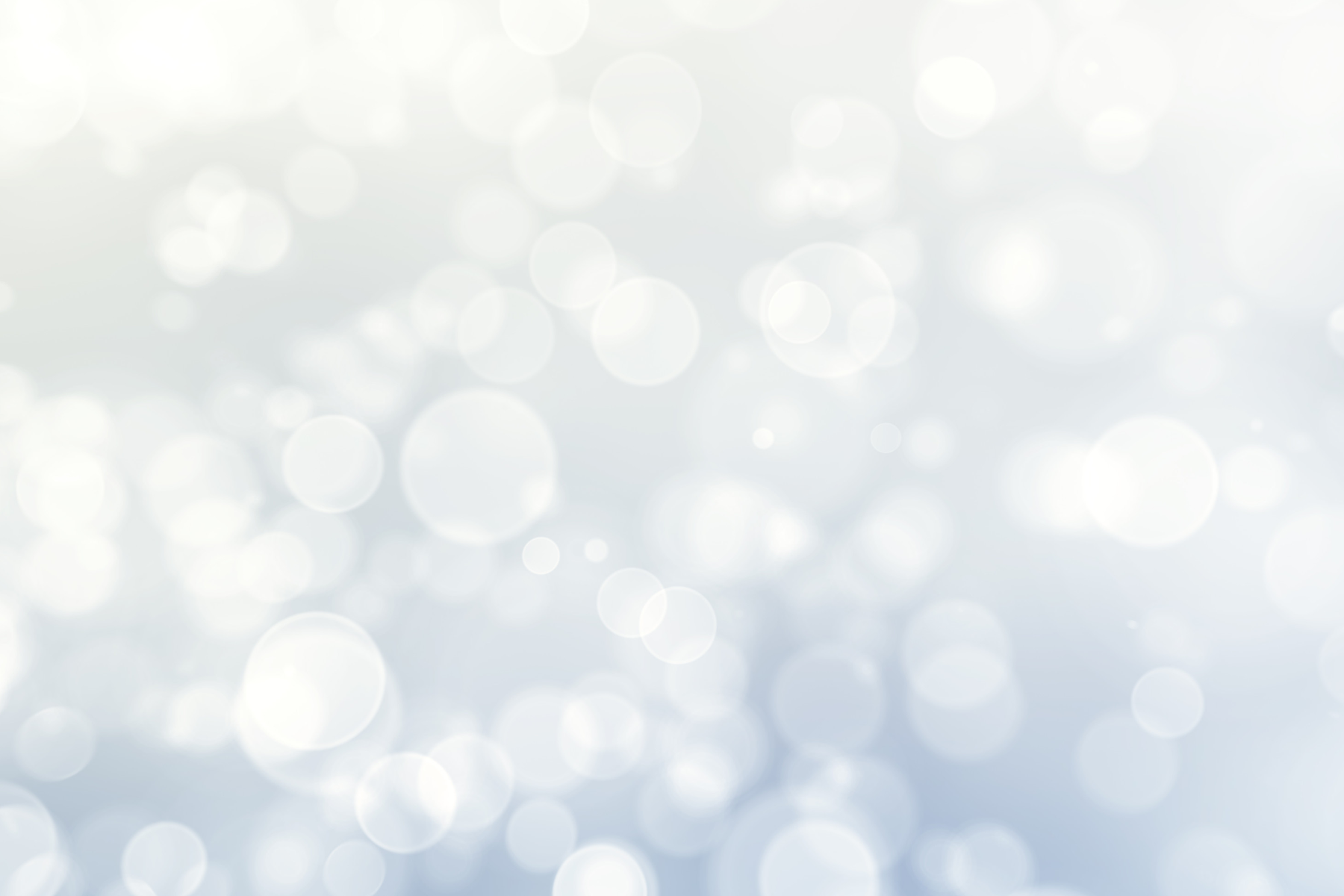 Farm Programs!
Support our Farm Programs!

We are working to make our farm a meeting place with God. Our Compassionate Help programs touch the lives of Aged-out orphans through our Live & Learn program, poor widows and the elderly living in destitute conditions, new moms and families with disabled children, those living in local rehab centers and nursing homes. We provide many of them with eyeglasses, food, and clothing. Our events bring Christians and unbelievers together and are another testimony of God's Love. If you would like to help cover the cost of our programs, your help would be greatly appreciated!
Please pray and ask God if He is leading you to support our programs.