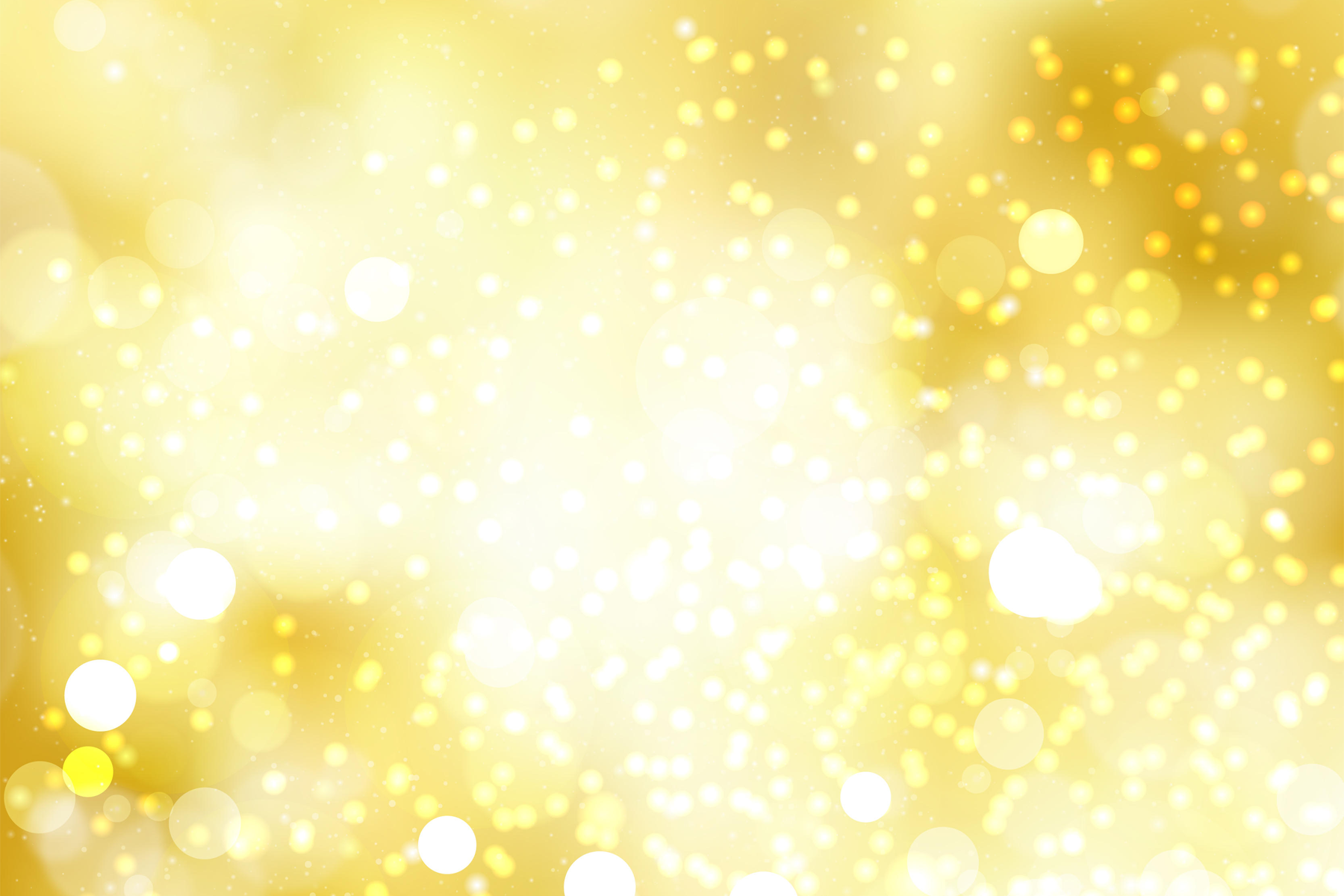 School Lunch
Feed a child for just $4 per month
We have adopted two schools in Kenya, and between them they have 3,100 plus students. Fully two thirds of these students only have water during the lunch hour. These same students usually only have one meal each day, in the evening after school.
A school lunch program is vital for these kids education, as they are under nourished and hungry all day long during the school day. We know that this does not make for a good learning environment for these kids.
You will make a very large impact, and change the lives of these kids forever!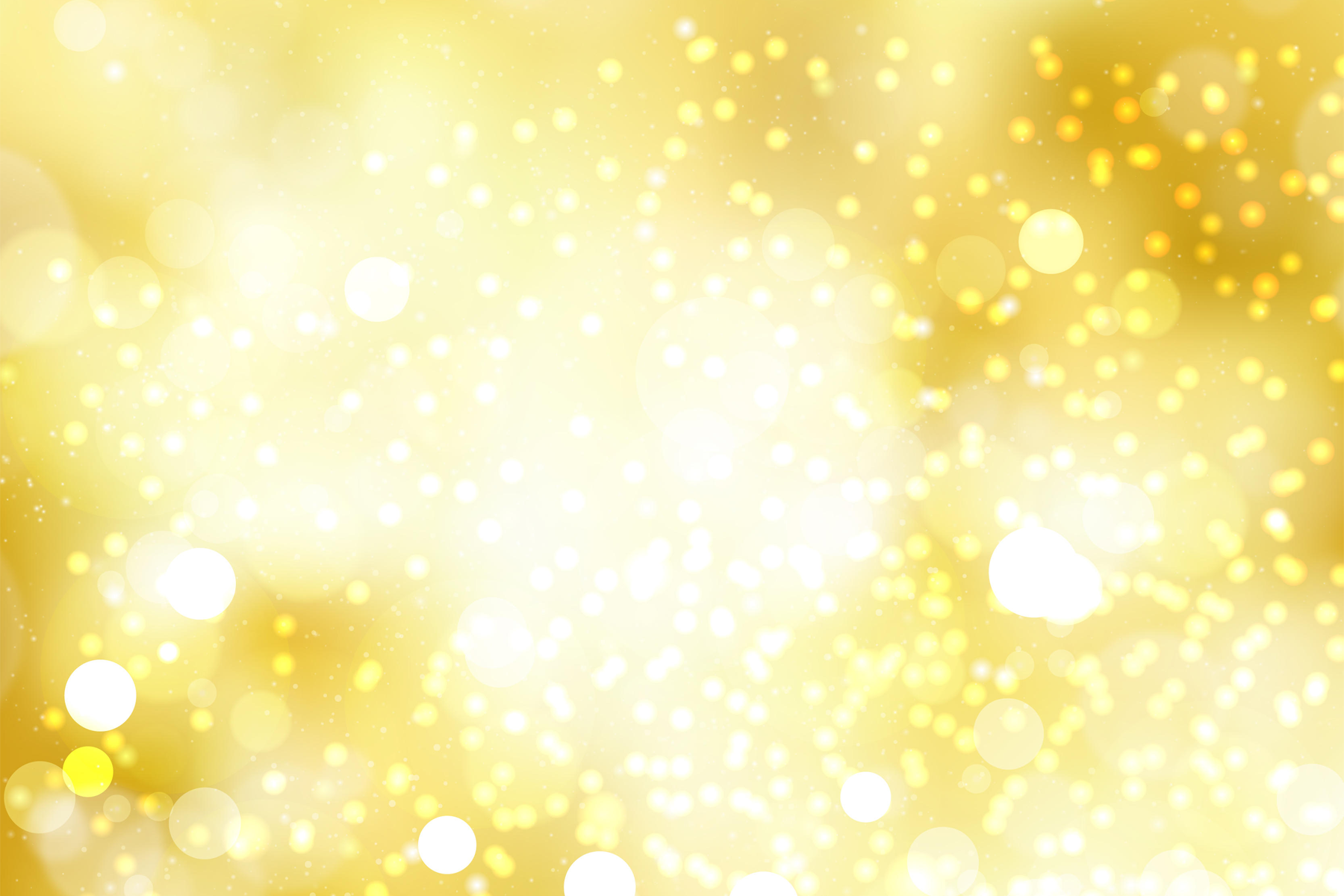 Comments
Join Our Mailing List