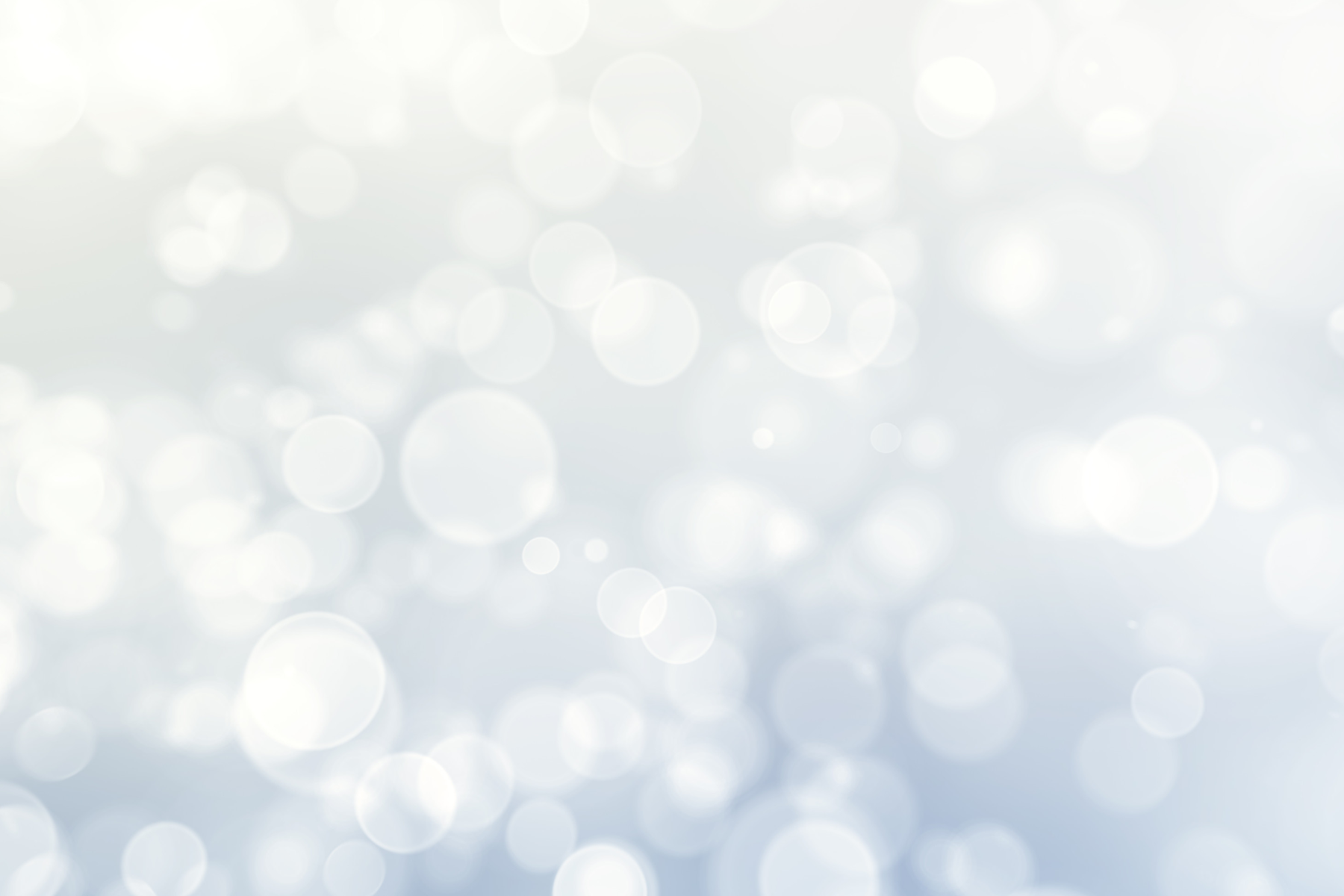 Join Us Now
Donate Today and Support USA Surfing and the USA Surf, Para and SUP Teams!
IMPORTANT: We are currently raising funds to send the USA Para Surf team to the ISA World Para Surfing Championship in Pismo Beach (December) and The USA SUP team to the ISA World SUP and Paddleboard Championship in Puerto Rico (October). If you wish to donate to either of these efforts specifically, please note by including the word "PARA" or "SUP" in the comments when completing your transaction. Thank you.
Unlike nearly every National Governing Body in the World, USA Surfing programs receive no federal government support. Thus, the U.S. relies on private resources to help fund America's elite surfers and paddlers as they focus on their pursuit of excellence at the International Surfing Association's World Championship Events - ISA World Surfing Games, ISA World Junior Surfing Championships, ISA World SUP and Paddleboard Championships, ISA World Masters Surfing Championships, ISA World Longboard Surfing Championships, and the ISA World Adaptive Surfing Championships.
We are 100% dependent on the generosity of donors, like you, and our sponsors, who believe in the pursuit of athletic excellence for our surfers and paddlers and want to support their dreams of becoming Gold Medalists for Team USA.
USA Surfing is a 501(c)3 nonprofit. Donations are tax deductible.
Tax ID: 81-4742350
Gifts to the Team USA Fund are tax-deductible.