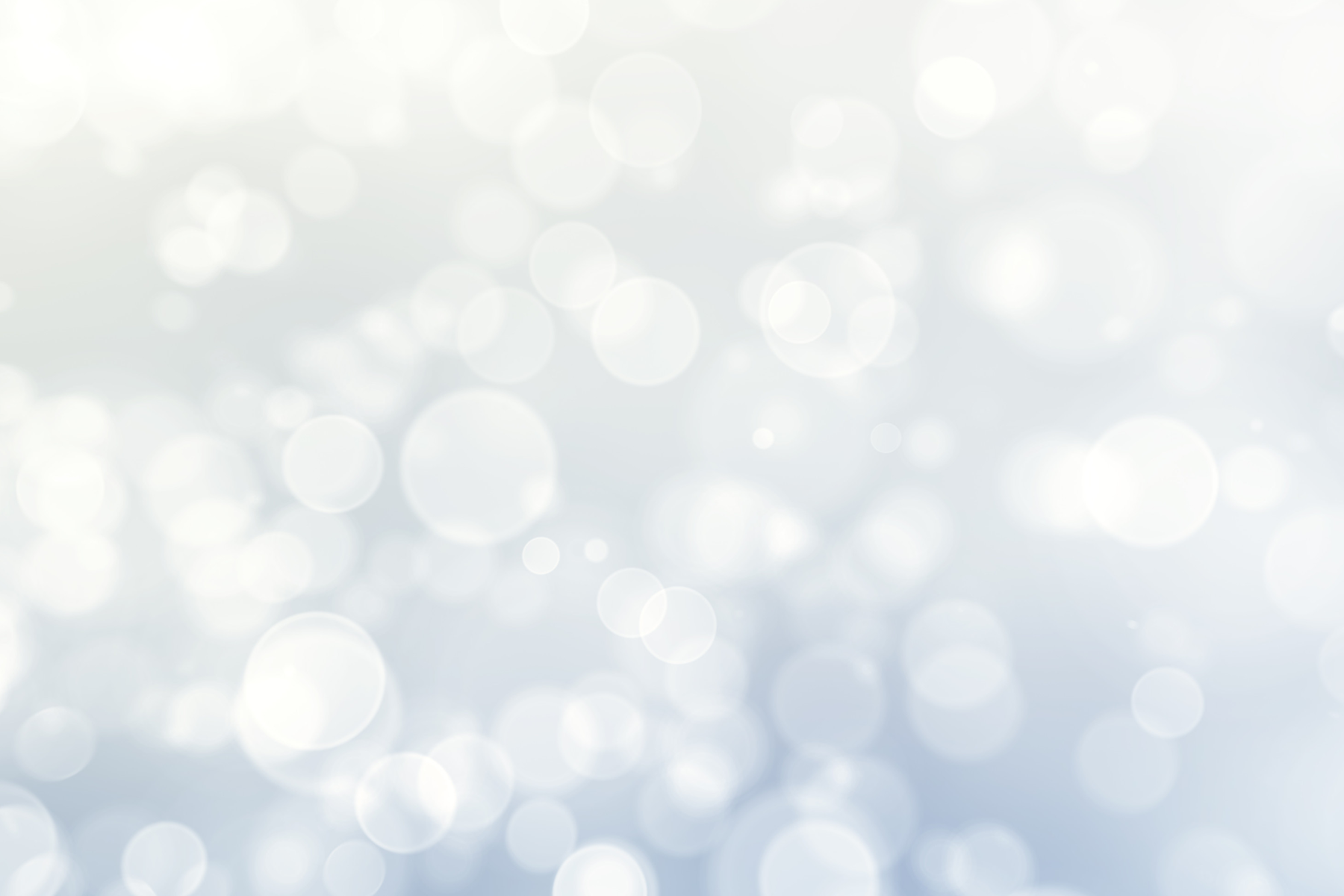 Centennial Fund
Help make our next 100 years even better than the first.
WE MADE IT 100 YEARS
What do we need for the next 100? Our French students need a tutoring & writing center. Our busy residents need all-day dining options without giving up the immersion experience. Our adult learners need a more professional, more adaptable, multimedia-equipped classroom environment. Our guests need to feel more welcome with accessible and adaptable spaces, comfortable & convivial seating, and the option of popping in almost anytime for a cup of coffee & a pastry served with some French conversation on the side.
A NEW VISION for the FRENCH HOUSE
Let's turn a great idea into a reality. Our new vision creates a more user-friendly, ADA compliant "French café" with all-day service, audio/visual resources for French classes, and cozy spaces for tutoring, studying, and relaxing. Nothing is lost and we have everything to gain as we increase our ability to serve the Greater Madison Francophone and Francophile Community in comfort and style.
WHAT is JUST a DINING ROOM CAN ALSO BE...
...a learning center with all the bells and whistles a teacher needs to bring the sights and sounds of the francophone world into the classroom
...a tutoring center open throughout the day to students of French
...a gathering space for students, faculty and community partners
...a place to relax almost anytime with a nice cup of coffee or tea, and a pastry from our kitchen
With your financial support and the help of architects and designers from
BWBR
, we hope to make that dream a reality. They have been around almost as long as the French House and their mission truly aligns with our objectives. BWBR is a design firm with a diverse practice in architecture, interior design, and master and strategic planning. Since 1922, BWBR has empowered clients to discover what it means to be innovative, cutting-edge, engaging, and efficient. We help bring clarity to visions, lead discussions, and design effective solutions that elevate organizations to the next level. Through our mission and values, we create solutions that enhance what people do.

Our first step with BWBR was to prepare some drawings to share with you and to illustrate just how effective, and how beautiful this renovation will be. Those drawings are available on this page here.
Now THIS is WHERE YOU COME IN.
Only with your financial support will we be able to make this dream a reality. The impact on our students of French, our residents, and our francophile & francophile community will be tremendous. Please consider giving to the Centennial Fund by using the quick and easy online process below, or by consulting this page here to discover other ways to support this incredible initiative. Merci !
The French House is a 501 (c) (3) non-profit organization and all donations are tax deductible.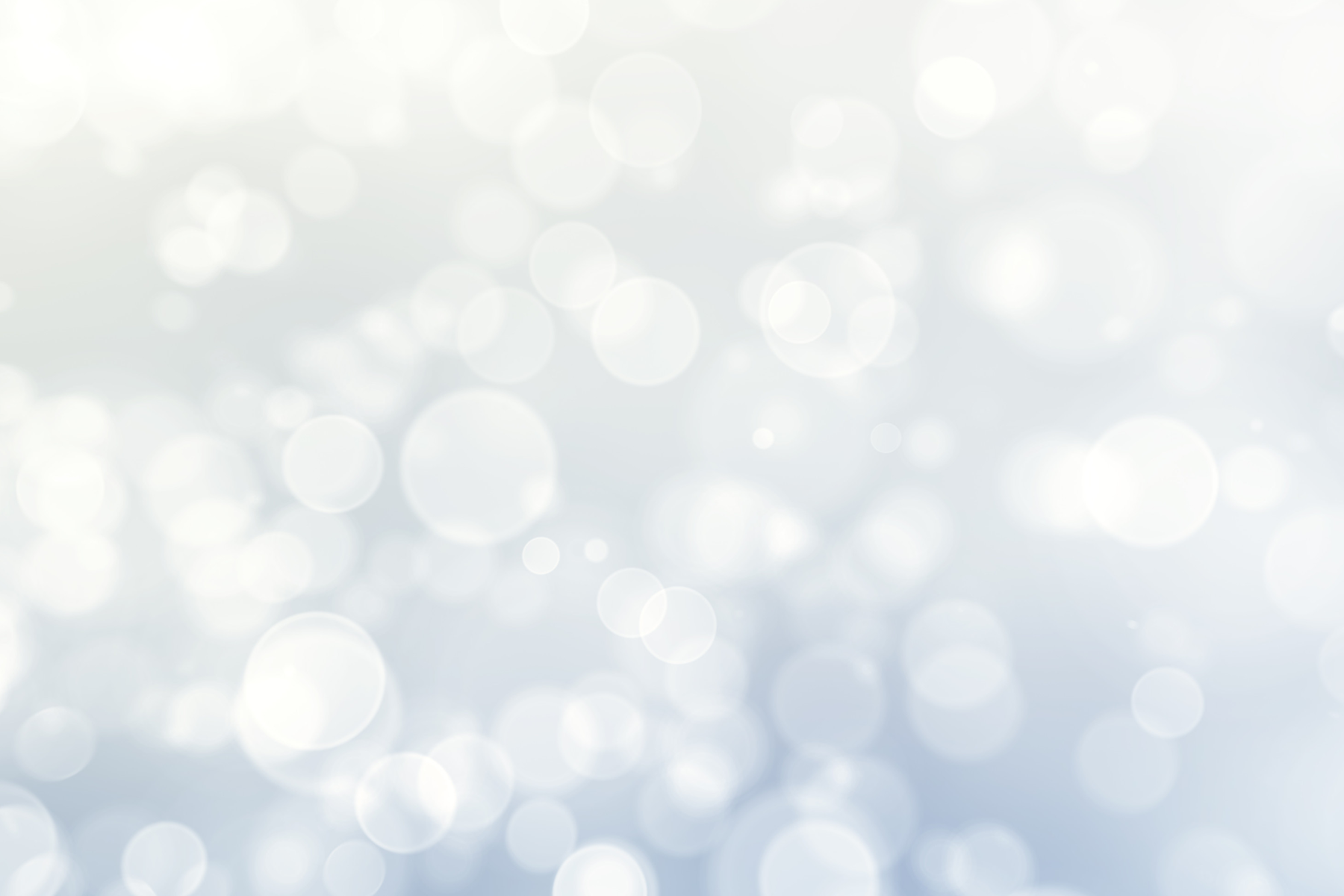 Comments
Join Our Mailing List