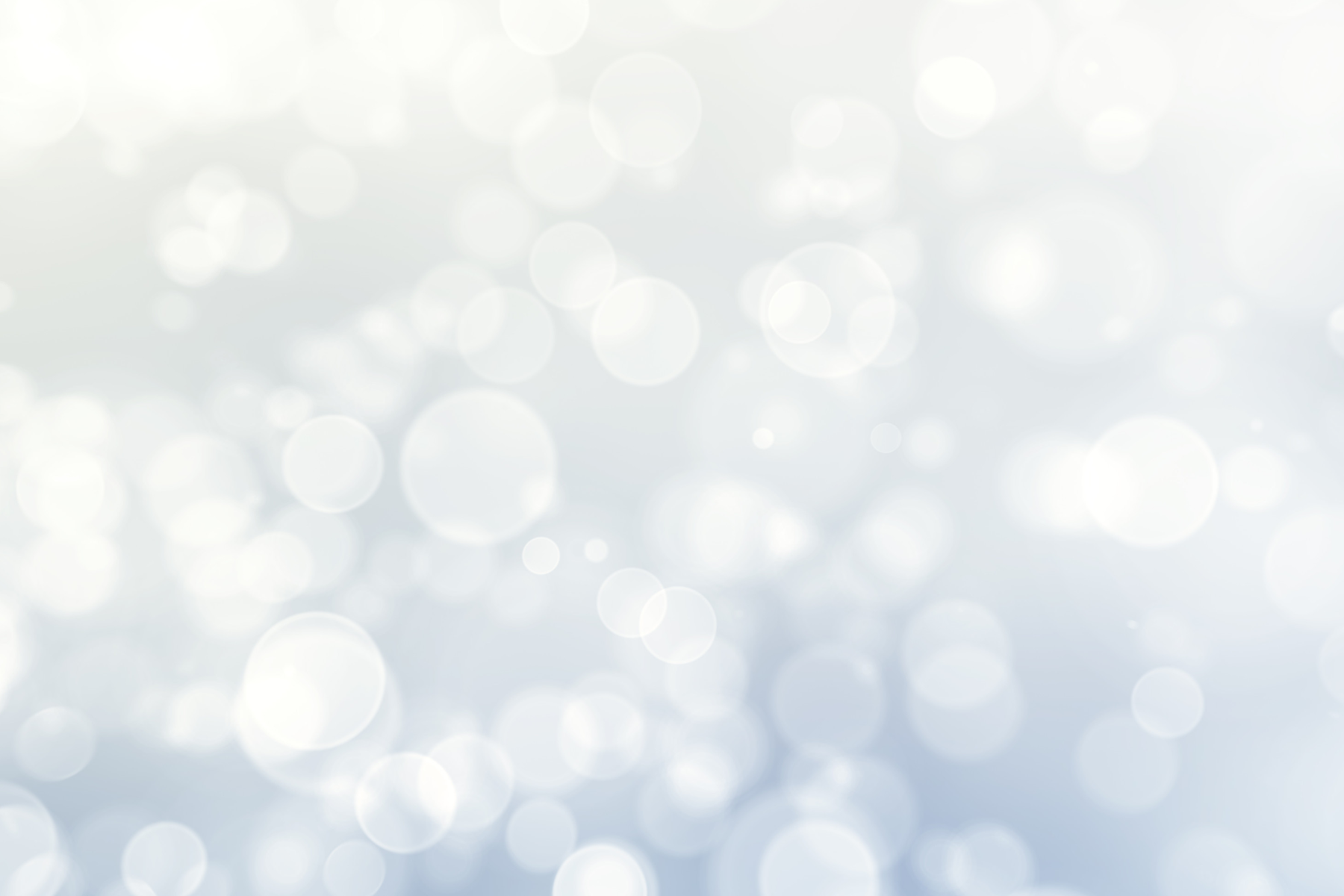 Be a Box Buddy!
Not everyone can get to a box as often as they'd like to stock it. Not everyone can stock a box as often as they'd like. 
WE CAN FIX THAT!
With our box buddy program, your tax deductible donation is turned into food and toiletries to stock a box by a willing Village Volunteer! It's like whisper down the lane for charitable giving!
100% of your donation is passed along to stock the box, and Village 'Box Buddy' Volunteers are unpaid, they do this from the generosity of their hearts. 
Give it a try today!