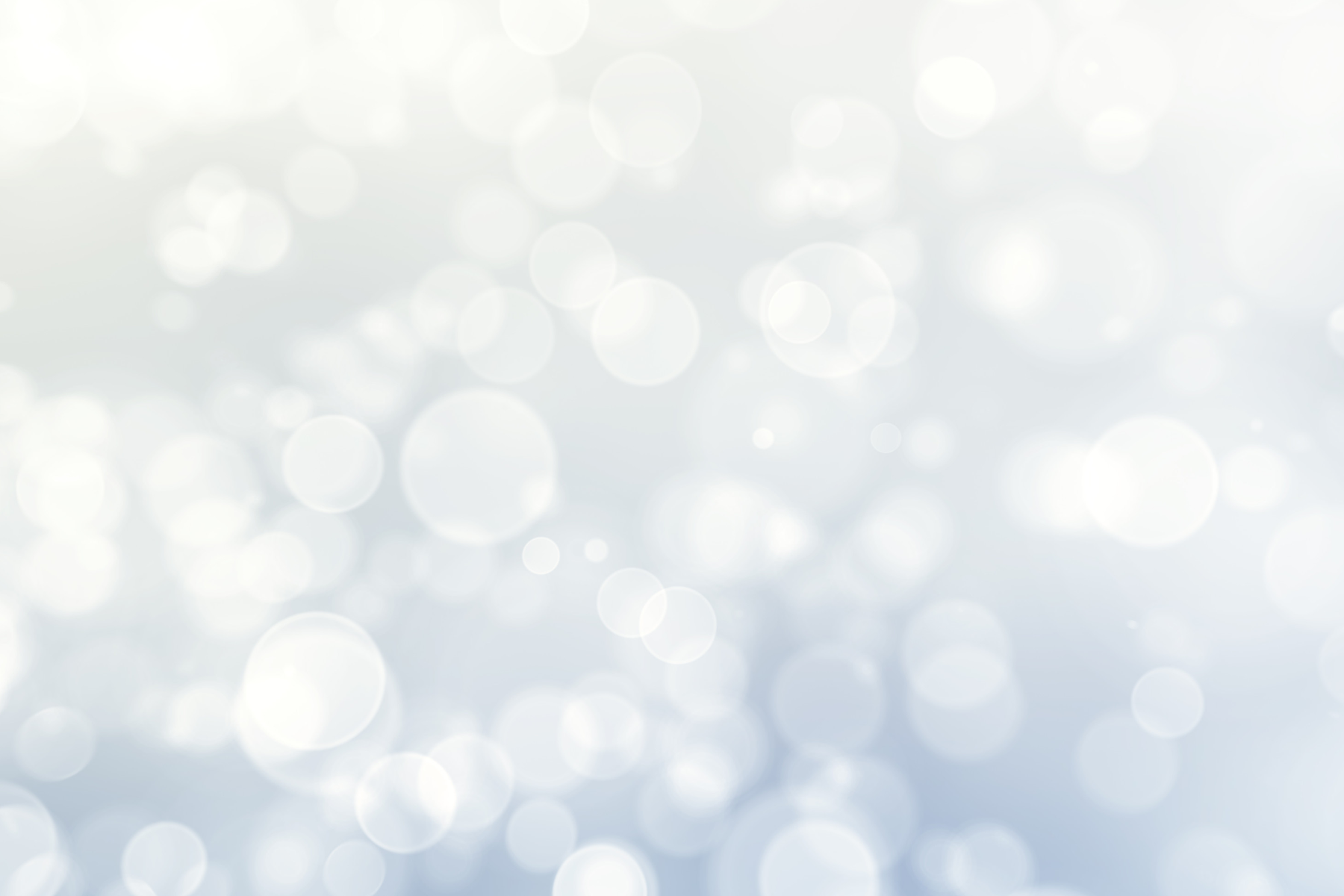 Work at ANV!
Become a part of #TeamANV!
ANV is seeking individuals with a passion for community empowerment, youth development, outdoor activities, and creating a fun environment for Oakland youth! If you think that you could be that person, please fill out the form below.
If you have a cover letter that you think may bypass some of the questions, please attach it at the end of this form. We will contact you if we need more substantiation based on your application.
Email [email protected] or call (510) 878.2267 with any questions or concerns.
Thanks so much!
-#TeamANV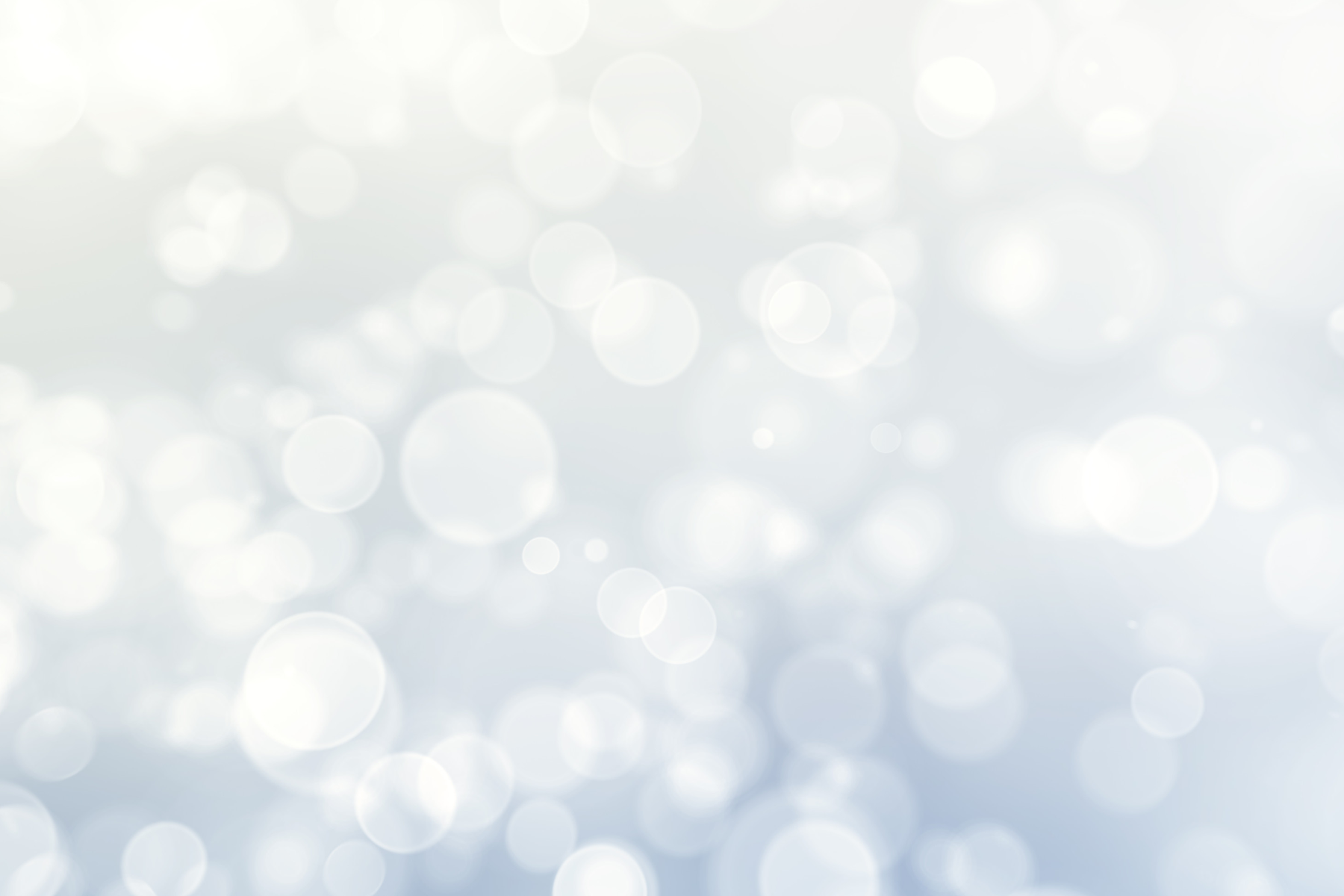 Comments
Join Our Mailing List