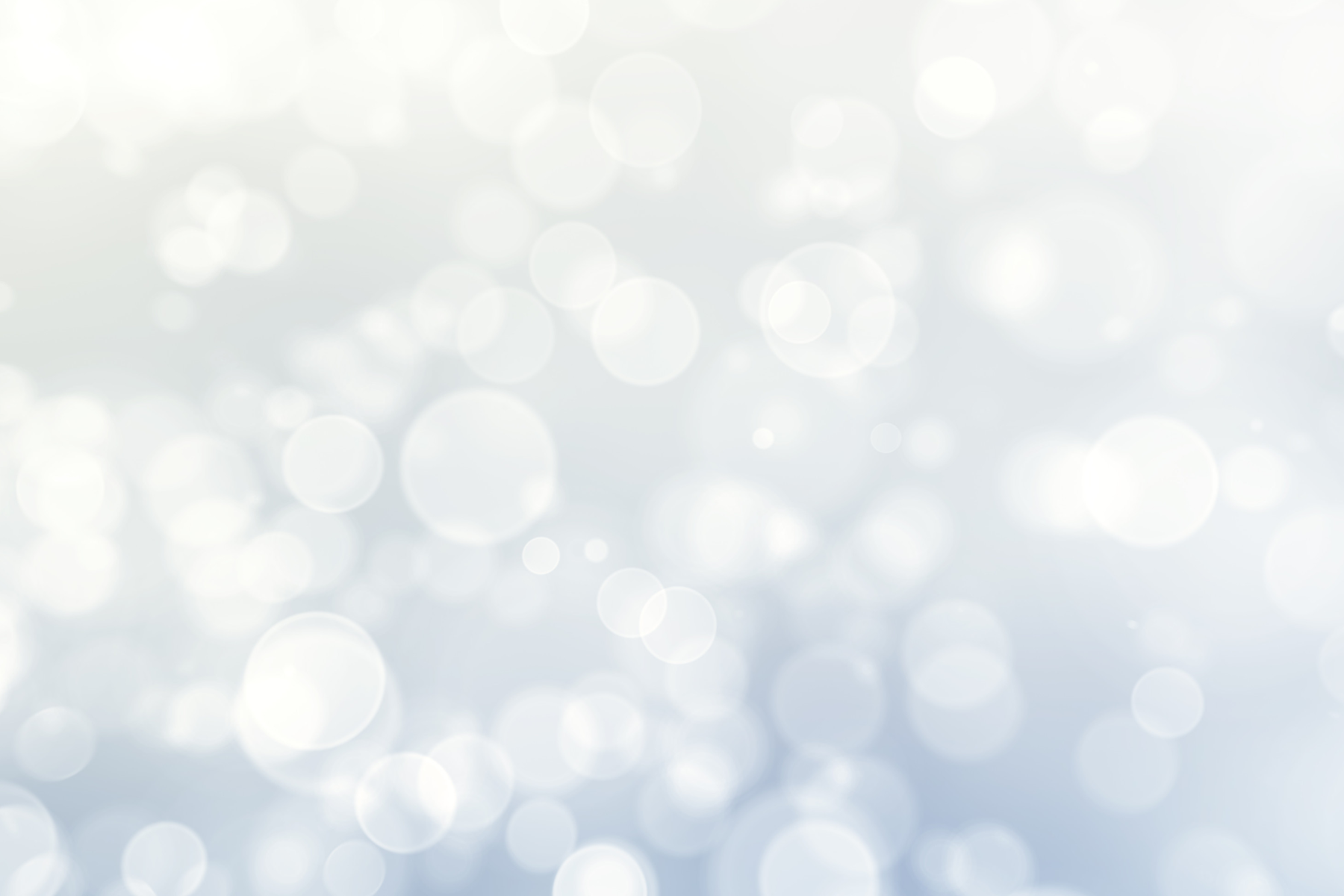 Stilt Society (Monthly Giving)
Give monthly to support birds!
​Our Stilt Society is a way to make a monthly gift and provide the reliable support vital to protecting birds and their habitats.​
Click the button below set up your monthly giving online.
We will charge your pledge to your credit card each month (charges are made on or around the same date each month).
We will send you an e-mail each month confirming the charge was made.
Each January, we will send you an annual giving statement which can be used for tax purposes.
Donors who would like to make a monthly SFBBO Membership donation can click here to go to our Membership section and choose the "Monthly" donation frequency. Please contact [email protected] for more information.