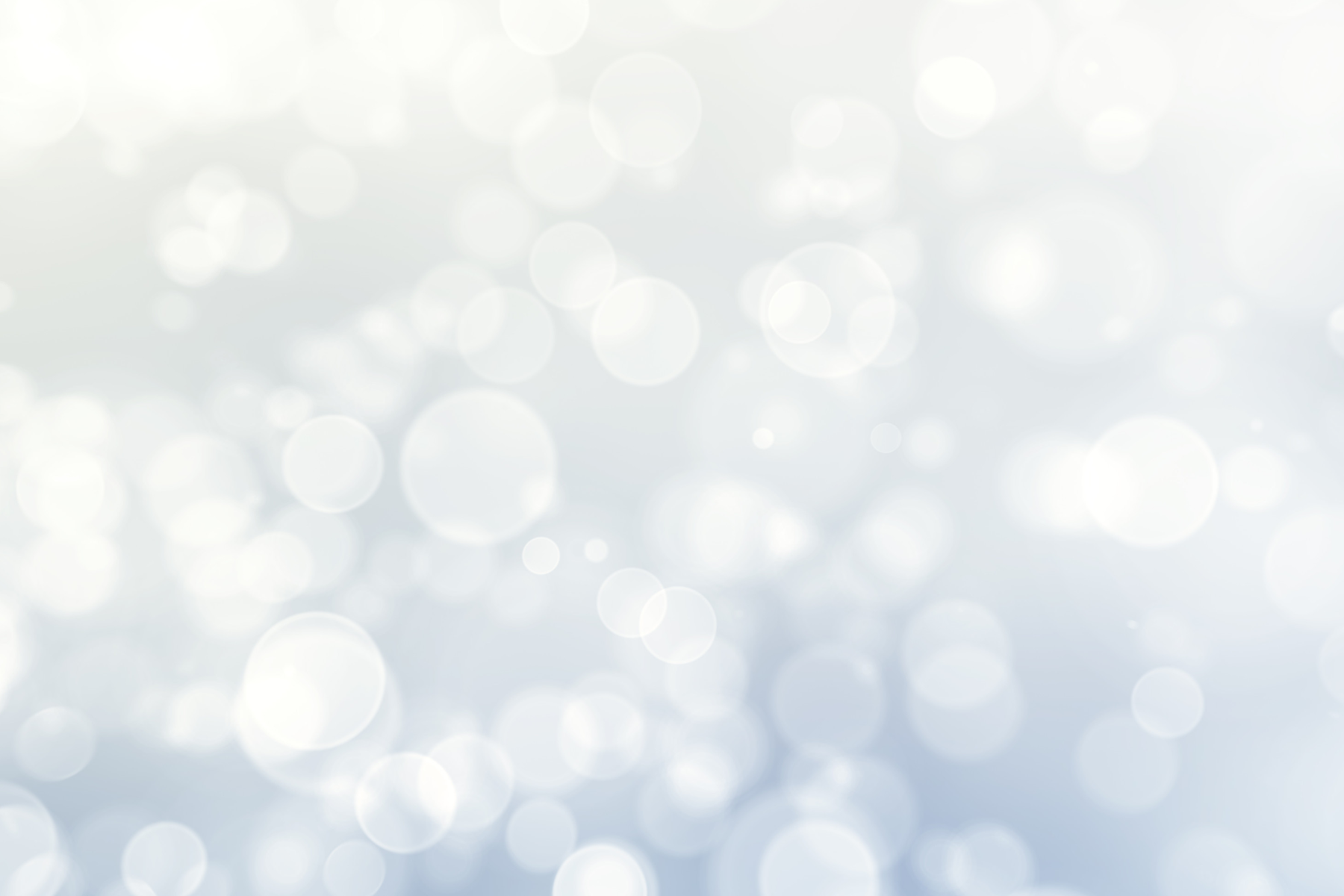 Project Impact 2019
God's plan for you
Project Impact is an annual youth conference organized to positively impact children and youths.
The goal of this event is to inspire young people and challenge them to be all that God has called them to be. To build character and life skills by exposing them to God's promises for their lives, showing them the importance of education and introducing them to vocational training and the world of work.
We hope to bring about a positive impact that leads to lifelong personal growth. Register your child today for a life changing experience.