Volunteer
Without Volunteers, We Have Nothing!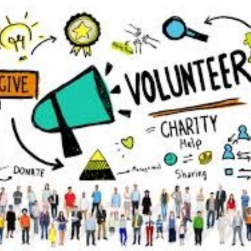 Should you like to volunteer at any of our Events or contribute to the efforts of our Non-Profit Foundation's mission and vision to improve Brain Health & Fitness, through playing Table Tennis!


Cross-train your brain, play Ping Pong!
We'd love to hear from you... just click Continue below!