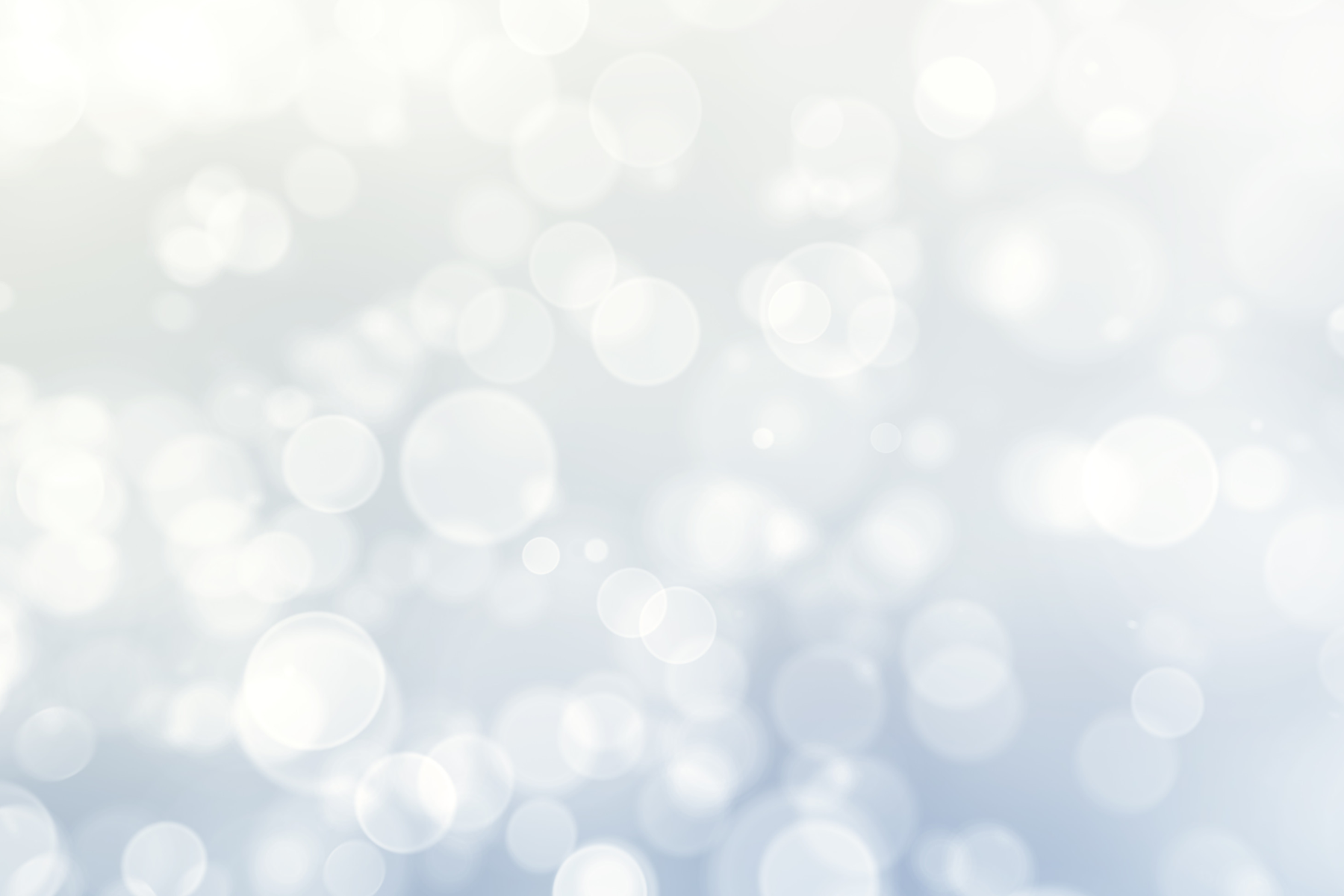 Sponsor Come, Post Your Compost
Diverting tons of food scraps from TN's landfills through composting!
Tennessee Environmental Council launched Come, Post Your Compost in the fall of 2018 with the goal of engaging 1000 Tennesseans in diverting 60 tons of food scraps from our landfills through composting. We are proud to announce that after three years, this program has 1278 participants and has succeeded in diverting 100 TONS of food scraps from TN landfills!
Your sponsorship will enable us to continue this successful program and offer composting education, cash value prizes, and other incentives to participants who begin composting -- advance this natural climate solution in every county of Tennessee.

Your sponsorship will help us achieve these specific goals in 2022:
A minimum of 50 additional participants

Increased tonnage of waste diverted relative to the number of added participants.

The Facebook group grows to 1600 members.

Four "Composter of the Season" awards given.

Four composting workshops in collaboration with companies engaging their employees in at-home composting.
Click below to review the sponsorship levels and benefits. The most significant benefit is that we are keeping food scraps out of our landfills and advancing this cause across our region.

We want to thank our generous Come, Post Your Compost Sponsors!
Berdelle Campbell