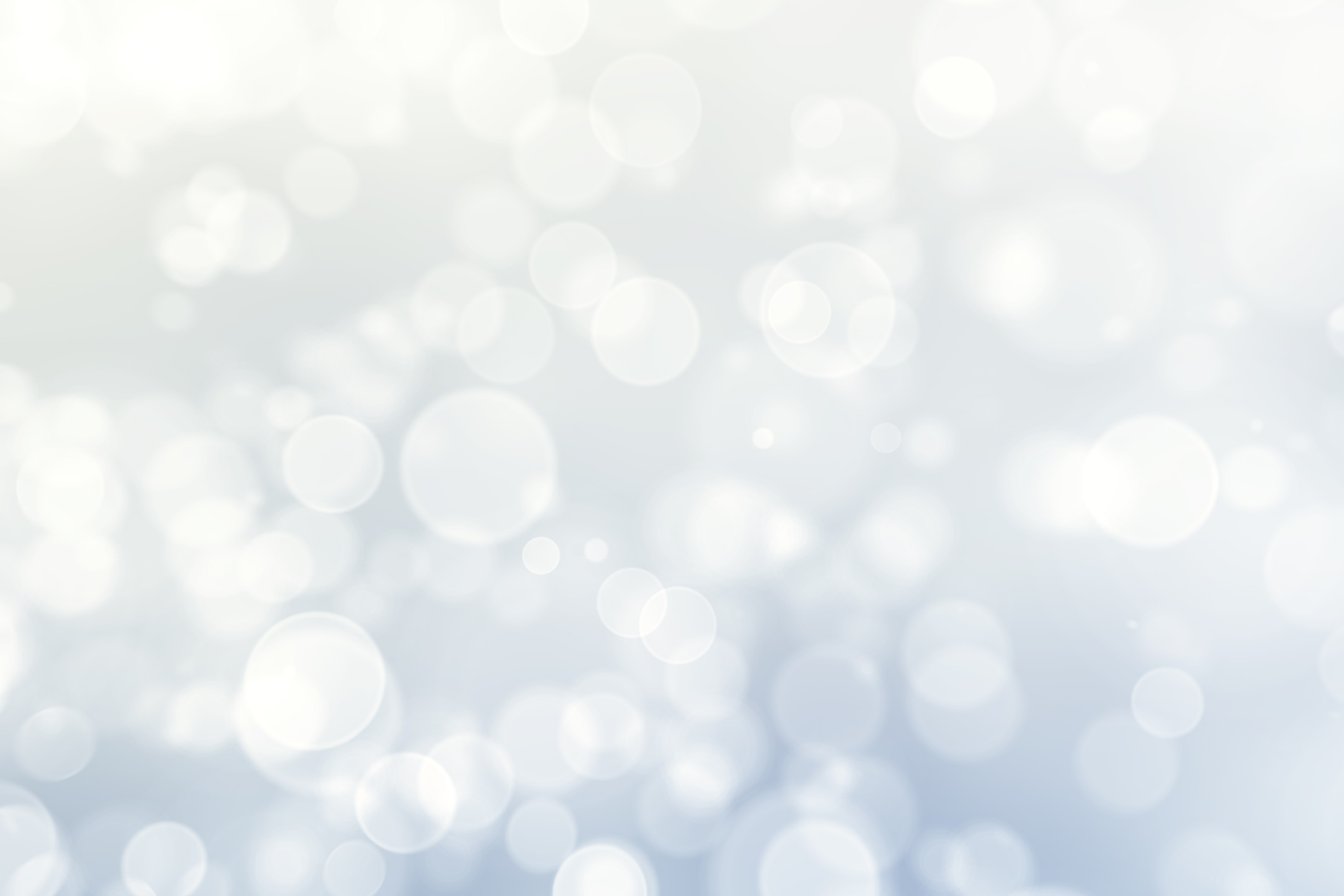 Counseling Series
According to the latest European Union statistics, there were 32,400 new asylum claims of Afghans all over Europe just in the first three quarters of 2017. The number of Iranian refugees are not low, either. Thousands are still flowing to Europe from the Farsi speaking world to Europe and all around the world. Many of these refugees, both Christians and non-Christians, are scattered in countries like Turkey, Austria, Greece, and Germany-even in the Far East places like Christmas Island.
Refugee life is not easy one. Refugees are desperate and thriving for a better life and stability. In many cases, refugees tend to go to our churches to seek help and counseling. And the church and missionary agencies are to help them with their basic needs as well as their spiritual ones. Yet, missionaries in the field don't have enough resources to help with their counseling needs in their target language. In addition, missionary agencies, pastors (mostly not trained) are desperate to help these groups and they lack counseling resources to do so.
In line with this need, the Jude Project initiated a plan to translate and publish almost all Christian counseling series published by New Growth Press.
Why New Growth Press?
1. They are relatively short in page number. Therefore, less expensive and faster to be produced.
2. They are evangelistic. Therefore, they can be used for both Christians and non-Christians alike.
3. They are pastoral and biblical. Therefore, in the absence of a good counselor or a pastoral care, they can address the need.
4. All titles cover almost any potential need from addiction, depression to panic attacks, suicide, and even bringing the Gospel to Abused women.
5. These titles will also be added to our free digital library for all to access even in Iran and Afghanistan.
With only $ 3500 for each booklet, we will be able to translate, publish, and distribute 1000 copies of each booklet and send them to our partners all around the world.
We thank you for your help and we pray to see you partner with us to make these resources (almost 100 titles) available in Farsi for all believers all around the world.
For more information about us, please visit our website:
www.JudeProject.org or email us at [email protected]