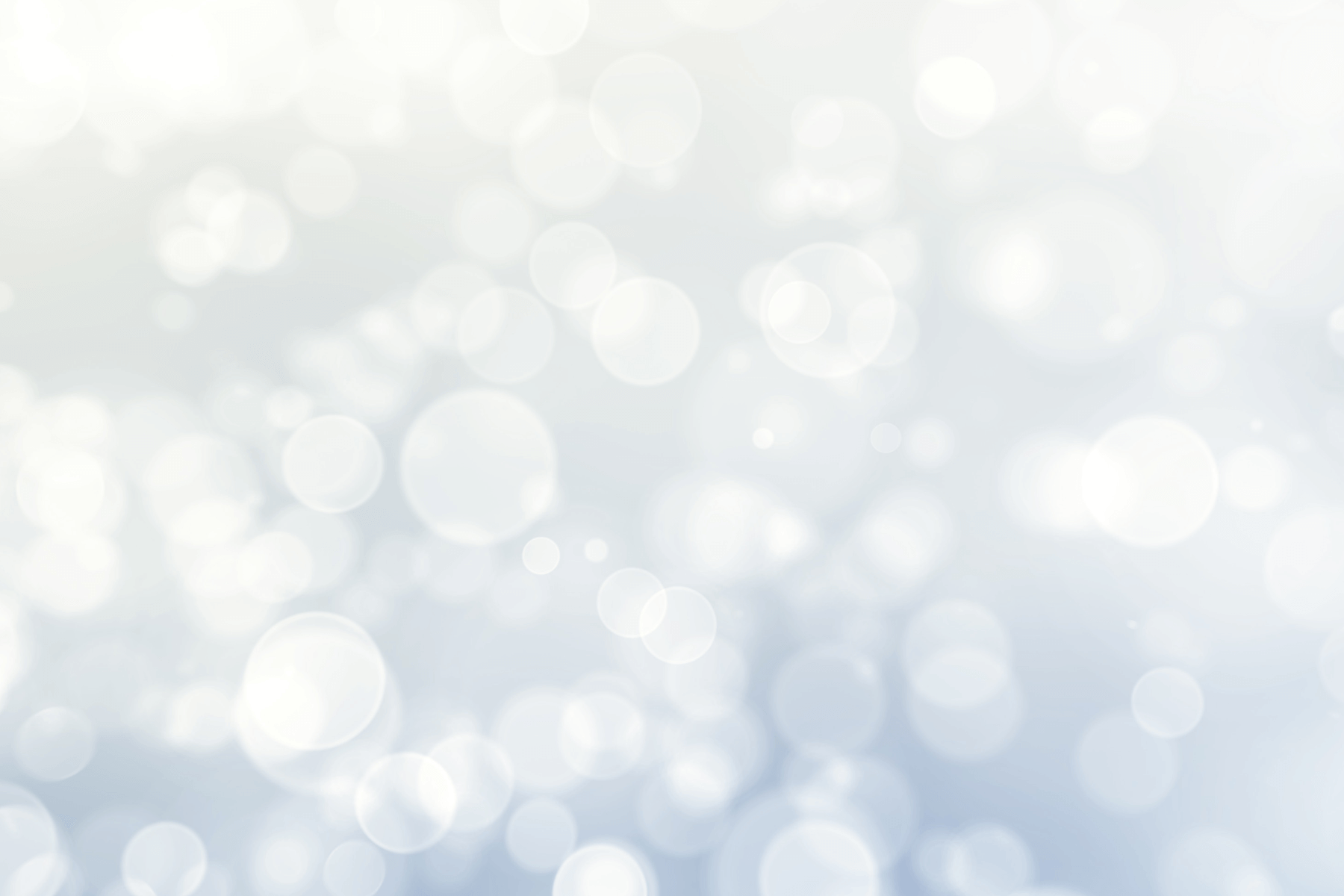 Period Products Donation
Oldsmar Cares has added a new section to the pantry to support clients with Period Products. This expansion was made possible with the help of a Walmart Oldsmar Community Grant and Huddle in the Harbor. Consider supporting this section of the pantry with a donation today! Your donation of as little as $21 can assist three (3) women in need, with a one (1) month's supply.
This need was brought to our attention by Rachel Applegarth, one of our 2018 Bright Future's volunteers. Here's Rachel's story:
"Community service has always been a part of my life. I started volunteering at a local food pantry, Oldsmar Cares, almost 10 years ago. I have navigated many clients through the pantry, organizing all their needs and bagging their food selections. I feel like I am their personal shopper and I can tell they enjoy the experience with me one-on-one. I feel I have grown since starting at Oldsmar Cares and recently Oldsmar Cares has grown too by expanding their facility to a 3000 sq ft building.
The real turning point for me, and when I realized I could make a real difference at Oldsmar Cares, was from an encounter I had with a client I assisted in the pantry. I was helping a lady put together her groceries when she asked if we had feminine hygiene products. We had Period Products from time to time, but this day the shelves were empty. I asked Dana, our team lead, what I should do. Dana handed me some products the lady could have from her own purse. When I returned to give it to the client she was so thankful and shared with me that she had been using a washcloth. I was heartbroken. It never occurred to me something as crucial as feminine products could be unattainable for some women.
I brought the idea to have a section of the pantry dedicated and constantly stocked with Period Products to members of the Oldsmar Cares Board of Directors and they agreed to add the section, but we needed to raise money to support the project. I applied for a Walmart Community Grant and this has given us the money to start offering these products on a regular basis.
We need your help to continue to support this effort. A donation of $21.00 can assist three women with a one month supply. Please consider a donation of $21.00 or more."
- Rachel Applegarth, Oldsmar resident