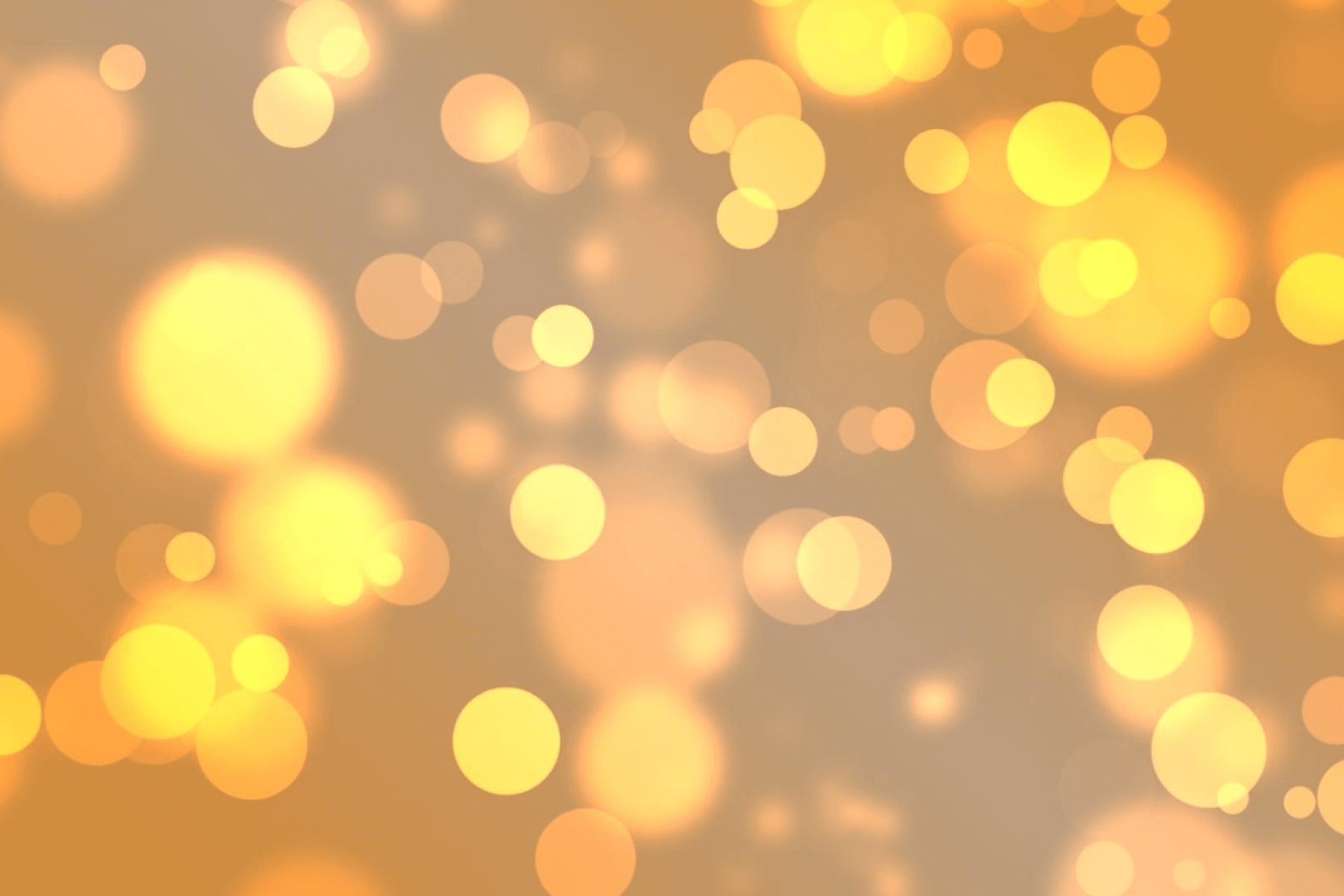 Help us be 'Alive Together!'
Connection Thru Music!
Hello friends,
This Summer- help us connect with lonely elders, many living with Dementia!
Now that vaccinations are happening CONNECT THRU MUSIC
volunteers are visiting in person again!
---
~
Please support this good deed!

Change a Local elder's LIfe!!!
-
Any donation CreateS Aliveness and connection!!
---
$100 GIVES an Elder:


A "Memory Player"


&

A trained VoLUnteer!
~
~
~