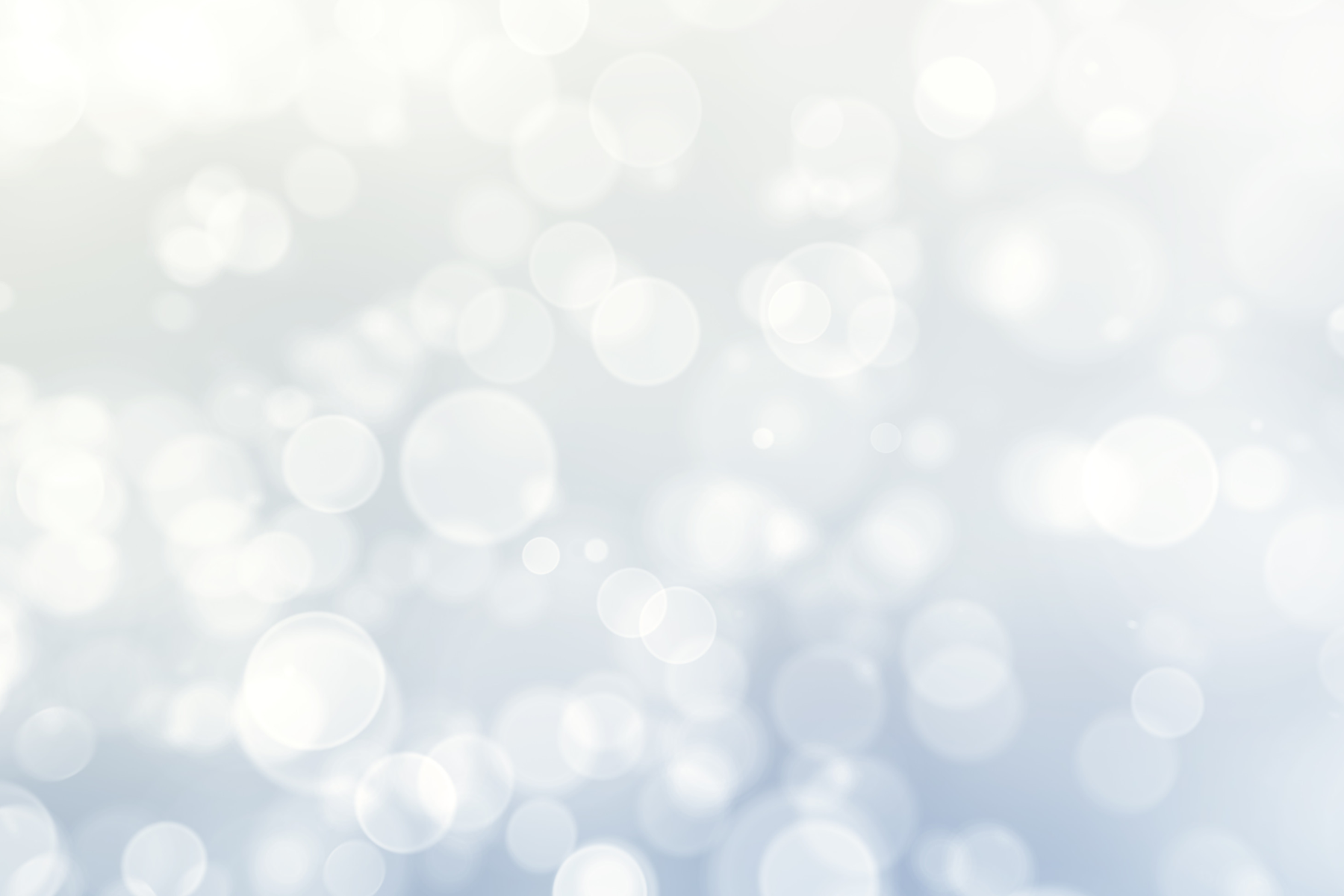 Join Our Community of Composters!

Through composting, you can:
turn your

food scraps into a soil amendment ('black gold'),

restore Tennessee's topsoils,


reduce the amount of trash you create,

and help reduce our reliance on landfills.



By joining Come, Post Your Compost you can:
learn how to compost,

access composting resources,

recruit friends, family, coworkers, and neighbors to compost,

and potentially win our "Composter of the Season" $50 award!

To join our compost campaign, scroll down past our campaign sponsors and select "Register to Compost". Then choose the option under "Current Opportunities" that best describes you!
Thank you to our sponsors for making this campaign possible!