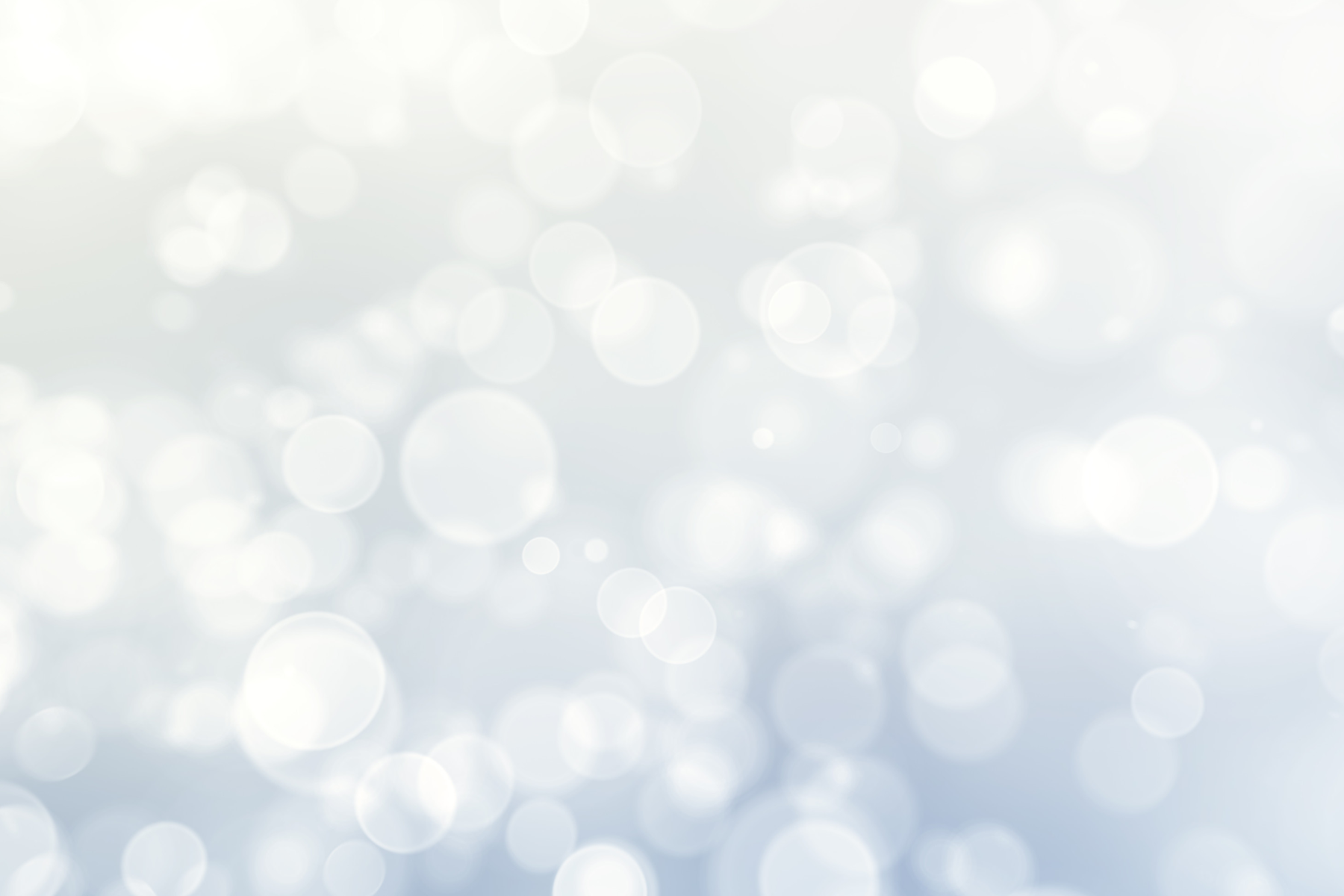 2023-24 Leadership Society
Be a Leader for Justice!
Members of the Equal Access to Justice Leadership Society believe that New Mexico is strengthened when everyone in our community has access to the justice system. Invest in our community by supporting civil legal aid and advocacy!
LEADERSHIP SOCIETY LEVELS:

Pillars of Justice: $1,000 + per attorney
Guardians of Justice: $500-999 per attorney
Champions for Justice: $250-499 per attorney
Advocates for Justice: $100-249 per attorney
Friends of Justice: $50-99 per attorney
KEYSTONE SOCIETY - $25,000 or more
Give a transformative gift and increase Equal Access to Justice's impact.
BEACONS OF JUSTICE - $5,000 or more
Lead the way in investing in our community!

All New Mexico law firms, regardless of size, are encouraged to donate $250 per attorney. Donate online via the form below; mail a check to Equal Access to Justice, P.O. Box 25941, Albuquerque, NM 87125; or contact Heather Norfleet at (505) 339-8096;.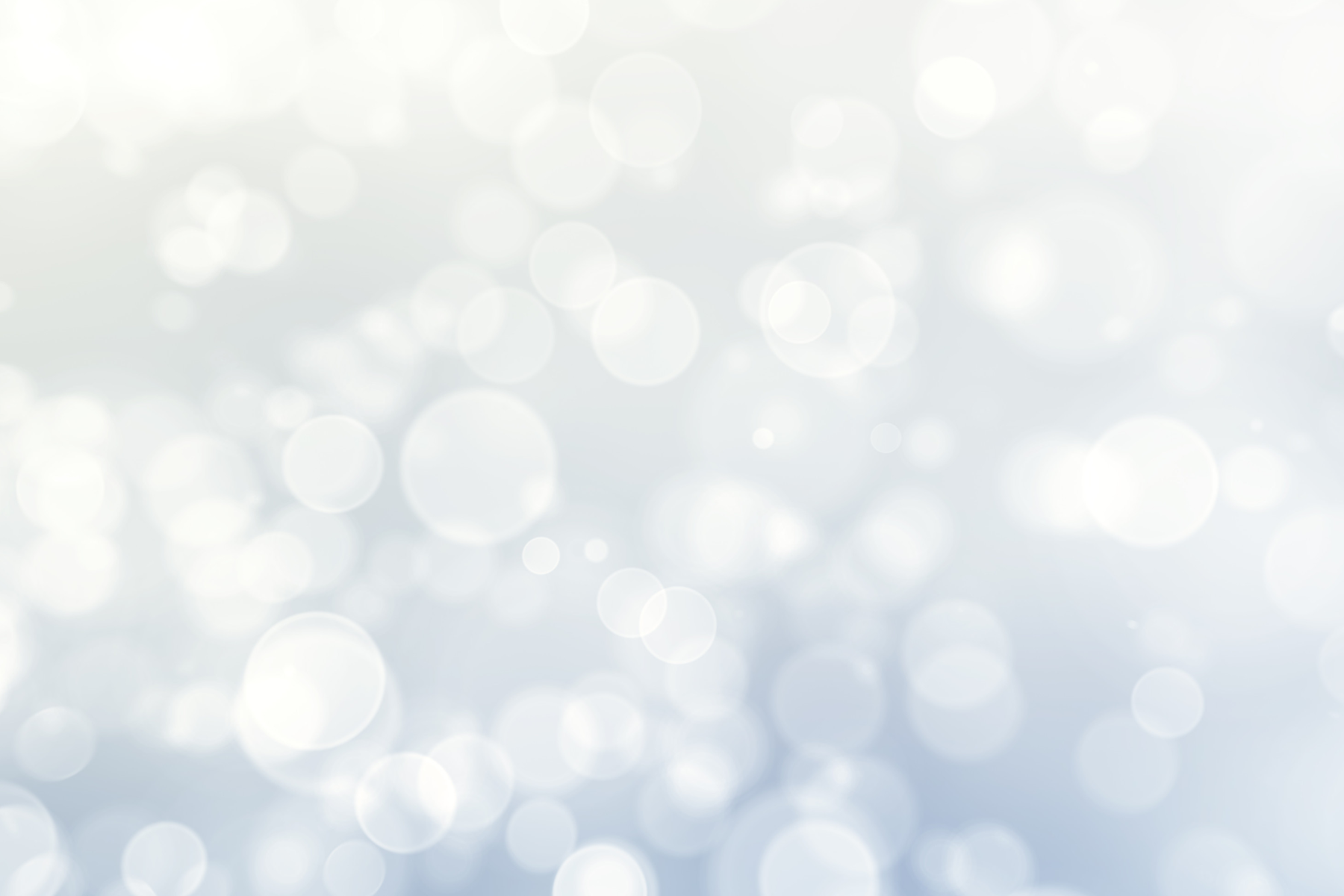 Comments
Join Our Mailing List