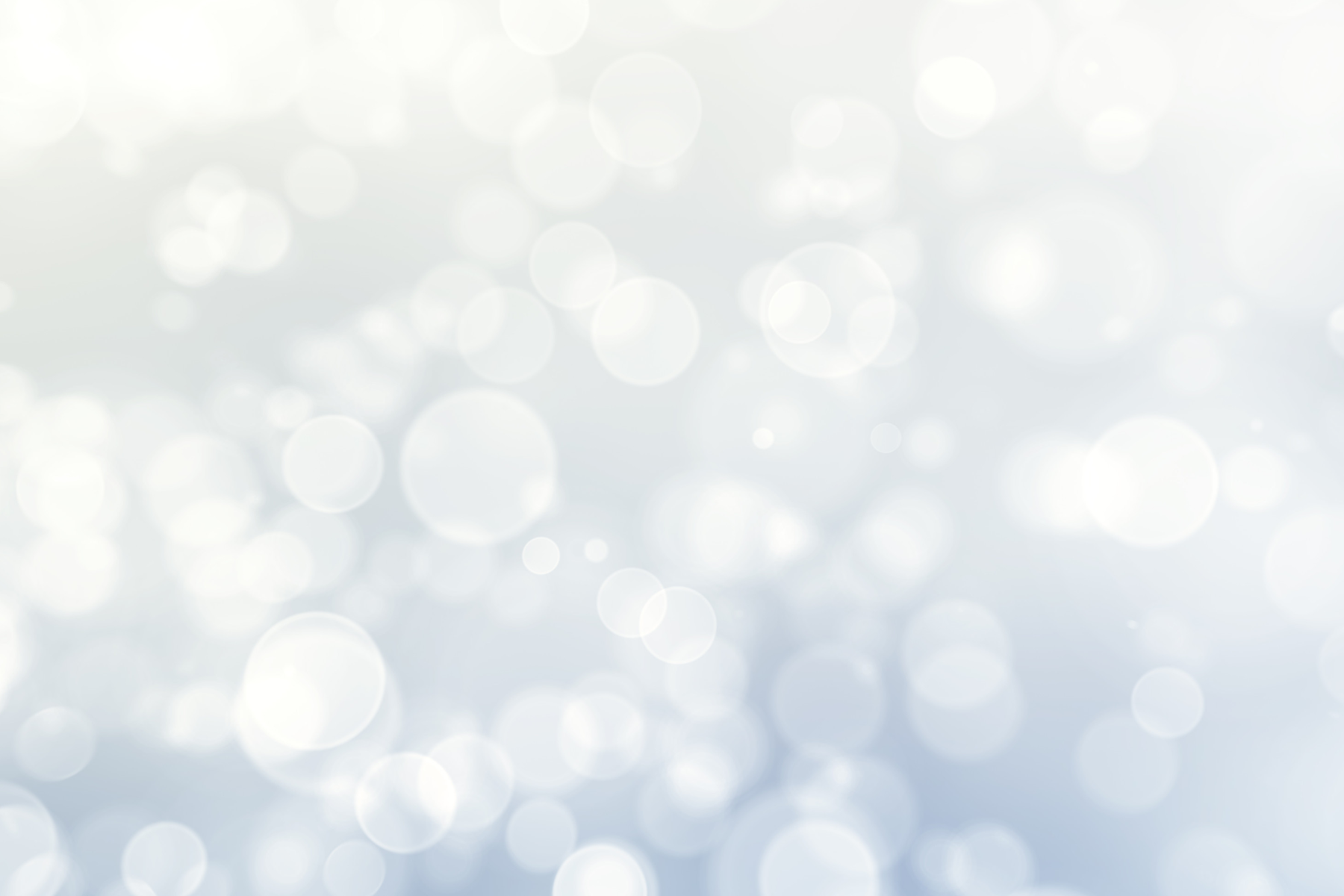 Bisons Supporting Edward
Children helping Children
Great Fall High School and Key Club partners with AIDSpirit USA to help children like Edward receive an education in Uganda Africa.
Edward Serunga is a 16 year old boy who comes from a family of 18 children. His father died in 2008 and in 2013 ten of his siblings died as well, leaving his mother and the remaining children without a permanent home or a means of support. Education is very important to Edward because he is the only hope the family has to recover from their difficult situation.
Edward performs very well in all subjects at school and the school administration loves him so much. His ambition is to become a medical doctor, specializing in heart surgery.
Please support the Great Falls High School and Key Club as they seek to ensure that Edward will reach his goal.
Donate Today!