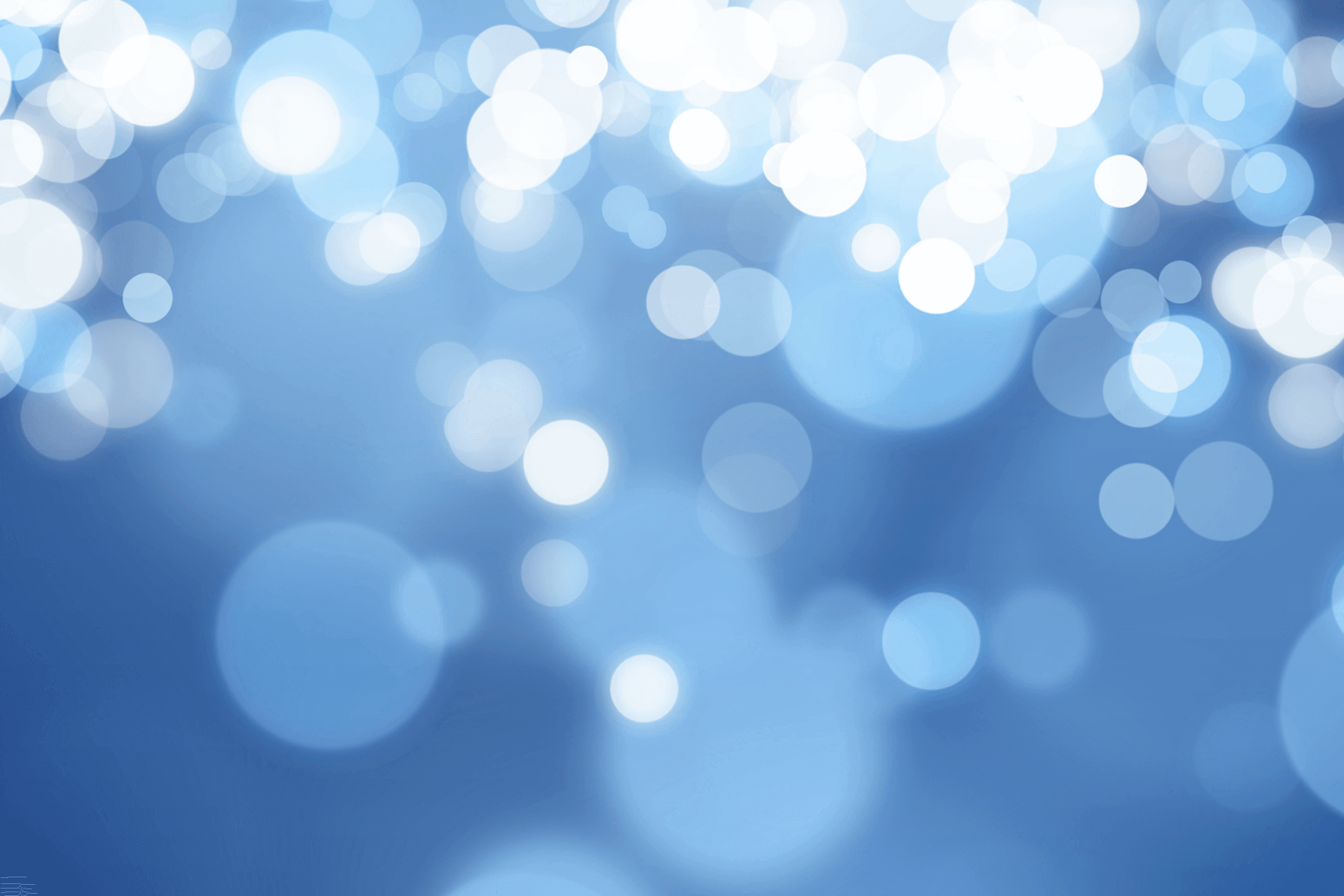 Giving Tuesday
Every day, families across Santa Clara County are struggling to get their needs met, especially with affordable childcare.
SJB Child Development Centers has existed for five decades, working to provide high-quality learning environments for children ages 0-12 in our community. Each year, we provide 800+ children with free and low-cost educational childcare, along with 3 nutritious meals a day.
Across our 18 child development centers, our staff works hard to ensure that children have a safe, welcoming, and healthy environment in which to learn and grow, especially during these challenging pandemic times.
On December 1, SJB Child Development Centers will be participating in Giving Tuesday, the global movement that takes place on the Tuesday after Thanksgiving to raise money for worthy causes.
This Giving Tuesday, we ask that you invest in your community's future.
No matter the size of your donation, your contribution will play an instrumental role in shaping the future of children who will one day grow up to do amazing things.
Your contribution has the potential to make a tremendous impact in the lives of children and families in our community. We appreciate you and your support!