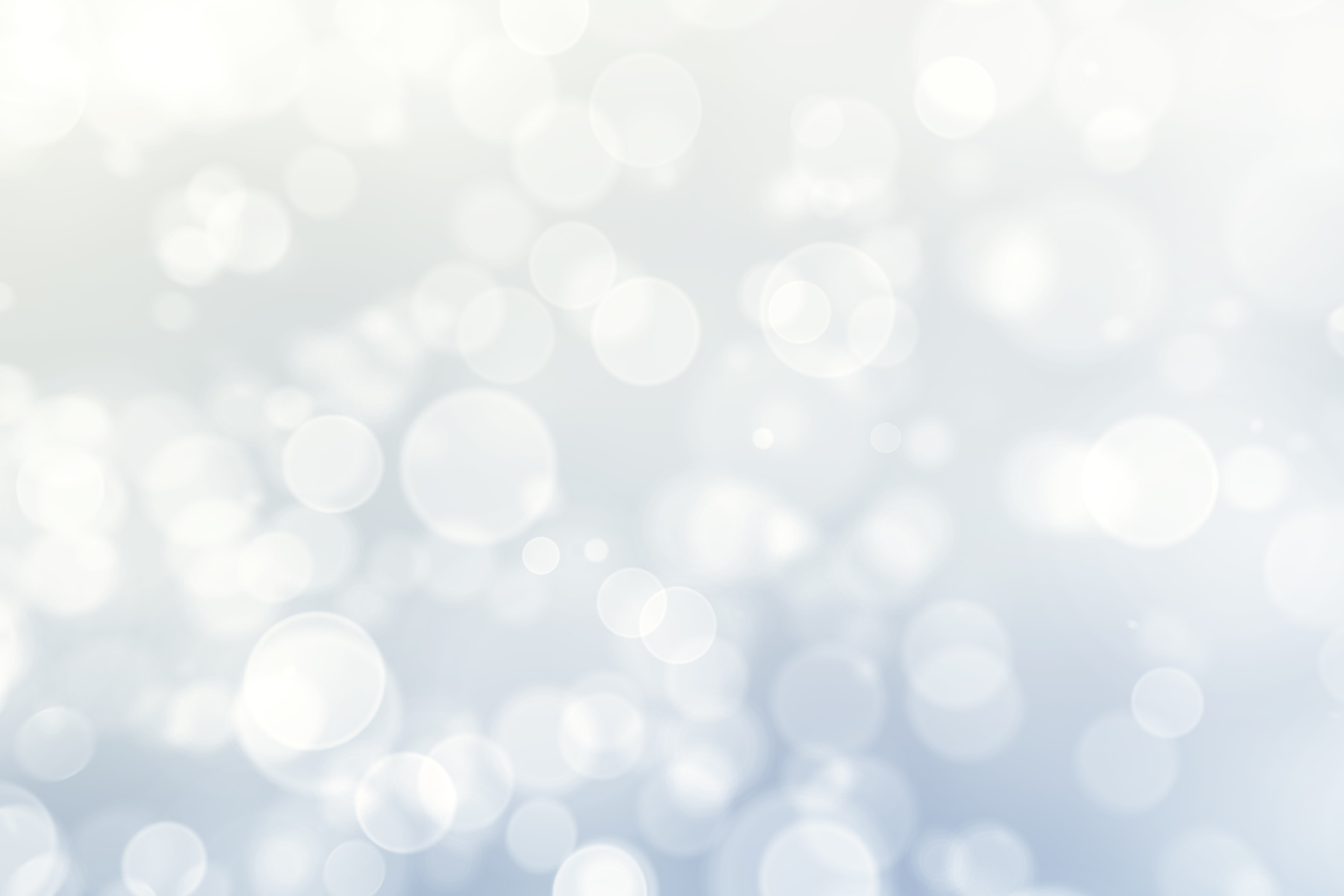 World HIV-AIDS Day Challenge
Ending the HIV Epidemic
World AIDS Day has been observed on December 1st each year since 1988. Special community messages and events are hosted to show the world that as a people we are united in the fight against HIV; to demonstrate our support for people living with HIV; and to commemorate those who have died from AIDS-related illnesses. World AIDS Day was the first ever global health day. At MAO, our Department of Education and Training is not only committed to elevating the observance of World AIDS Day, but derives inspiration from the winter time event to provide community education and risk reducing outreach programs focusing on HIV, STIs/STDs, and other chronic illnesses that often co-exist for people living with HIV or present similar exposure risks ALL YEAR LONG reaching an average of 4,500 rural people annually.
Support MAO's efforts to remove the stigma of HIV and AIDS, honor those lost, celebrate the lives of those living with HIV, and educate South Alabama communities about HIV and STIs/STDs, as well as other chronic illnesses and health concerns. Add your support and challenge others. With your support, we may one day see Alabama and other Southern areas removed from maps as continuing to have the highest infection and diagnosis rates in the nation.
Create your challenge page and share with friends, neighbors, colleagues, and others on social media. Add your own donation to your challenge page. World HIV/AIDS Day Challenge donations off-set the costs of community education and outreach programs associated with HIV, STIs and rural health concerns in South Alabama. You are supporting the continuation of critical prevention education programs in the hard hit communities as we enter a new year.