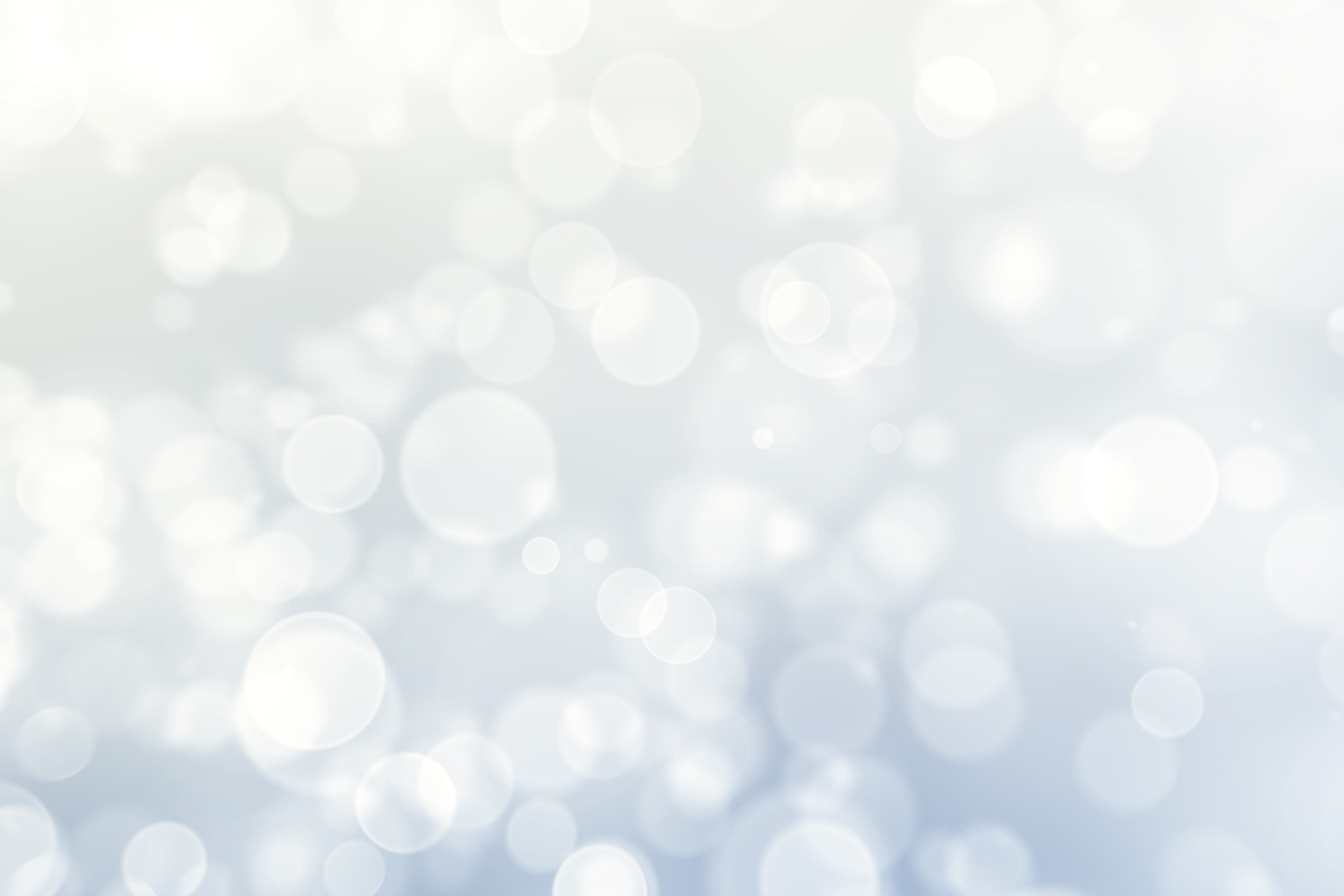 2019 Chippewa Bay Poker Run - Paddle for a Purpose
PADDLE IN PARADISE THIS SUMMER!
The 1000 Islands' 6th Annual "River Tradition" is here!
At The Foundation for Community Betterment we share your love for adventure in the great outdoors, your spirit for giving back to the community, your desire to create and nurture great friendships and your passion for living the best life possible on the St. Lawrence River!
That's why you're invited to experience the "Beauty of Betterment" in the spectacular Thousand Islands Region on Saturday, August 17th. You, your friends and family can join others from near and far in "Paddler's Paradise" for a morning of fun in Chippewa Bay - all for the purpose of Community Betterment.

Known as the "Sanctuary of the 1000 Islands", you'll travel from island to island in your kayak, canoe, skiff or stand up paddle board to collect cards that will be played in your poker hand. Incredible GRAND PRIZES are awarded to Adults and Youth with the best hands for 1st, 2nd and 3rd place! All paddlers are eligible to win door prizes!
An awards ceremony - complete with recipient acknowledgements, music and food - immediately follows at Foster's Harbor Inn. Spectators welcome!
All proceeds benefit area organizations and individuals in need.
Have Fun • Give Back • Make Memories • Help Your Community!
PADDLES UP!