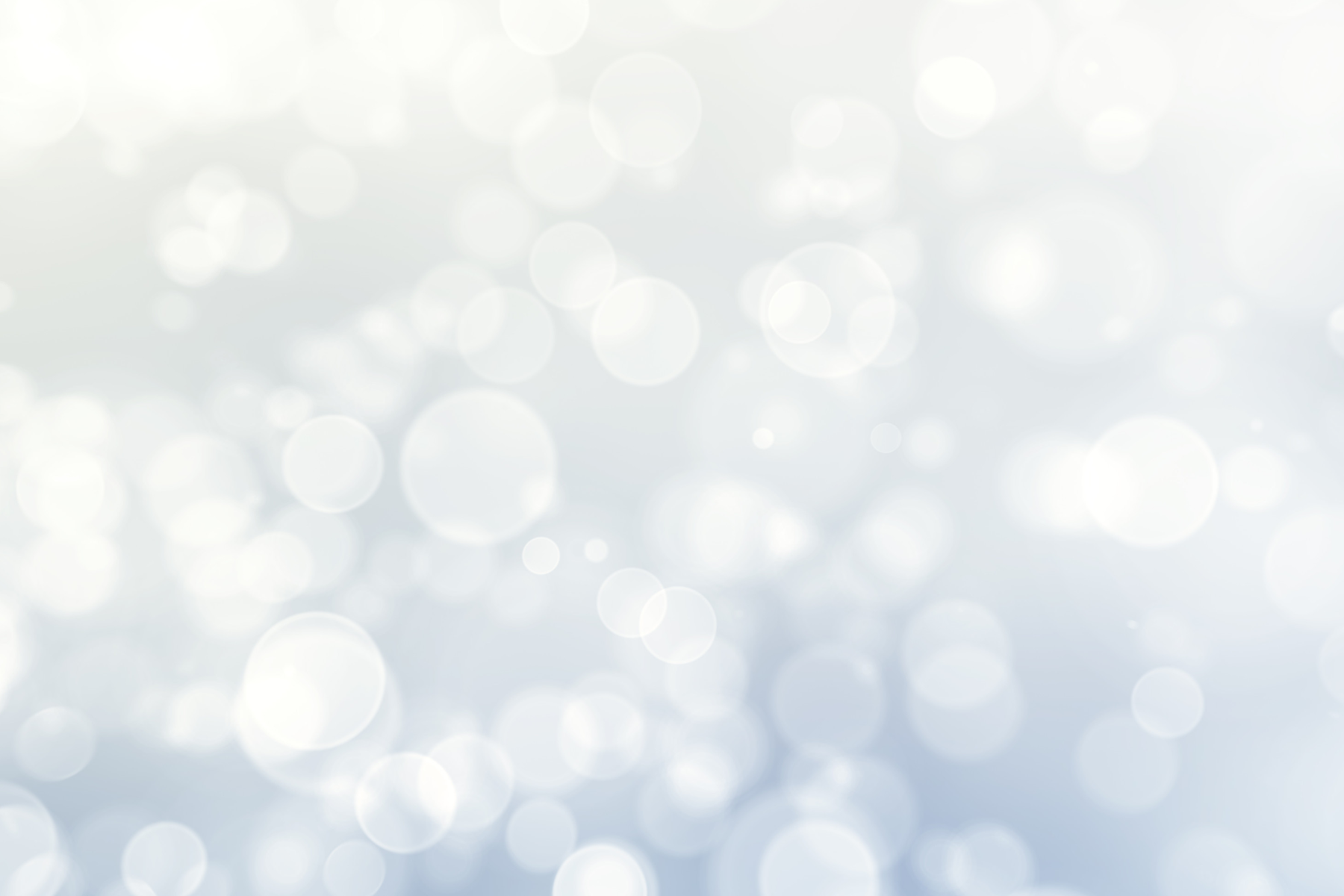 Hi!
My name is Chloe Burch, I am 23 years old and originally from Florida. From a very young age I felt God calling me into a life of service. As I grew with the Lord, He guided me to Greece as where He wanted me to serve. For 6 months our team learned more about the heart of God, served the refugee community on the Island of Lesvos, Greece, and taught english in Lebanon among Syrian refugees.
From there, I went back to Florida where God led me to get my english teaching certification and to begin learning Arabic. In December of 2018, I went to N. Iraq where I taught english for 4 months and worked with the long-term team there to establish a learning center in one of the IDP camps. We saw people come to know Him, we saw God heal the sick, and comfort the widows and orphans. Bigger than that we saw the heart of God for His children. The way He pursues His people is powerful! After having completed a project in the summer of 2019 In Lesvos, I have been full time here in Iraq alongside my husband.
Our goal is to continually seek where and how God would ask us to serve.
Would you prayerfully consider partnering with what God is doing in Iraq? Feel free to reach out with any questions about how you can be involved.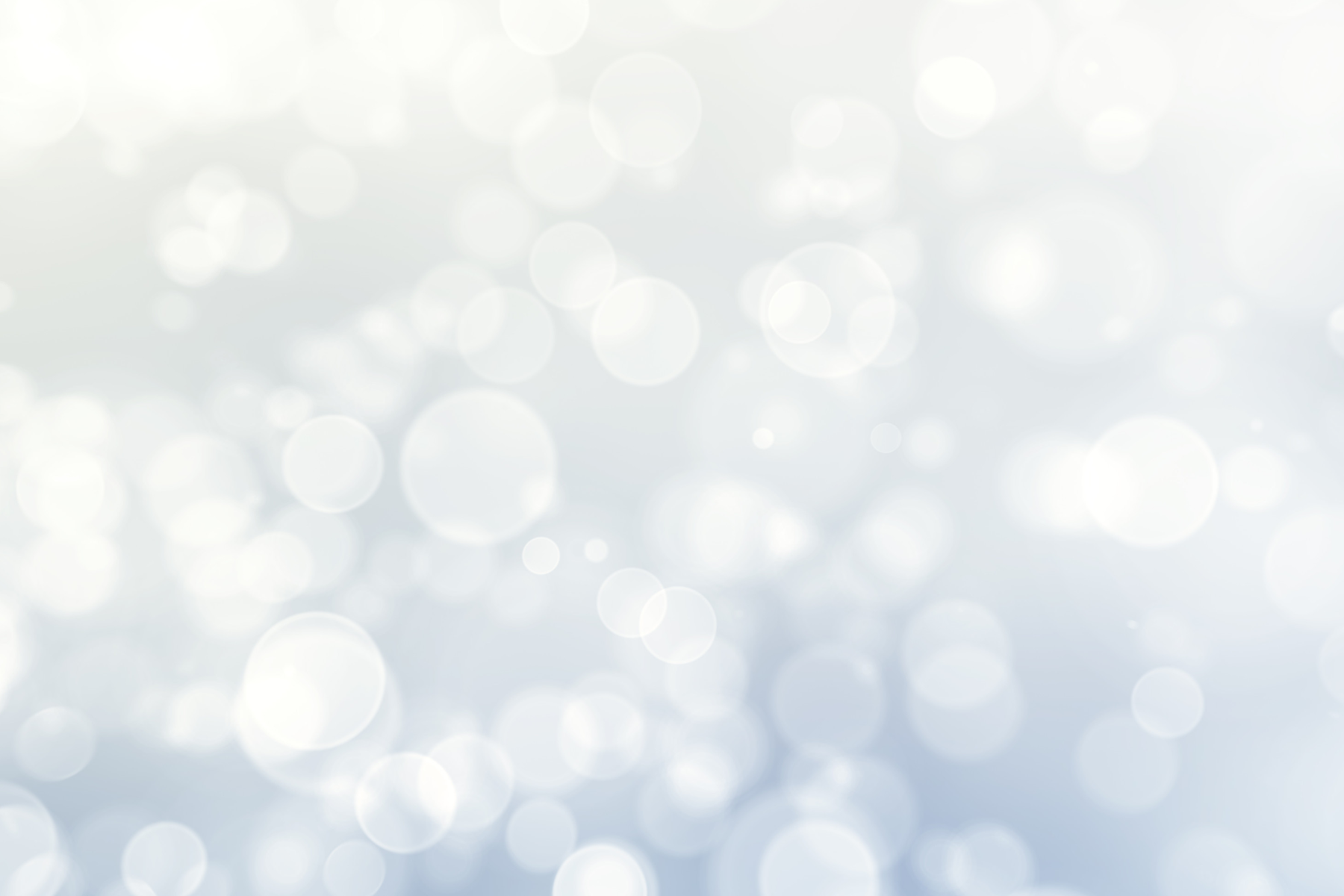 Comments
Join Our Mailing List