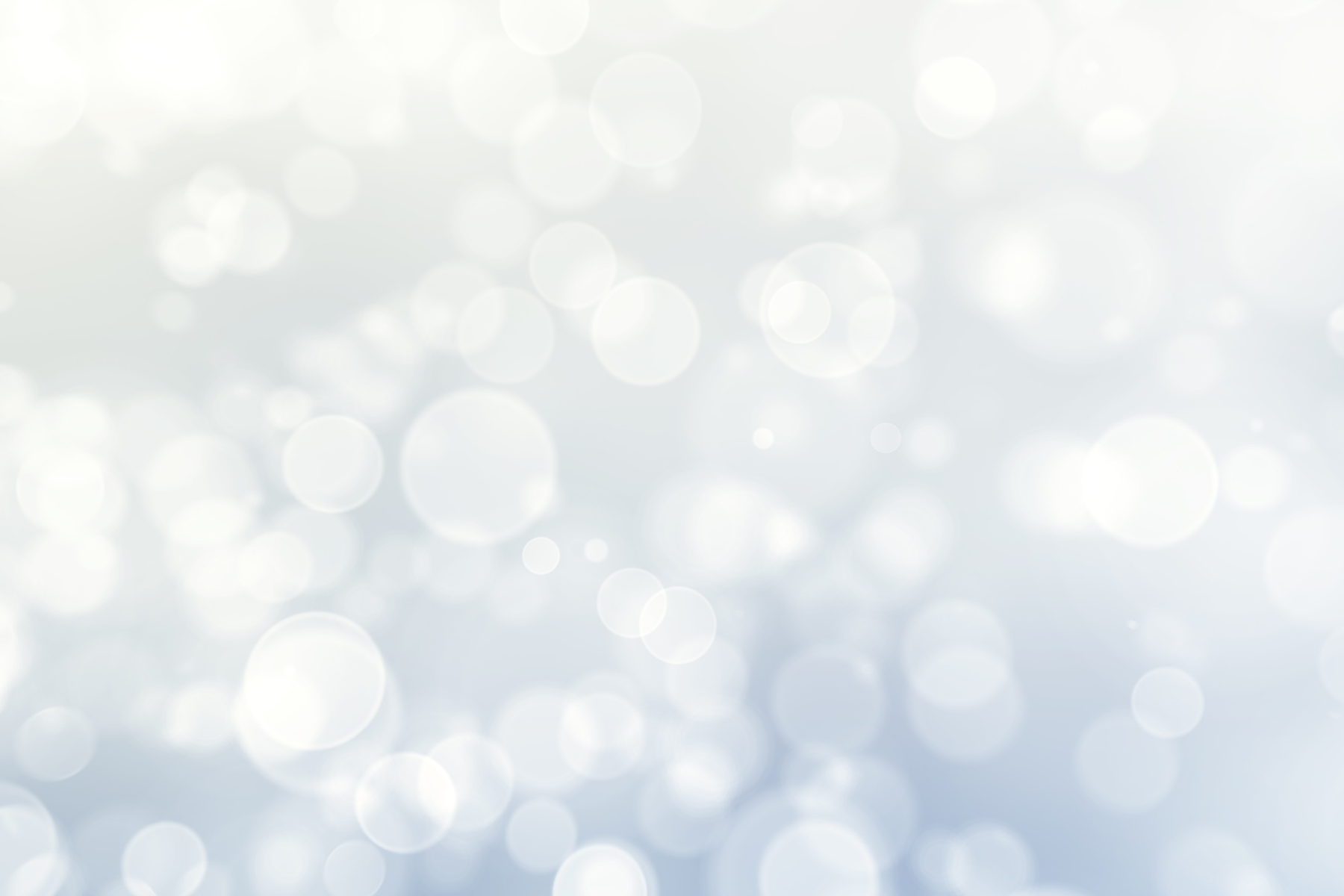 For The Love of His People!
Yeshivat Mizpe Yericho is Expanding
For the love of His People!
Build Torah in Eretz Yisrael
For over twenty-five years, Yeshivat Mitzpe Yericho, has been a Beit Midrash that educates Talmidei Chachamim (Torah scholars) who illuminate the Jewish world.
Yeshiva alumni are Roshei Yeshivot, Heads of Kollels, Ramim, Community Rabbis, Officers in the IDF, Scientists, Doctors etc. All are involved in building of the Land of Israel, each in his own field.
Many graduates have decided to move with their families to other towns across Israel, creating branches of the Yeshiva, in order to strengthen Jewish identity in a spiritual desert.
What motivates them, is their love of Torah, love of the Land of Israel, and their sense of responsibility for the Jewish people, which they absorbed from their immersion in this Beit Midrash.
The Yeshiva has grown immensely. The Beit Midrash of the Yeshiva Gevoha is over-crowded with a growing number of students. Furthermore, the Yeshiva students currently live in trailers (caravans). They are old and dilapidated, over populated, and can barely accomodate all of the students. The Yeshiva high-school and the Yeshiva Gevoha have reached their maximum capacity. Unfortunately we must turn away the many waiting to join. 
The Yeshiva must expand!
1. A brand new Beit Midrash is on the verge of completion. The building will include a dining hall, classrooms and offices. The crown jewel of this new building will be a Torah and Science wing; hosting exhibits and lectures revealing the depths of Torah through studying HaShem's magnificent creation.
2. A dormitory complex for the Yeshiva Gevoha students is in its final stage.
3. Another dormitory for the Yeshiva high-school will be built with HaShem's help when the other buildings are completed. 

We need $850,000
Contribute to this mass funding campaign.
Every dollar of yours is doubled by matching!
You can't afford to miss this "sale"!
Contribute generously,
For the Love of His People

Links
How would you like to support?
Comments
Video Gallery