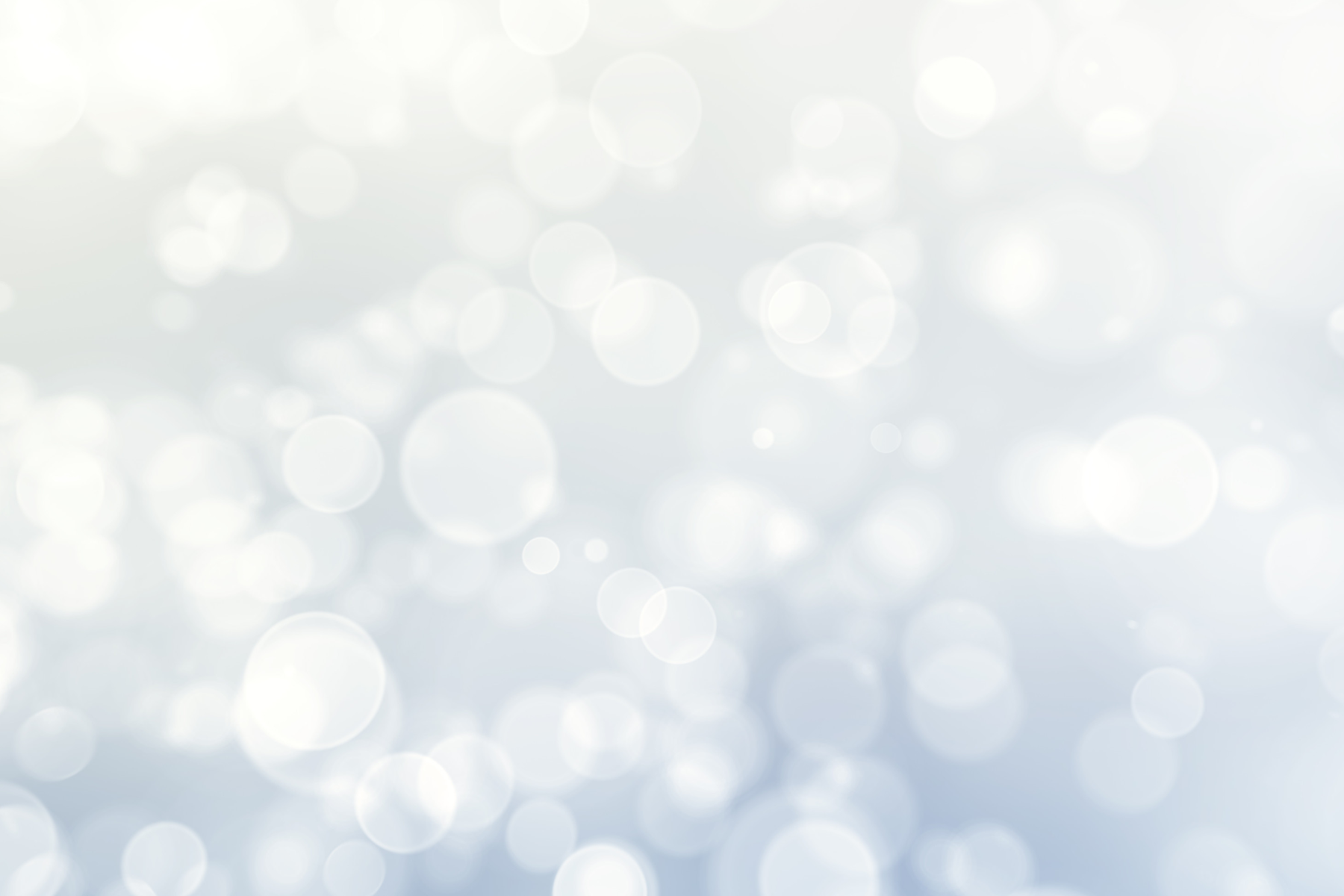 PUSH-Up Program/CADCA Youth Leadership Training
Creating Healthy and Drug-Free Communities by Working Directly with Youth
The PUSH-UP Program is a peer-led community at O'Bryant School dedicated to engaging in substance use prevention advocacy among youth, promoting positive behavior change and healthy lifestyle choices.
Driven by issues of importance to the students, and with guidance from O'Bryant Spanish Teacher and Program Director Mr. John Daley, the interactive group identifies and develops initiatives and campaigns to bring awareness to substance use prevention in our youth community across the City.

A peer-to-peer model has proven to be effective for a number of reasons including the opportunity for youth to communicate shared experiences and offer an avenue for sharing knowledge that resonates with their peers. The model promotes the idea that participating students are the experts of their own lives and experiences, encouraging each other to grow.
The PUSH-UP Program provides the opportunity to learn about substance use prevention from community-based experts, including the Boston Public Health Commission Community Prevention Office, and to attend additional speaker events through a variety of partners.
In an effort to continue to build and strengthen youth substance use prevention, the PUSH-UP Program will be collaborating with the Community Anti-Drug Coalitions of America (CADCA) to host a two-day youth leadership training (12/06/2019 and 12/07/2019) on strategic substance-use prevention frameworks. Attending young people will leave this training with a logic model, community assessment abilities, interventions strategies, and clear action plans. Both the PUSH-Up Program and CADCA are committed to empowering youth in combating substance abuse in their respective communities with empathy, understanding, and the usage of proven best-practices. As part of this two-day partnership, students will practice and refine their skills to advocate for substance-use policy changes on state, local and national levels. The training sessions will additionally place an emphasis on data collection and analysis as a means of catalyzing change within our community. We aim to equip our students with the skill-sets and confidence to set forth and apply this training in the neighborhoods they call home.
All additional proceeds will go towards supporting future and sustained initiatives and operational efforts pertaining exclusively to the PUSH-Up Program.