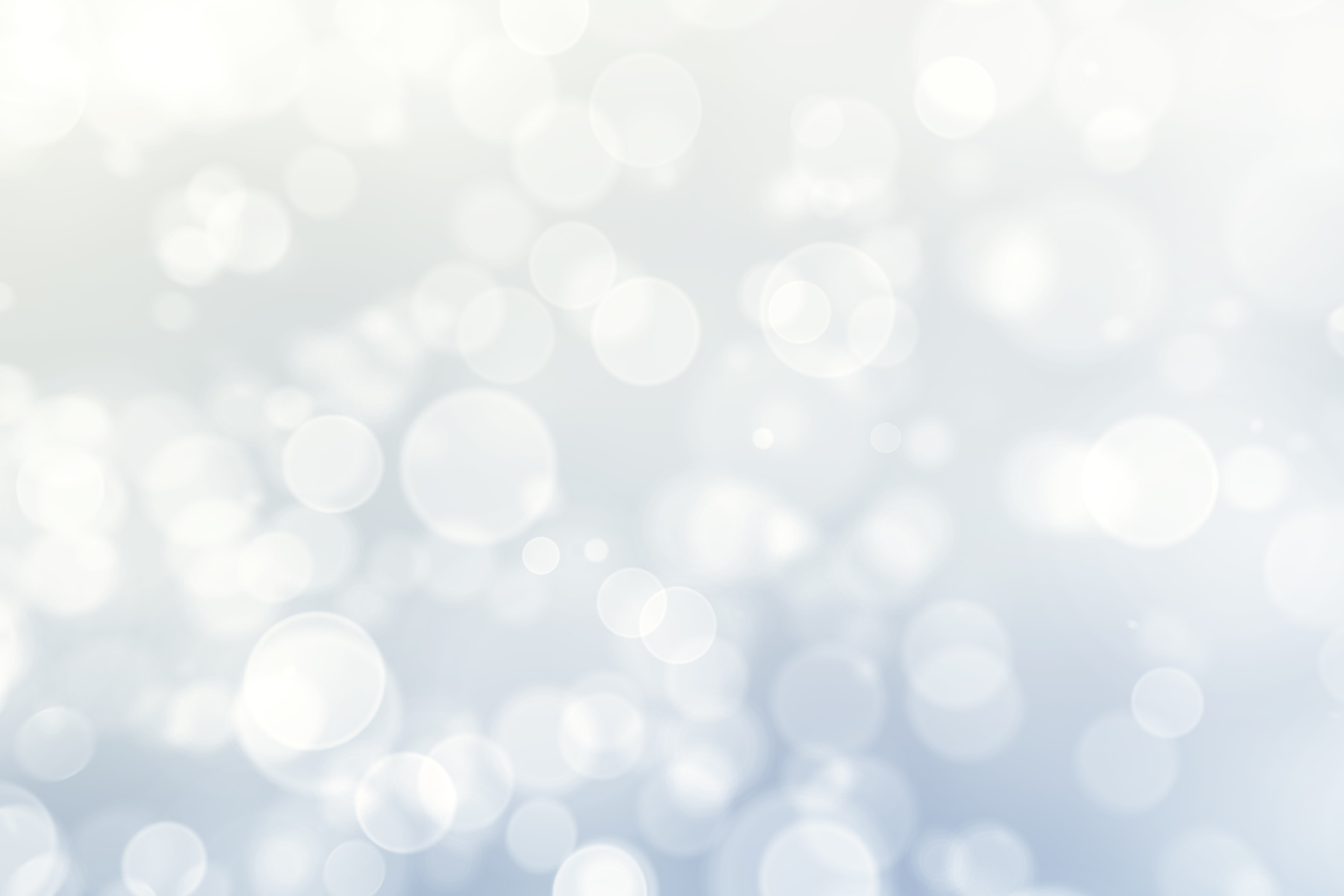 Angel Sponsorship
We have a lot of projects that need a lot of angels!
Your donations make it possible for us to improve the lives of at-risk children. Only together can we help them realize how much they matter, and that their futures are full of promise.
You can choose the specific impact of your donation by sponsoring one of the items on the following wish lists. Or you may donate directly to our general fund where the money will be used for our most immediate needs. Please consider asking if your employer has a matching donation program. We thank you in advance for sharing and supporting our vision.