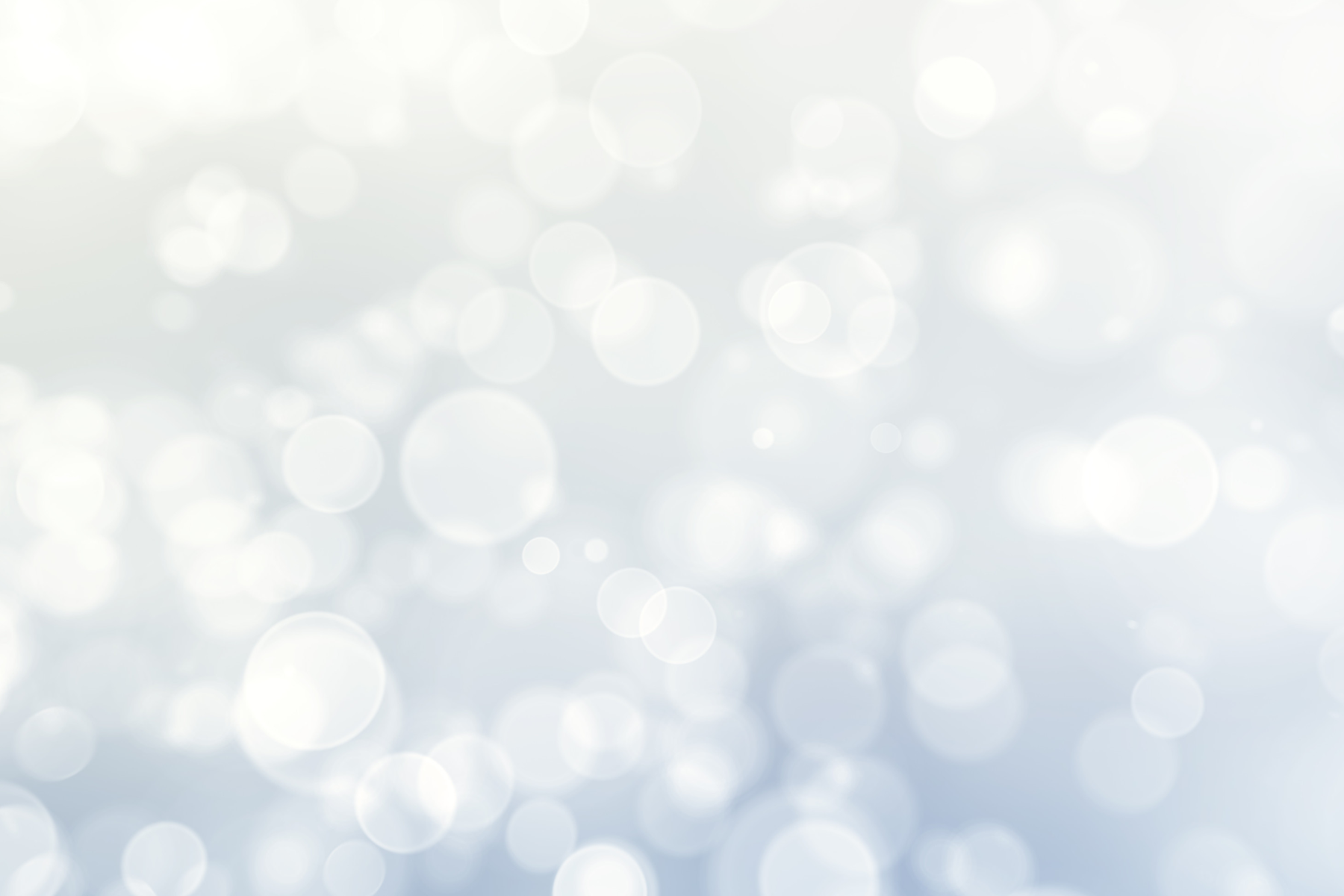 Zephyr
In October 2014, this strawberry roan mare, "Margarita," was picked up during a gather in Wyoming. The Checkerboard Gather provided this pretty transplant to the Little Book Cliffs range in Colorado in an effort to diversify the genetics of the local mustang herd. During her first year adjusting to her new wild area, "Margarita" lost much weight and struggled to find her place. Eventually, she connected with a stallion and the foals the came along offered new life to the range. In September 2018, Margarita was gathered from the Little Book Cliffs. In November 2018, she came to reside at Steadfast Steeds Sanctuary where she was re-named Zephyr. While Tracy removed her tag in only twelve days, she wasn't able to touch her again for six months.
Now, Zephyr enjoys being loved on…when it's her idea! Our next step is to help become comfortable wearing a halter. Zephyr as mentored clients as a strong trustworthy mare to empower their own strengths.
Sponsoring Zephyr provides monthly board, veterinary support, and daily care items needed for her best life at Steadfast Steeds. As we go forward, Zephyr continues to become familiar with our coaching work and sharing with humans about her wild family. 
Photo Gallery