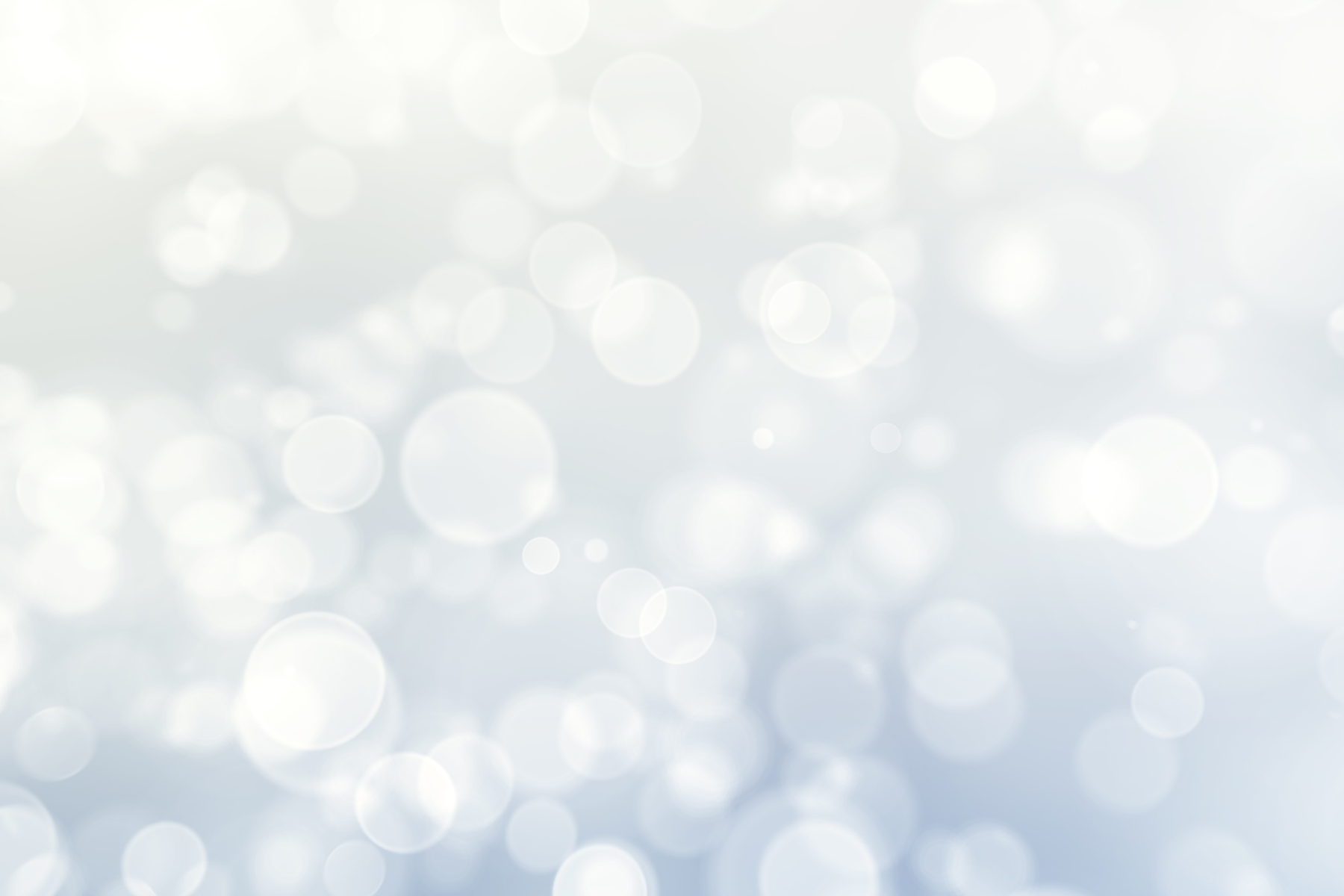 The Moss Foundation Day Camp
A day of fun
DAY CAMP Registration is now open!
The Moss Foundation's Day Camp will be located on the shores of Fish Lake in Holly, Michigan. Now in our 7th year, we will offer day our first day camp for children ages 4-16 from southeast Michigan and beyond. We are currently registering for the 2019 Day Camp session which will take place on June 27, 2019. 
WHERE EACH DAY COMES TO LIFE
Day Camp is a great introduction to the benefits and activities of a Moss Foundation Day Camp experience in an action-packed day. For boys and girls grades K-8 there is no better way to spend a day participating in safe, fun, quality programs in a convenient location. Our caring, responsible staff is trained in a variety of areas including child development, activity leadership, behavior management, sports, and swim instruction. In addition to the exciting activities and new friendships, breakfast and lunch are included daily. In the morning campers travel with their counselors and age group to a variety of activities that change throughout the day. Each group's schedule is designed for their age. In the afternoon, we offer specialty options when campers can choose which activity they'd like to try. All of our activities are 'Challenge by Choice;' we create an environment to encourage campers to push themselves to try each activity, but we never make anyone try something they don't want to. 
Day campers become part of one of the camp's four Legends: Jolee, Casper, Alastair, or Royale. Each Legend is named after a camper of the past. The youngest campers (entering grades K-2nd) become Jolee campers, then move on to Casper (3rd, 4th), then Alastair (5th, 6th), and finally become Royale Legend campers (7th, 8th). The different Legends will share some offerings but also experience things unique to the age group. For example, both Jolee campers and Royale campers will get a chance to zip line, but Jolee campers might play parachute games or party in the bounce house while Royale campers might take on team climbing tasks at the Alpine Tower. 
The Moss Foundation Day Camp Schedule
Though there are variations, a typical day camp schedule looks like this:
| | |
| --- | --- |
| 7:30 a.m. | Early morning care |
| 8:30 a.m. | Check-in & buses arrive |
| 9:00 a.m. | Opening Ceremony |
| 9:30 a.m. | Activity Period #1 |
| 10:30 a.m. | Activity Period #2 |
| 11:30 a.m. | Activity Period #3 |
| 12:20 p.m. | Round Up |
| 12:30 p.m. | Lunch |
| 1:15 p.m. | Activity Period #4 |
| 2:45 p.m. | Swimming, Waterslide and Beach Fun |
| 4:00 p.m. | Snack and Closing Ceremony. Buses depart |
| 4:30-5:30 p.m. | Check-out & Afternoon care |
Activity Periods:
Campers travel with their counselor and trail group to a variety of activities that change each day. Each trail group's schedule is designed for their age-group. Activities may include archery, canoeing, arts and crafts, giant swing, climbing tower, zip line, bounce village, team challenge course, and more!
Waterfront Time:
An opportunity to swim is offered daily, weather permitting. Campers of all swim levels can enjoy the waterslide because everyone wears a life jacket. Counselors have alternative activities available on the beach or elsewhere in camp for campers who do not wish to swim.
Please check back soon!

This campaign has ended or is not currently active.
Contact us if you would like more information on how to support!