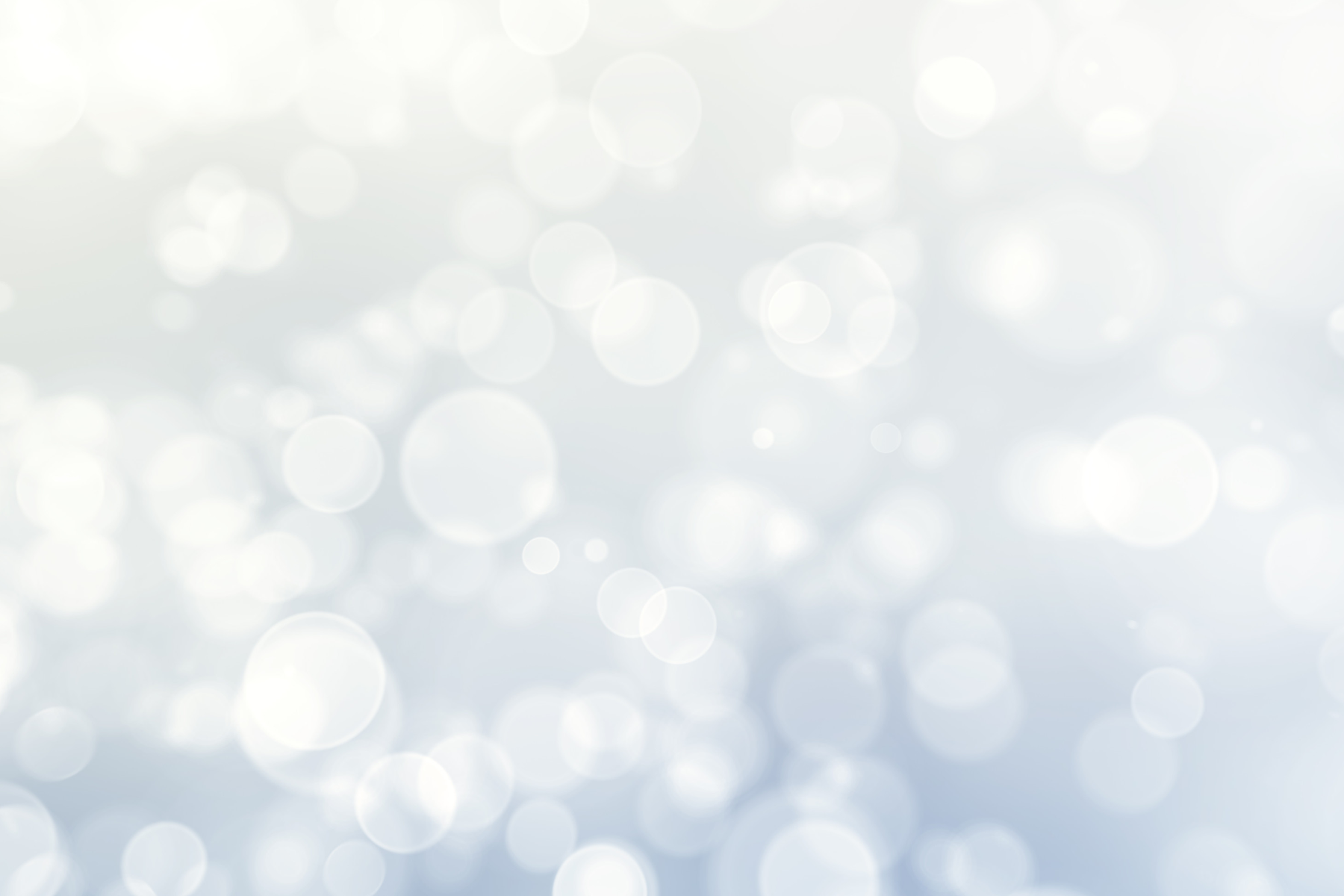 Cancer Survivorship 101/2019
Surviving cancer involves more than the treatment prescribed. Sometimes there is little focus on the other aspects of a survivor's life during cancer and beyond.
Cancer Survivorship 101 is designed to educate survivors, caregivers, loved ones, as well as anyone interested in learning more about factors that play a role before, during and after cancer treatment.
This forum features national leaders in cancer survivorship from centers including Dana Farber Cancer Institute, Memorial Sloan Kettering Cancer Center and Smilow Cancer Hospital/Yale New Haven Health.
This year's keynote speaker is Larry Lucchino, Chairman of the Jimmy Fund, Non-Hogkin's Lymphoma Survivor, Former President/CEO Boston Red Sox 2002-2015, Chairman/Principal owner of the Pawtucket Red Sox.
Please join us for breakfast at 8 - 8:30 a.m. and the full program at 8 a.m. - 3:00 p.m. with box lunch included.
This event is free if registered by June 2, 2019 ($20 after this date).