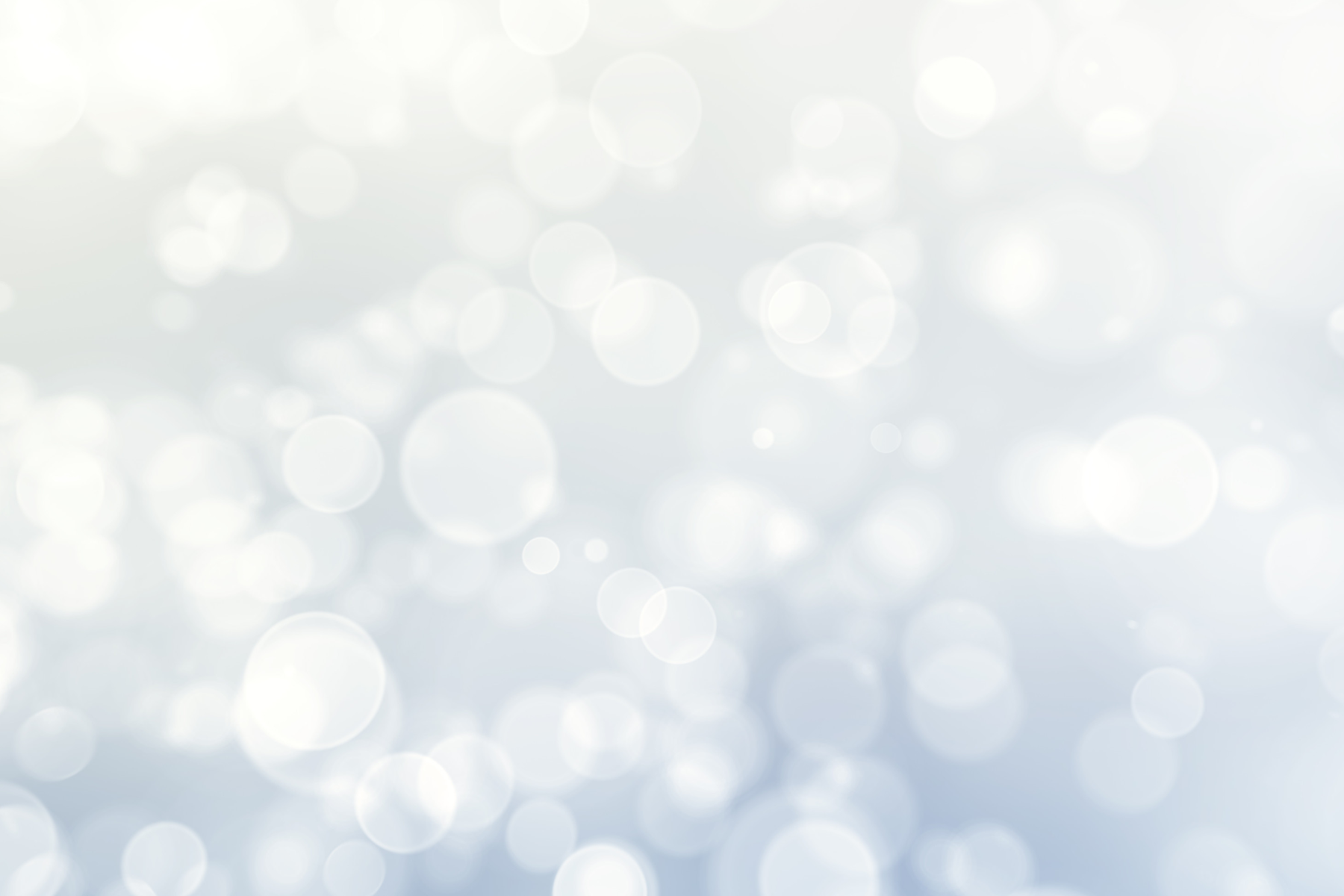 Edison EI Program
A positive approach to build student skills & promote family partnerships
Our main missions are to build our students' abilities using positive reinforcement and support family connections. We are constantly looking for ways to show students that their hard work and good behavior matters. Many of our students come from challenging home environments and all have experienced some degree of failure in order to be enrolled in our program. Our teachers work hard to find creative ways of encouraging students and engaging their families, but they could use your help. Would you be willing to join our mission of recognizing the great student work that is going on each day in our classrooms? Some of the items that our students get excited about include items related to video games, gift cards, snacks, small toys, stickers, art supplies, basketballs, games, and stuffed animals. These items can be difficult to procure through traditional means because the school budget often requires that things be bought in bulk, can take a long time to be delivered, and often are not a good match for the idiosyncrasies of each student. Your donation of any amount will help support our mission and ensure our students build the skills to become independent learners and successful adults.
In large part due to the support of friends and contributors such as yourself, we are proud and encouraged to report statistics that demonstrate the ways in which we've improved as a program and school, and subsequently positively impacted the student population that serve:
• 58% reduction in major incidents (4.18 per day on average for the first part of the year, now down to only 1.78 instances per day)
• 49% reduction in the need for physical interventions to keep students safe (2.47 per day for the first half of the year, down to only 1.26 per day)
• 92% decrease in psychiatric hospitalizations from school year 2017/2018 to 2018/2019. This decrease moved our program from the top of an infamous list in Boston Public Schools to the bottom.
• Due to their improved behavior we had 13 students participate in General Education classrooms for all or parts of the day.
UPDATE!
I am happy to report there are some excellent improvements in safety, which allow for more therapeutic interventions. As a program we had on average 2.17 physical holds a day in the Fall of 2019 (situations where we had to put our hands on a child to keep them safe). We were able to reduce that number to 1.26 by the Spring of 2020 (41%), not bad.
In September 2021 the number of holds was only .31 holds per day! This is a reduction of 86%! This improvement is directly related to the emphasis on positive reinforcement and family partnerships. Thank you to all our donors!
We aim to continue trending upwards, and serving our students to the absolute best of our capabilities. We hope you will support us and join us in continually bolstering and improving our program!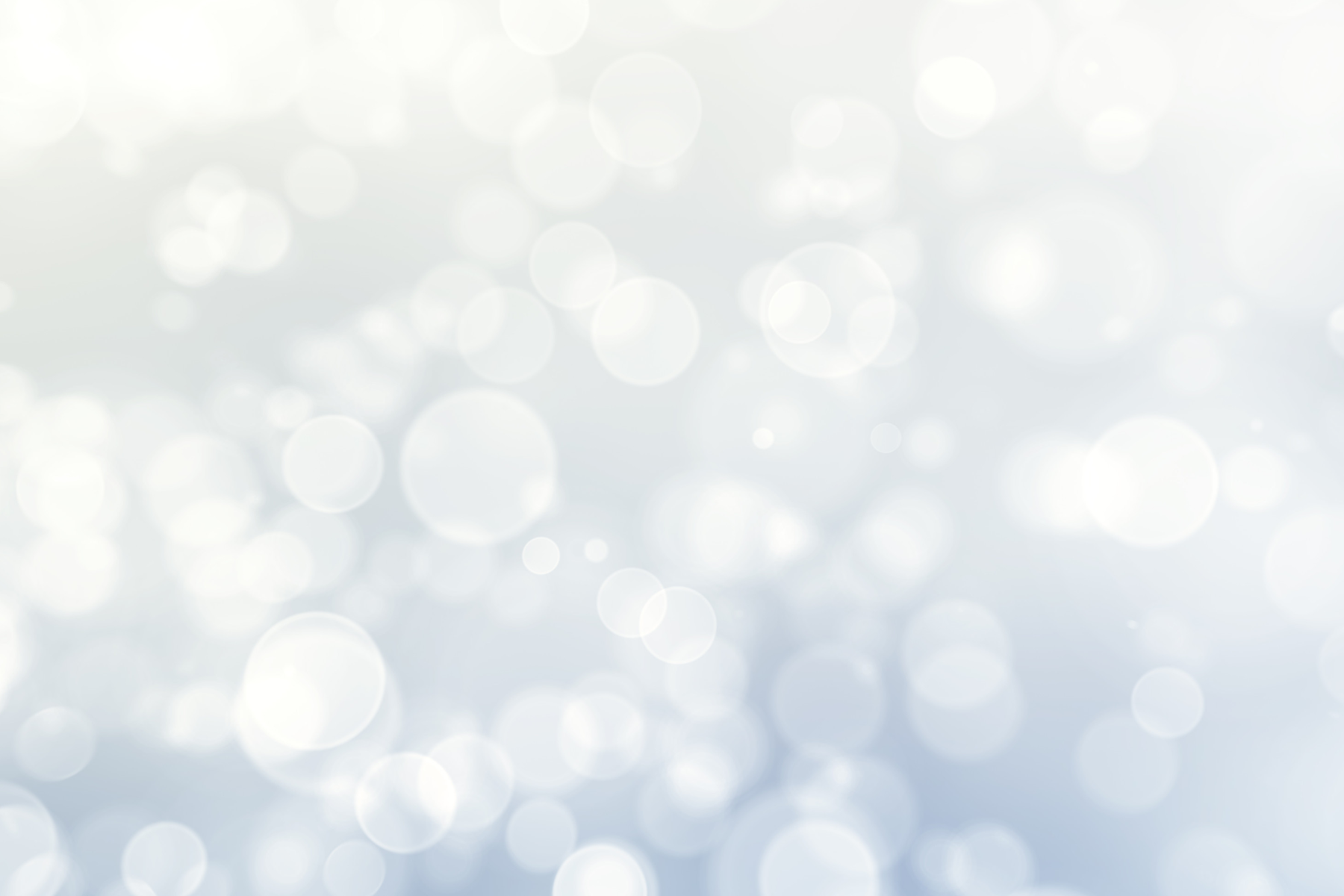 Comments
Join Our Mailing List