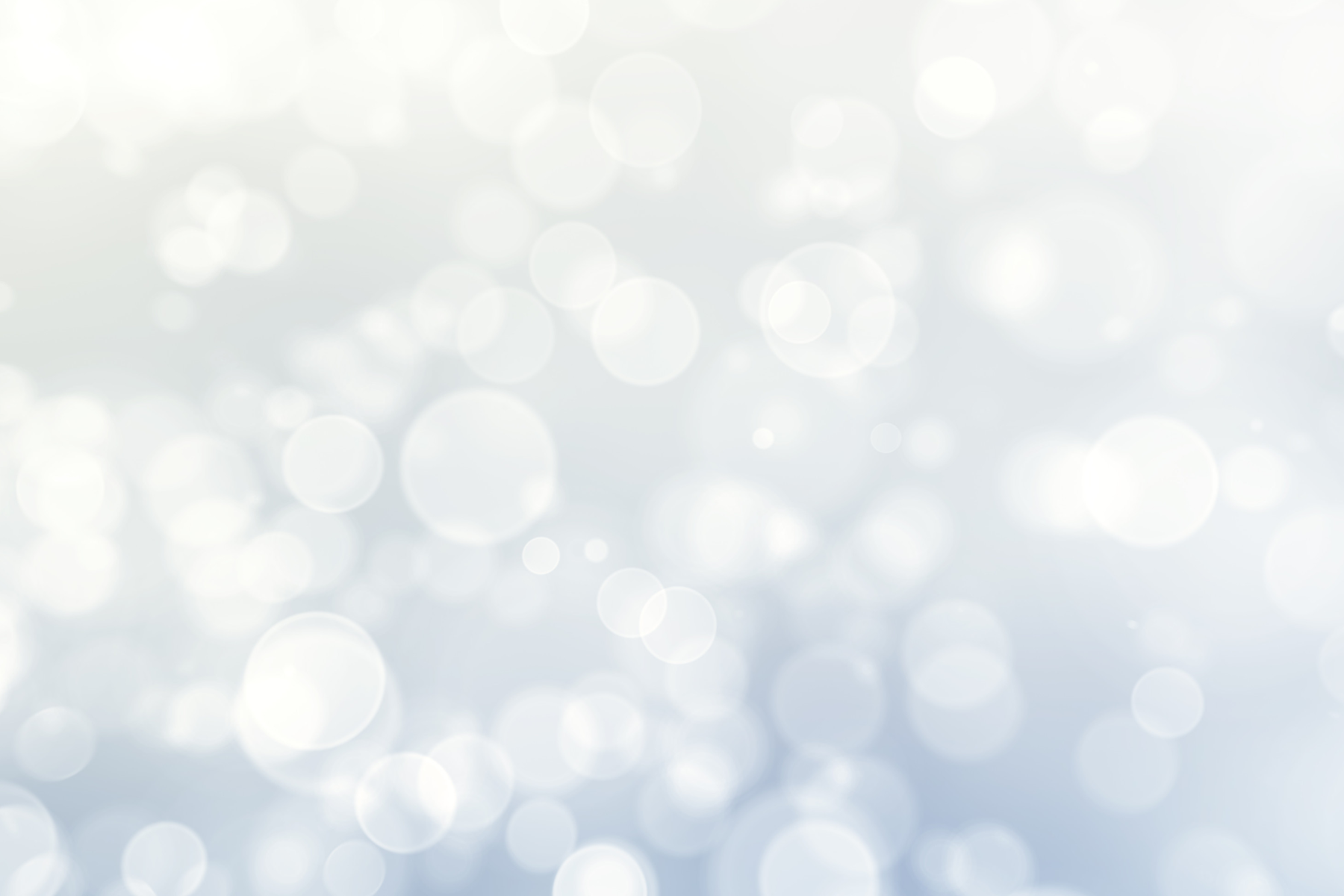 Ally Membership
You're an Ally! Welcome aboard!
Eligible - You've never cared for a loved one facing a health crisis, but you believe in our mission.
Benefits all members receive:
Free "Members Only" Jack's Lapel Pin and Car Decal.
Ability to make your membership support a tribute in honor of, memory of, or celebration of anyone in your life.
"Sustaining" level and higher members are able to sponsor a caregiver with their membership support.
The higher the level of membership support the deeper the discounts received on Jack's Gear from our online store.
Feel a tangible connection to our mission, know that you are equipping caregivers to play their critical role and that you are reducing the burden of cancer for the loved ones they care for.
Help us get the word out about our mission by proudly displaying your branded merchandise.