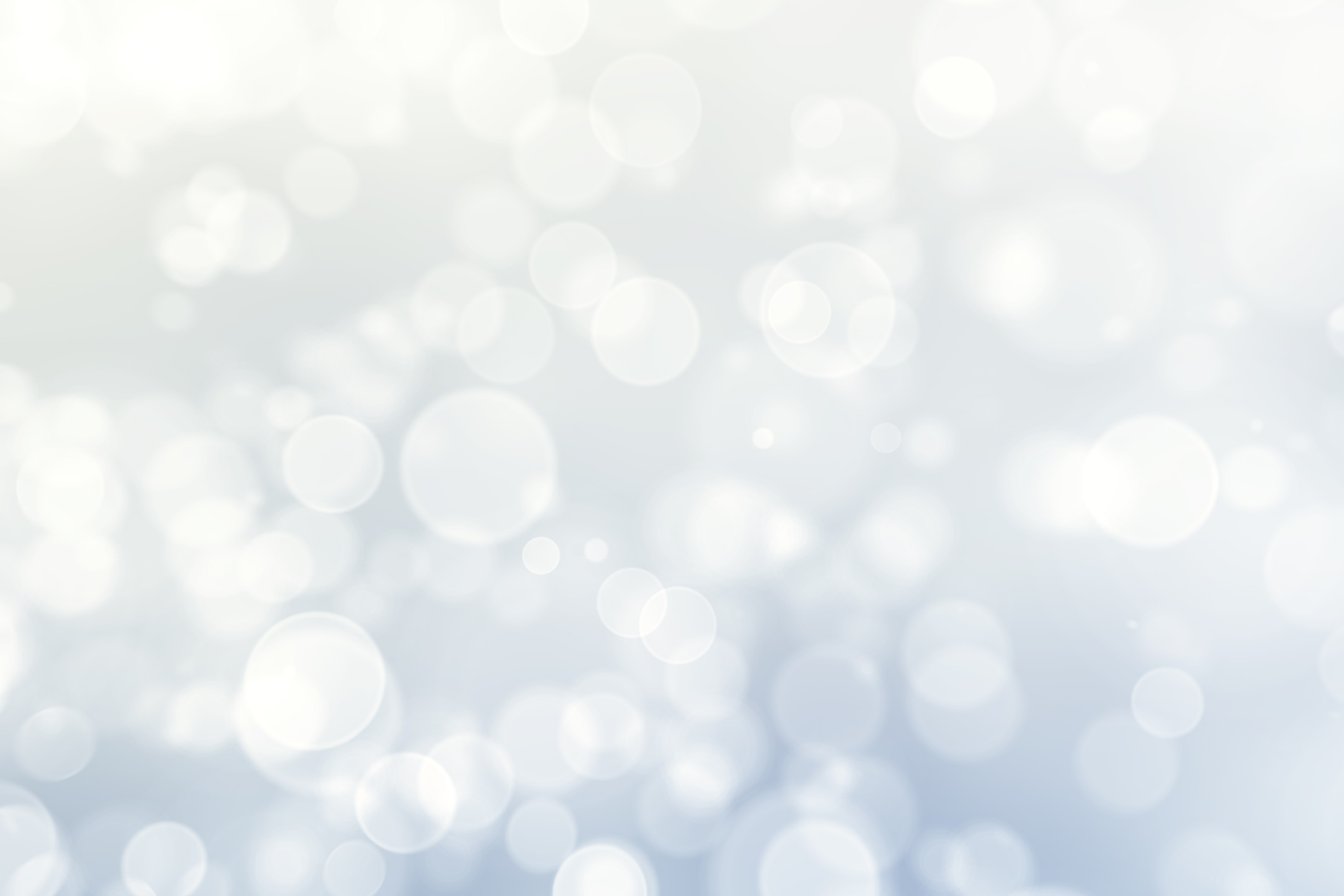 Church or Business Registration
FRIDAY NIGHT LIGHTS!
When: Every Friday in July Time: 6pm – 9pm
What: Free Food, Fun, and Games!
Dear Pastors & Friends,
I would ask if your church would be willing host an activity and booth each Friday night this year of Friday Night Live.This will be the third annual FNL, and we have opened it up to churches and businesses.
The theme this year is the "Amazing Race". Don't worry if you are unclear what the Amazing Race is, for we will explain it to you. Each booth will represent a different country of the world. We will provide the food, drinks, and main decorations. We would ask you to purchase or bring whatever you need for your booth/game, along with scheduling your volunteers for your station each Friday. We have many items at the building that you could possibly use, so please contact me to schedule a time in these next few weeks to look through what we have available.
This is a great segway for VBS or following up, but most importantly to minister to the children in our community in teaching that loving Jesus isn't boring. Many of you know that substance abuse is an all too common problem as well as an outlet for many young people. I believe we can teach them that there is a better way, and connect them with the right community. Building strong relationships is essential in breaking the cycle of substance abuse. All I need from you is to contact me, letting me know your church or business will participate, what country you would like to represent, and to assign a contact person with which I can communicate.
There are other ways you can help if your group isn't able to host a booth and activity. We will not be able to reach our community in the way we hope through this without your assistance. I look forward to working with your group and answering any questions you may have.
Sincerely,
Annette Burke, Director
Below are the places no longer available:
China, Nepal, Tanzania, Italy, Mexico, Gambia

Please check back soon!

This campaign has ended or is not currently active.
Contact us if you would like more information on how to support!
Comments
Join Our Mailing List