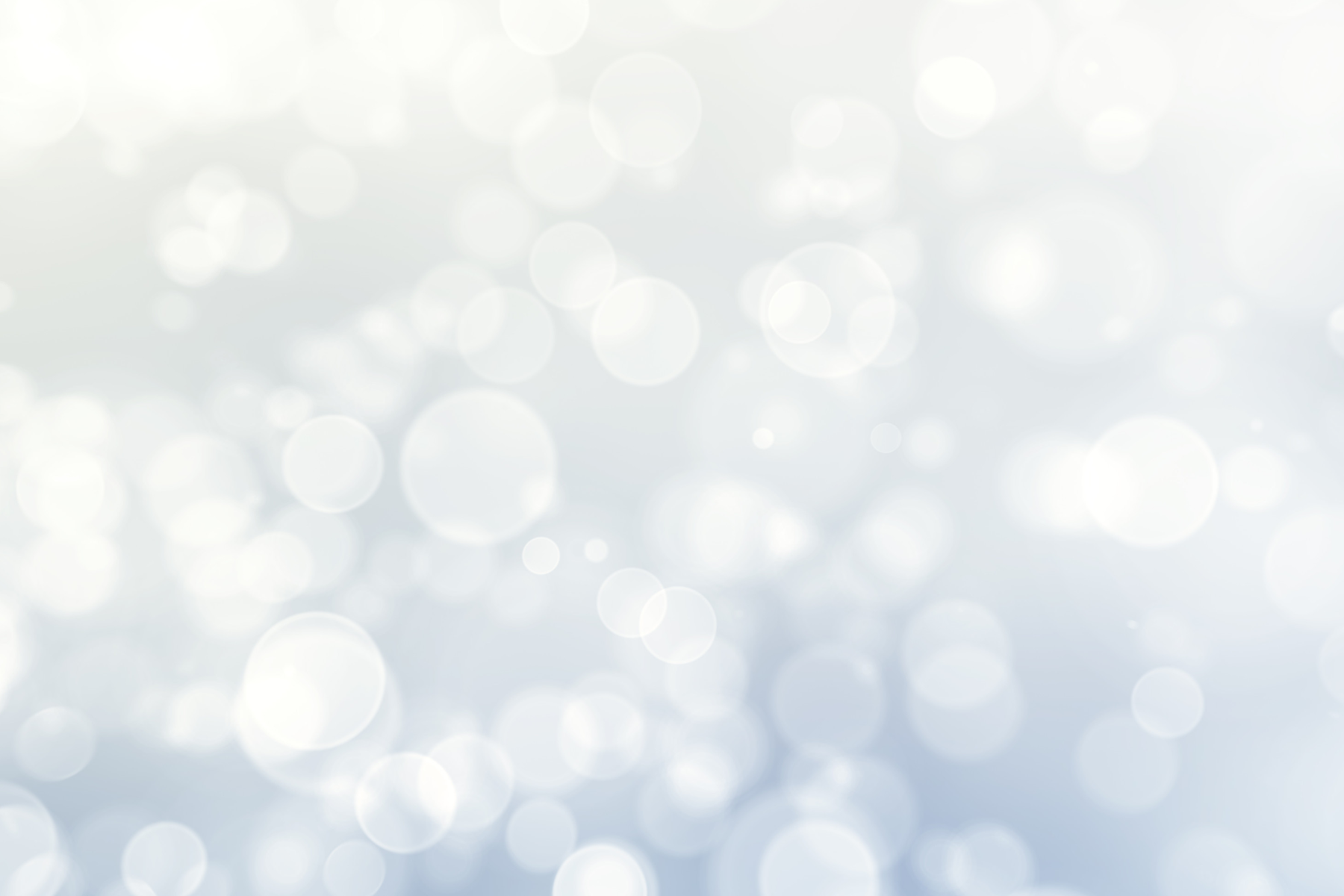 DV Organizations 5K/10K Walk/Run 2019
End Domestic Violence at the Gate!
Hello DV Partner,
Thank you for participating in last year's event. There is still much work to be done, so we need your help!  Let us work together to impact domestic violence survivors.  Salvation's Gate, Inc. is hosting our fourth annual 10K/ 5K race on October 12, 2019 at Belle Isle Park.  We are inviting all DV organizations and shelters to come out and be a part of this event to kick-off Domestic Violence Awareness Month (DVAM). We hope that you will show your support by participating either tabling to provide information about your organization, being a speaker, or other volunteering. Please let us know how you would like to support.
If you would like to contact me directly, I can be reached either via email [email protected]) or Mobile (248-301-1616).
In addition, we are offering two free 10K or 5K registrations to all organizations that participate in the event.  I have attached the flyer for your information and distribution.
I look forward to hearing from you.  Thank you in advance.
Sincerely,
Alisa Clemons
CEO/President
Salvation's Gate, Inc.
Links
How would you like to support?
Comments
Join Our Mailing List