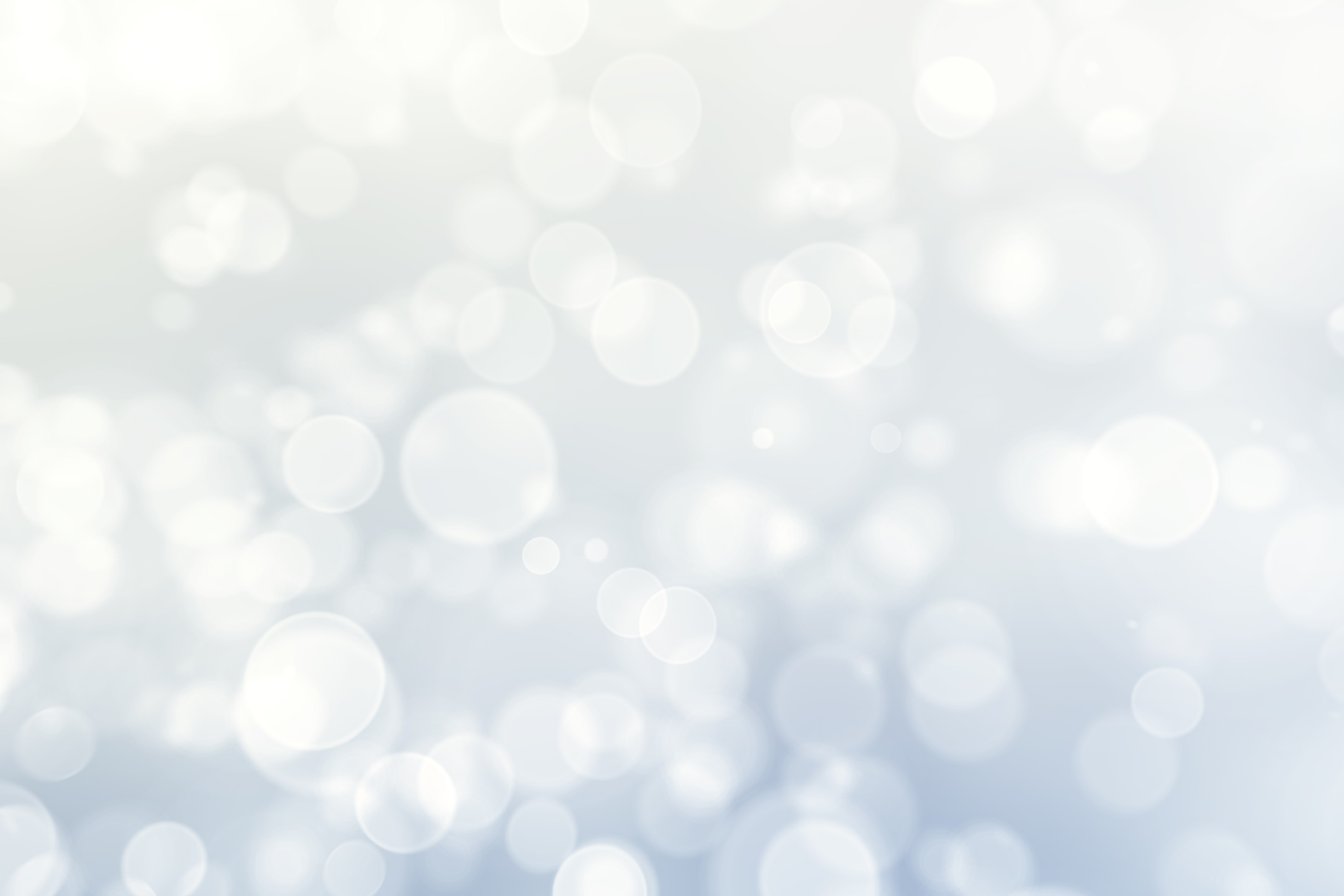 Friday Night Light
There is still time to register.
FRIDAY NIGHT LIGHTS!
When: Every Friday in July Time: 6 pm – 9 pm
What: Free Food, Fun, and Games!
The theme this year is the "Amazing Race". Don't worry if you are unclear what the Amazing Race is, for we will explain it to you. Each booth will represent a different country of the world. We will provide food, drinks, and fun!
This is a great segway for VBS or following up, but most importantly to minister to the children in our community in teaching that loving Jesus isn't boring. Many of you know that substance abuse is an all too common problem as well as an outlet for many young people. I believe we can teach them that there is a better way, and connect them with the right community. Building strong relationships is essential in breaking the cycle of substance abuse.
Below are the game themes:
China, Saudi Arabia, Scotland, Italy, Mexico, Gambia

How would you like to support?
Comments
Join Our Mailing List