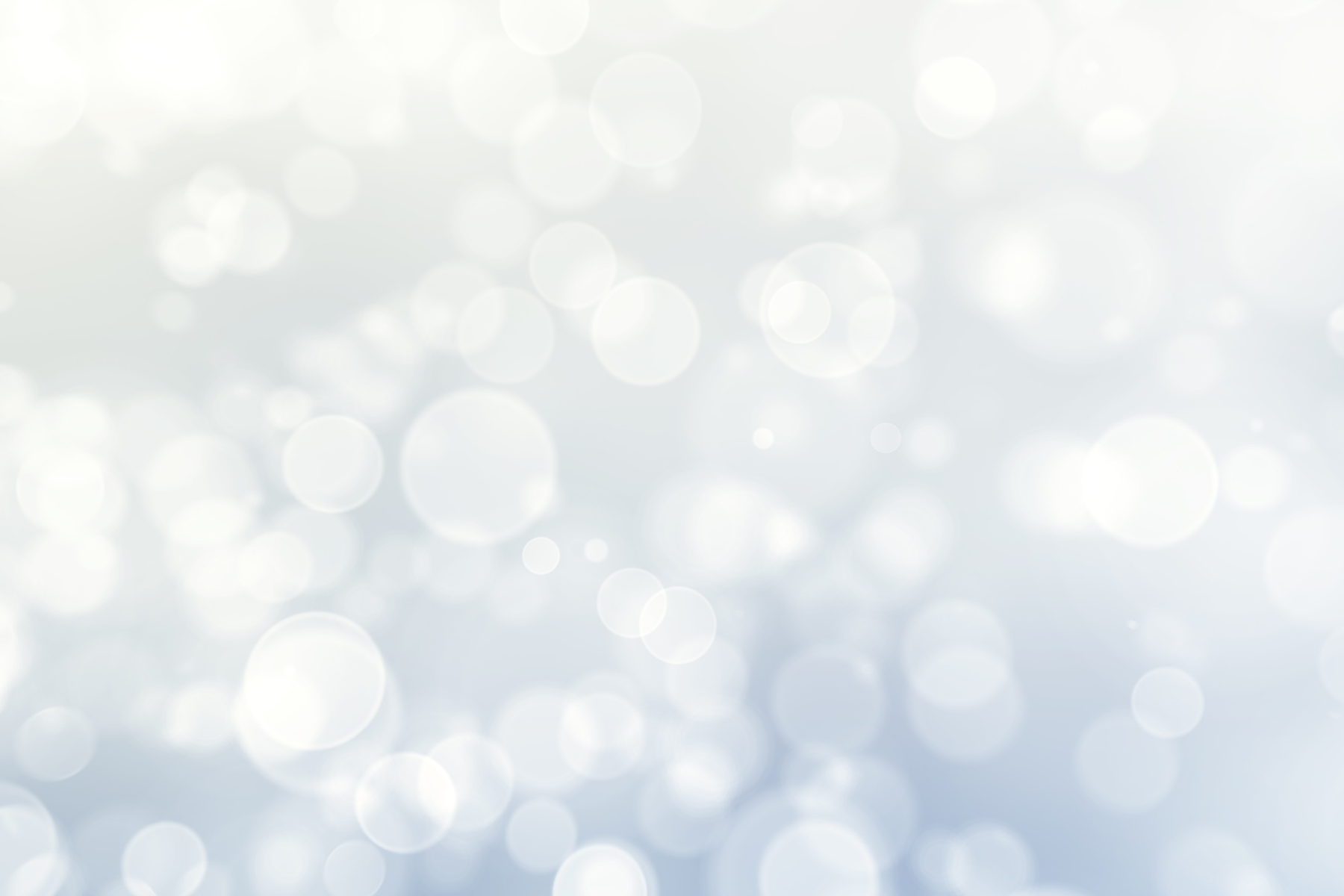 1000 Hills Circle
Join the 1000 Hills Circle to transform Rwanda through HOPE Dental Center and extend God's hope, healing and blessing to His people.
Rwanda is called the "land of a thousand hills" because of its rolling hills and majestic landscape. Even though the country suffered unimaginable adversity in its recent history, it has made stunning progress. Life expectancy has doubled since 1994 to over 60 years, and deaths of children under age 5 have plummeted from 230 per 1,000 to 55.
However, despite these advancements, 18% of hospital visits in district hospitals are linked to oral diseases that are preventable and curable with access to basic dental care1. Rwanda has 48 dentists in a country with a population of almost 12 million, approximately one dentist for every 250,000 patients. By comparison, the United States has 1 dentist per 1,600 patients. Despite major efforts to rebuild the nation, the statistics remain disheartening and the need for more dental care professionals is greater than ever.
It is our love for this beautiful country and the resilient people of Rwanda that has inspired His Hands On Africa to establish the 1000 Hills Circle, named after Rwanda's striking landscape. We hope to gather one thousand partners, the 'circle', who will journey, pray, and financially commit with us for the next 3 years. As a partner, we would appreciate your support in three key ways:



Become a prayer partner of His Hands On Africa

Commit to a monthly donation for the next three years2

Those who gift $100/month or more for 3 years will be included on the Founder's Circle donor wall of the Hope Dental Center.


Build a small circle - host an intimate informational gathering with Dr. Thomas and Lita Lee, the founders, to engage, dialogue and discuss the medical needs of the people of Rwanda and how your network of friends and family can partner with us.

For more information on hosting and arranging a small circle gathering, please contact [email protected].

Your partnership will serve as the foundation of His Hands On Africa as we build the HOPE Dental Center in Kigali, the capital city of Rwanda. The HOPE Dental Center will serve as the hub for all of our mission work in Rwanda - a place to provide dental treatment, advanced education training to Rwandan dentists, discipleship, and community outreach, while providing employment and opportunities for growth.
"...if you have faith as small as a mustard seed,
you can say to this mountain,
'Move from here to there,' and it will move.
Nothing will be impossible for you."

Matthew 17:20

Join the 1000 Hills Circle and let us move and transform the land of 1000 hills together!

---
1 2016 Annual Health Statistics Booklet, Rwandan Ministry of Health
2 Contributions are tax deductible.