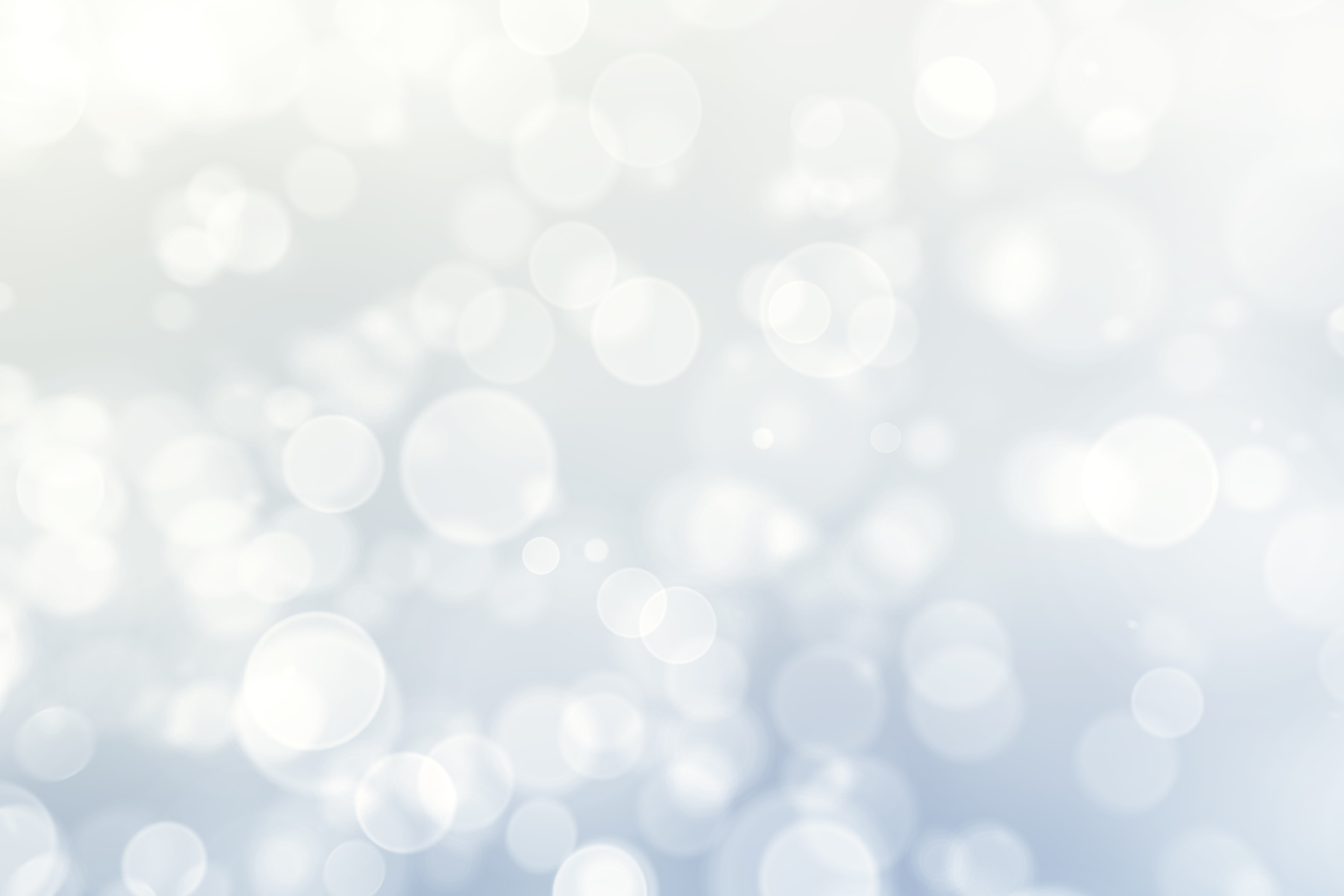 CLAA LA Scholarship Drive
Help us raise funds for scholarships!
The UC Berkeley Chicanx Latinx Alumni Association Los Angeles chapter is continuing
to raise funds for the LA scholarship fund. As one of the largest regions, our goal is to raise enough funds to give scholarships to most of the applicants who were born and raised in Los Angeles.
Thank you in advance for your consideration and support of our efforts to improve the retention and graduation rates of Latino students at UC Berkeley. All contributions are tax-deductible. GO BEARS!
The Chicano Latino Alumni Association (CLAA) is a 501(c)(3) non-profit alumni organization that is committed to maintaining Cal's tradition of academic excellence through diversity and pursuing philanthropic activities that serve the Latino community and its students. To further these goals, CLAA raises funds to provide scholarships that benefit low-income Los Angeles undergraduate Latino students who attend UC Berkeley.