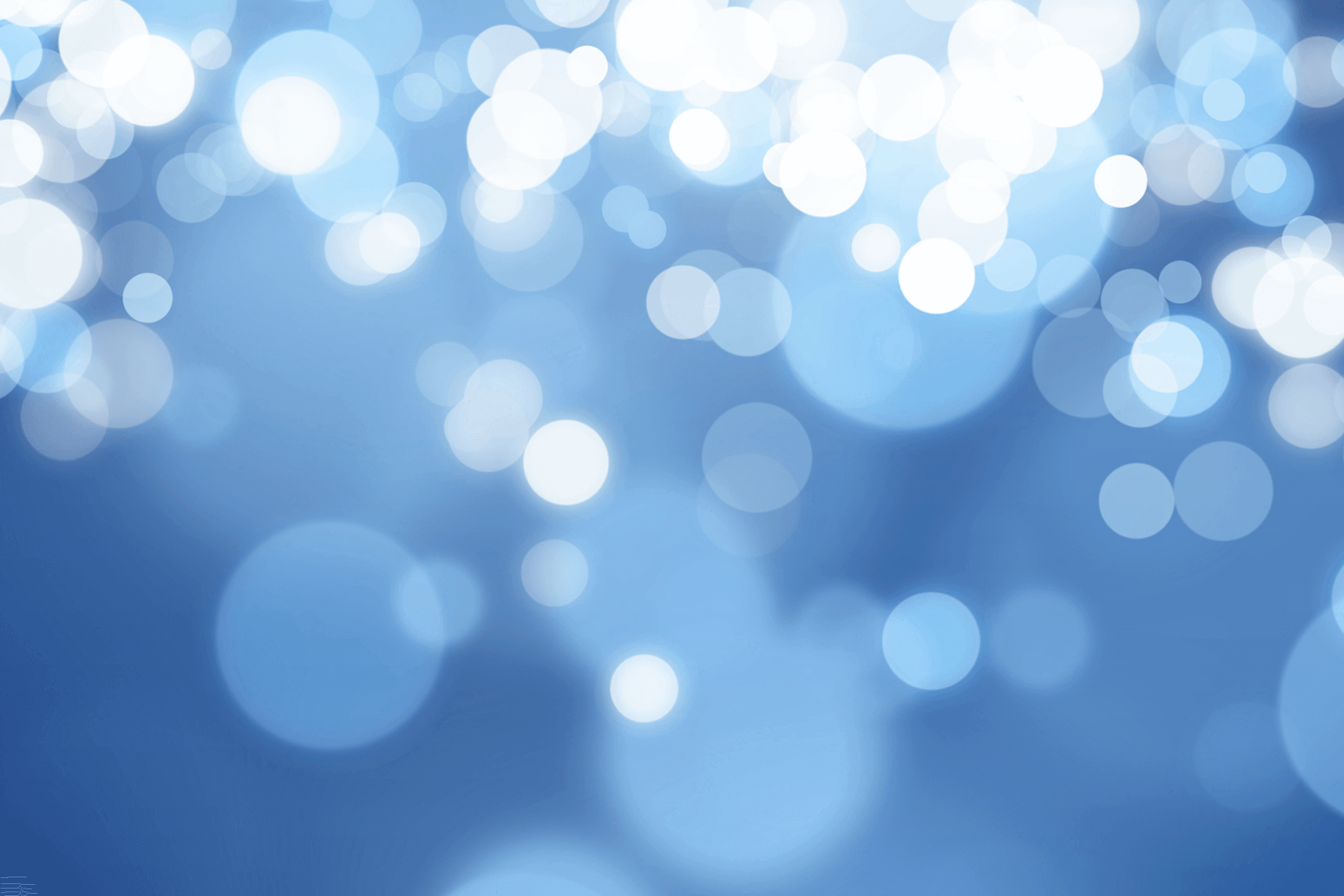 Memorial & Tribute Gifts Celebrate Someone Special
Honor the memory of a loved one or pay tribute to someone who's touched your life with a gift to the Helping Hand Rescue Mission.
All memorial and tribute gifts will be acknowledged with a receipt and also with a letter to the family of the loved one or to the person or family being honored. All gifts are tax-deductible.
Thank you for remembering someone special by giving to Helping Hand Rescue Mission. Your gift is greatly needed and appreciated.