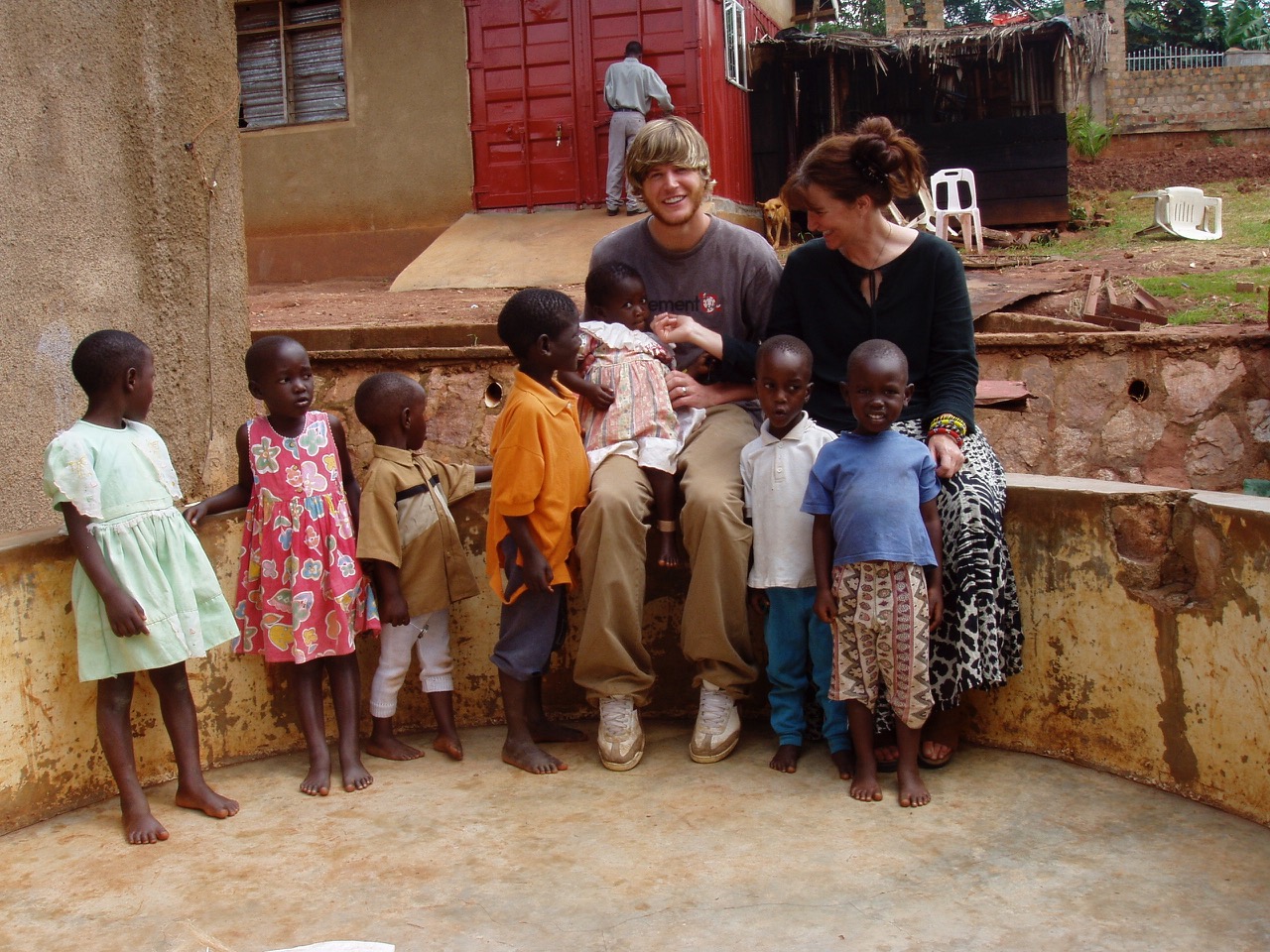 Oct-Nov 2020 Kenya and Uganda
To add support to the mission of RTC in helping individuals, families, & thus communities develop self-reliance in Africa. Specific details will be posted early in 2020. This team's anticipated expenses per person are calculating around $4095.
PLEASE APPLY NOW AND JOIN OUR TEAM TODAY!
Photo Gallery
Comments
Join Our Mailing List