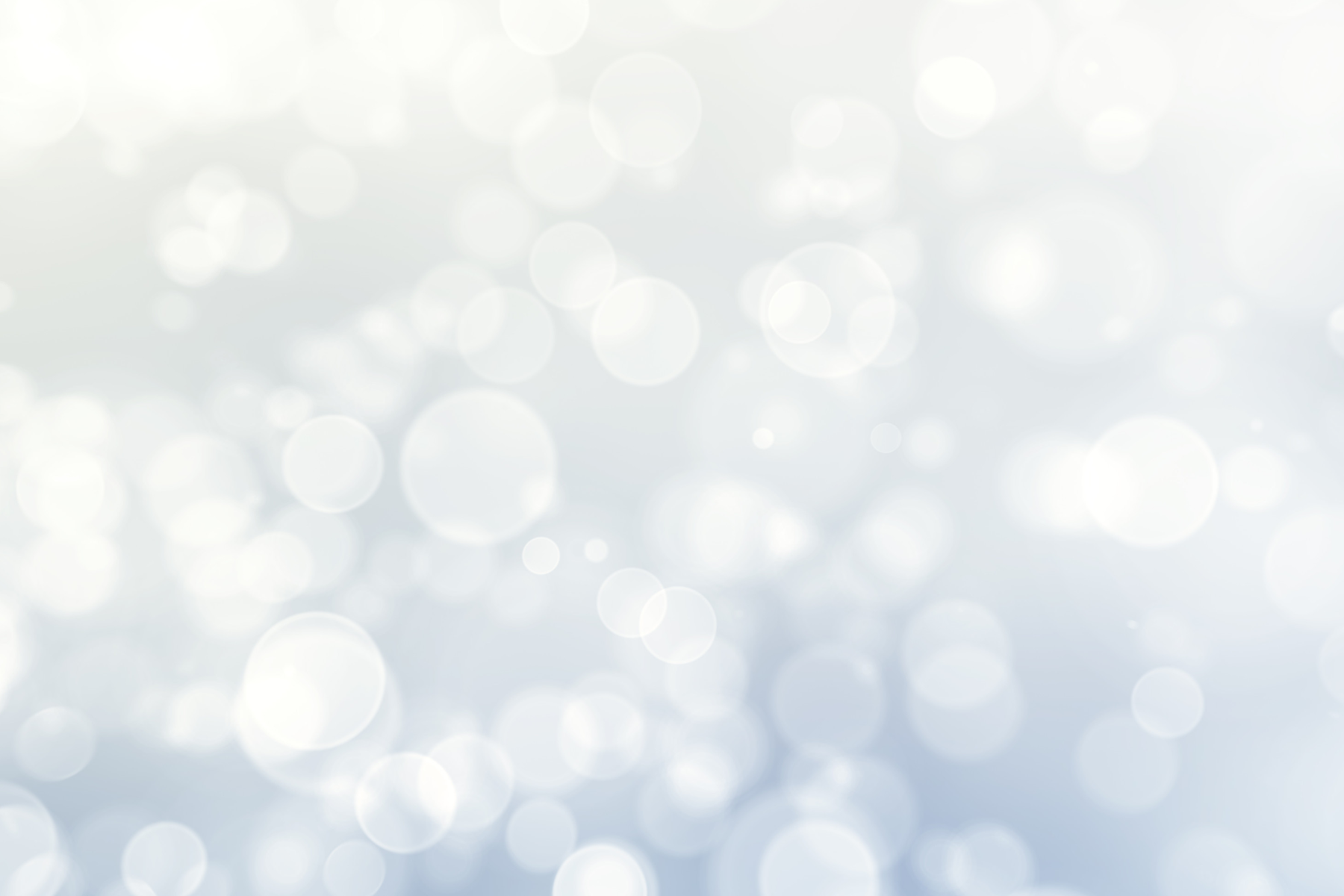 Always Royal!
Proud to support our boys in blue!
Meet Everett (age 7). Everett has been a huge KC Royals fan for as long as he could remember. This Royals fan would love to feel the energy and excitement of the renowned Kansas City icon, cheering on the boys in blue and just proud to be a Royal. Help make a true special teams play with your support!
Everett's costume will be built at the Kansas City workshop in time for the 2020 Halloween season. If you would like to help fund this costume and keep it free to his family, please donate to this build!