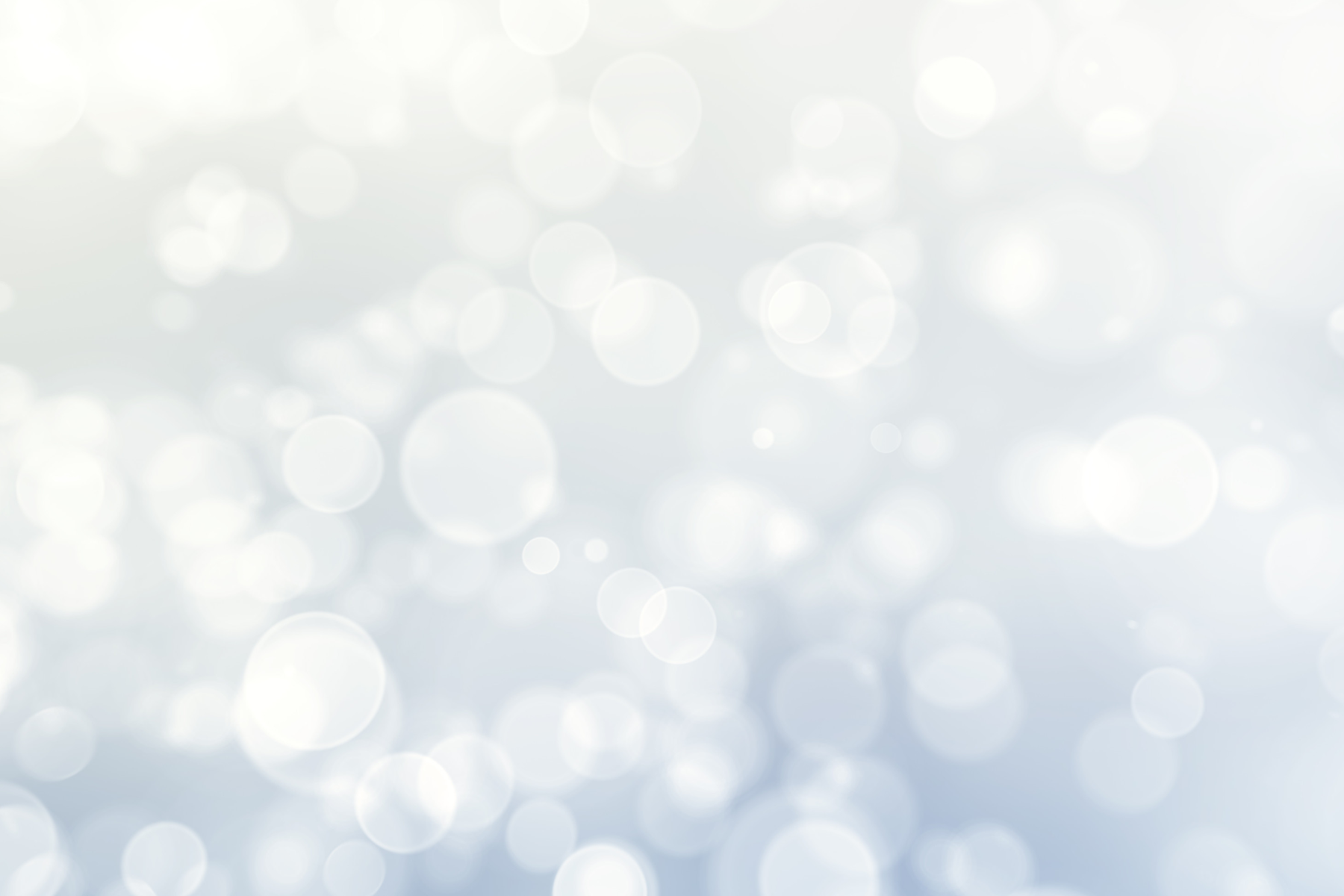 There's No Crying in Baseball!!!
Ready for the Rockford Peaches!
Meet Jax
en (age 12). Jaxen's family always do costume together for Halloween. So for 2020, they plan on having the theme of "A League of Their Own." Each member of the family is going to be dressed up as a different character from the movie, so Jaxen needs a costume fitting for the Rockford Peaches!
Jaxen will be having his costume built at the Kansas City workshop and then shipping it to him in California for the 2020 costuming season. If you would like to help fund this costume and keep it free to his family, please send a donation for this build! Thank you.