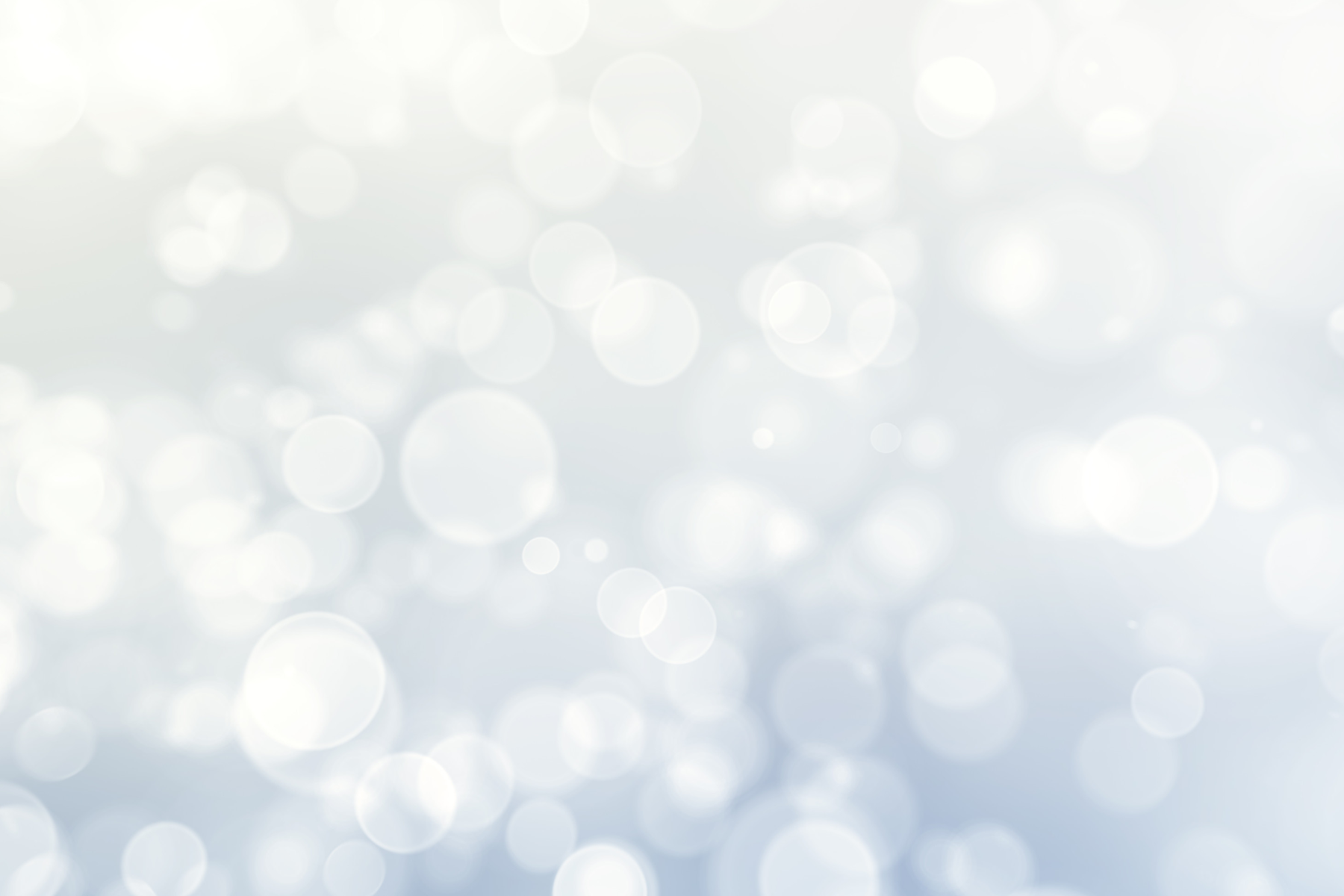 If He Says 'Hello'...
Say 'Happy Halloween' instead!
Eleven-year-old Michael is ready to scare it up this year, requesting a special "scary clown" costume just for him! He is sure to frighten up some fun and thrilling adventures for everyone who appreciates it.
Michael's costume will be built at the Kansas City workshop, and then he will be receiving his wheelchair costume by special delivery for the 2020 costuming season. If you would like to help fund this costume
and keep it free to his family, please donate to support this build!