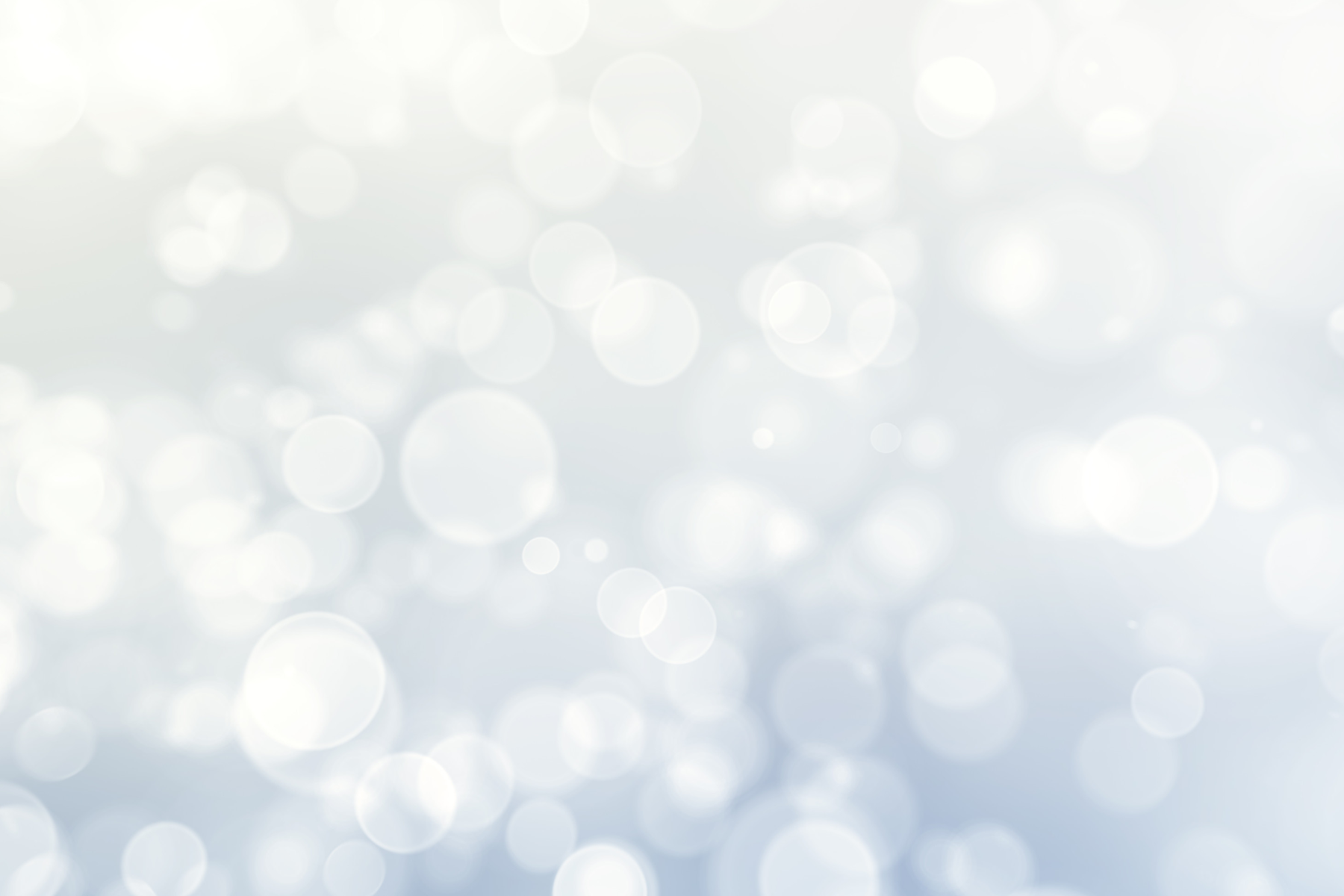 Volunteer Your Time at ANEW Place at Champlain Inn
Help your Neighbors in Need!
ANEW Place at the Champlain Inn is "low barrier" and provides emergency accommodations, getting our neighbors out of the cold during our cold nights. When you volunteer to help with operations at the shelter, you do more than provide an overnight stay, you are letting them know that people in the community care about their well being. We are so grateful to you for making this gesture of compassion!
The shelter serves over 70 guests each night.
Make it a family tradition or bring in your work colleagues to assist. Volunteering is a great way to bond with the special people in your life.
We are seeking individuals who can commit to the same evening each week or every other week from 6:00-8:30pm to assist staff with creating a safe and supportive shelter environment. Responsibilities include assisting meal providers, serving dinner to shelter guests, and most importantly investing in guests on a personal level.


The Champlain Inn is located at 165 Shelburne Road, Burlington.
Please contact Erin Regan via email at [email protected] regarding volunteering.


Thank you from the bottom of our hearts for your assistance!