Our sonogram is here, the center has been renovated, and we're ready to serve families in our community once again. Your donations can help.
Did you know that the average baby goes through 10 diapers a day? That adds up to around $80.00 a month, $960.00 a year!
The average cost of formula is $1,200-$1,500 a year. And clothing for the first year can cost around $60.00 a month or $720.00 a year. Our HOPE program helps provide for these needs.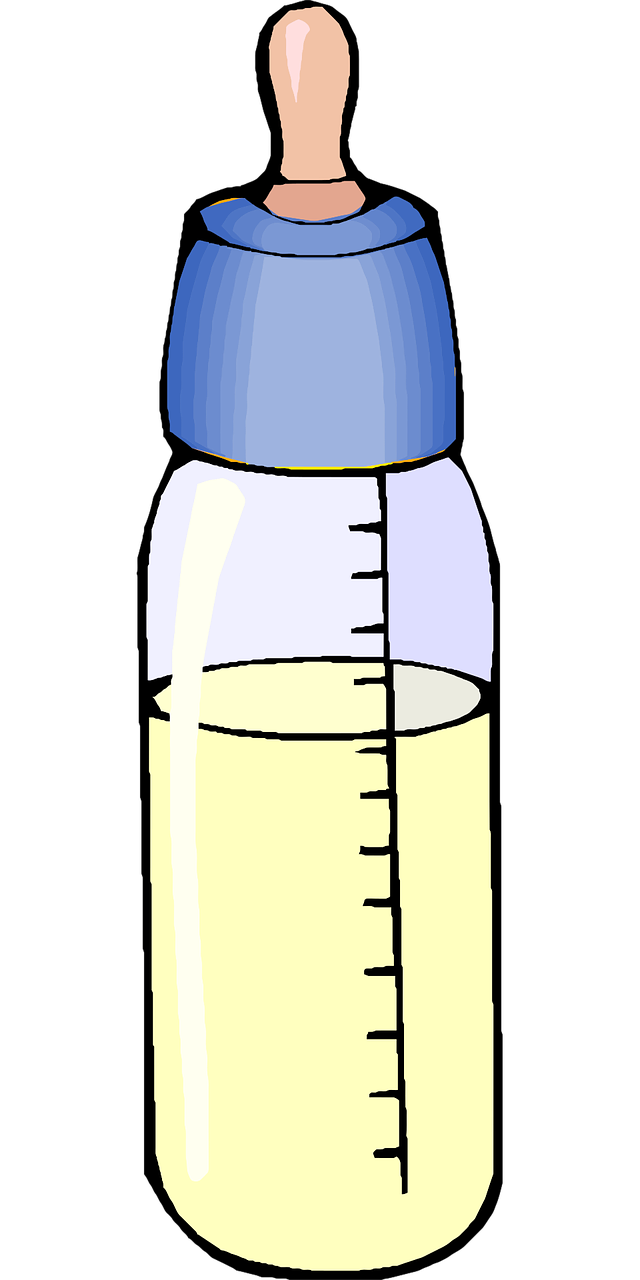 The Options Care Center's HOPE program couples parenting education with peer discussion. Each session earns a mother or father coupons to spend in the baby room. Parents can learn to take care of their little ones while earning items they will need for their first year.
Join Our Mailing List
Comments