Help the Gill Tract grow food and community!
Monthly donors get a cool t-shirt. All donations tax-deductible!
The UC Gill Tract Community Farm has ongoing expenses that we can only meet with community help - that's you! Any size donation is welcome. Monthly donors of $10.00 or more will get a T-shirt or tote bag featuring Gill Tract-inspired turkey art (below) by Holly Tzeigon Whitaker!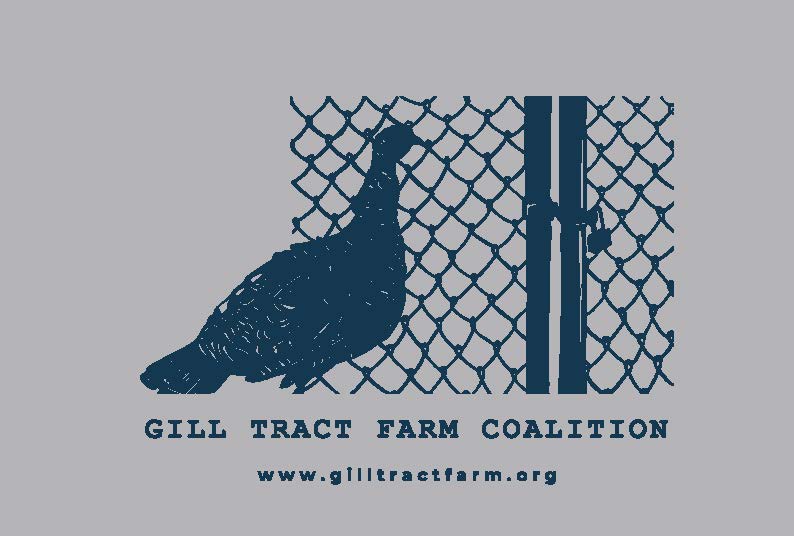 With your support, we will:
Continue distributing free food and herbal medicine
Provide food, educator stipends and supplies for community workshops and festivals
Buy seeds

Replace missing and worn-out tools
THANK YOU!

Comments
Join Our Mailing List