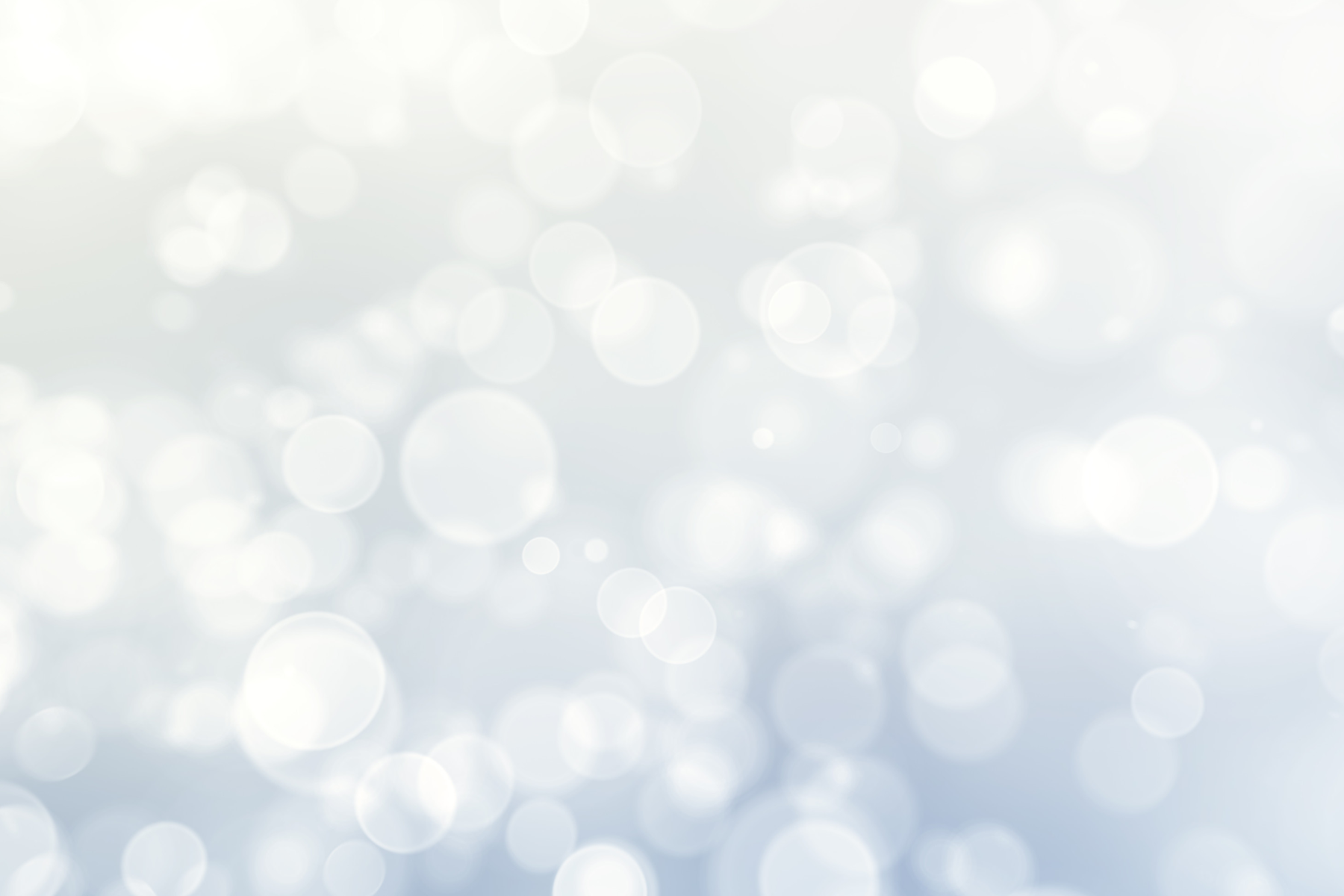 Play & Pay It Forward!
Your Gift Helps a Student in Need Receive a Ukulele!
Now more than ever, students and teachers in our community are asking for GITC's help providing musical support in online elementary classrooms. When COVID-19 forced school closures, GITC pivoted immediately to online instruction for teachers as they took on this huge and sudden new challenge of teaching over the Internet. Now over a month in, families in need are finally getting tech and internet access to participate. They and their children, along with families who got online early, are ALL attempting to support their kids to try to learn in unfamiliar, remote classrooms. Teachers are working harder than ever to try to engage and educate from a distance. This is difficult to do, but music is making it easier. This is where we all come in.
GITC is being called upon to serve as never before. In online classrooms, GITC-trained teachers need our help supporting music that is helping classmates "join together," calm down, focus and begin to learn again. Instruments and teaching-artist support are necessary now to equip students with what is needed to overcome the remoteness of the online environment.
Many GITC teachers are reporting that music is "the only thing that's working" to fully engage and uplift children who are too young to independently manage online learning.
Ukuleles at home are needed to give children in economically distressed families the instruments on which to learn. They need their own colorful little ukes to play with their teachers and friends in class, to practice with, to strum in between classes, and to share their songs and voices with their families, at home and online. We can give them this lift with "a little help from our friends." The teachers also do their best when supported by brief classroom coaching visits from GITC Online Teaching Artists once a week.
In celebration of Giving Tuesday on May 5, 2020, Guitars in the Classroom is featuring our new "Play and Pay It Forward" campaign, to raise classroom music support right away. Maybe a child you know just received a free ukulele from GITC and you'd like to step up to pay it forward on their behalf so another child can play, too. Or perhaps you truly love music and wish to share this with children in need! This campaign gives each one of us a simple way to help us make a difference for a special child.
By contributing just $20 to our "Play & Pay It Forward" campaign, you can help a young student receive a ukulele by safe pick up or delivery. By contributing $50 you can support 2 teaching artist visits to online classrooms! $100 puts scholarship ukes into 3 homes and funds a classroom visit!
We are already successfully distributing ukes via teacher-chaperoned porch pick-ups from the homes of our trainers, thanks to earlier donations from Terry Carter and gifts from his students at UkeLikeThePros.com. We are so grateful they helped us get this effort started! Now the demand is growing. Each participating class that requests support may need up to $400 of ukuleles. The vision is big, but no gift is too small.
Your charity will show a child that when the world is upside down and filled with trouble, there are still good people who care. Your spirit of compassion and generosity will move a student in a lasting way they'll remember always, as each ukulele will follow them through their growing years and beyond, representing love, care and hope.
During each Teaching Artist visit, a classroom teacher will be helped to introduce a new song, strum, or chord that gives them an engaging way to teach literacy, math and social-emotional skills. Then they can practice with students while writing new song lyrics for learning with them throughout the week!
Please enjoy these verses and drawings by students in Ms. Gingerlily's second grade class from Nye Elementary School. They wrote their own lyrics about life at home during COVID-19 to the tune of "Don't Worry, Be Happy!" by Bobby McFerrin. These photos were taken at one of our San Diego UKULELE PICK UP STATIONS where social distancing with face masks are allowing students and parents to safely reconnect with teachers in person. While the students excitedly pick up their ukes, the parents and teachers are quickly solving problems, adjusting schedules, troubleshooting computer issues and sharing good feelings. Parents who can do so are "paying it forward" for others, while those in need are receiving their children's ukes at no charge. This campaign will help as together we sustain childhood through this pivotal moment in history.
Thank you for giving to this grassroots effort. Together we can make staying safe and well become a time of creativity and learning, too.