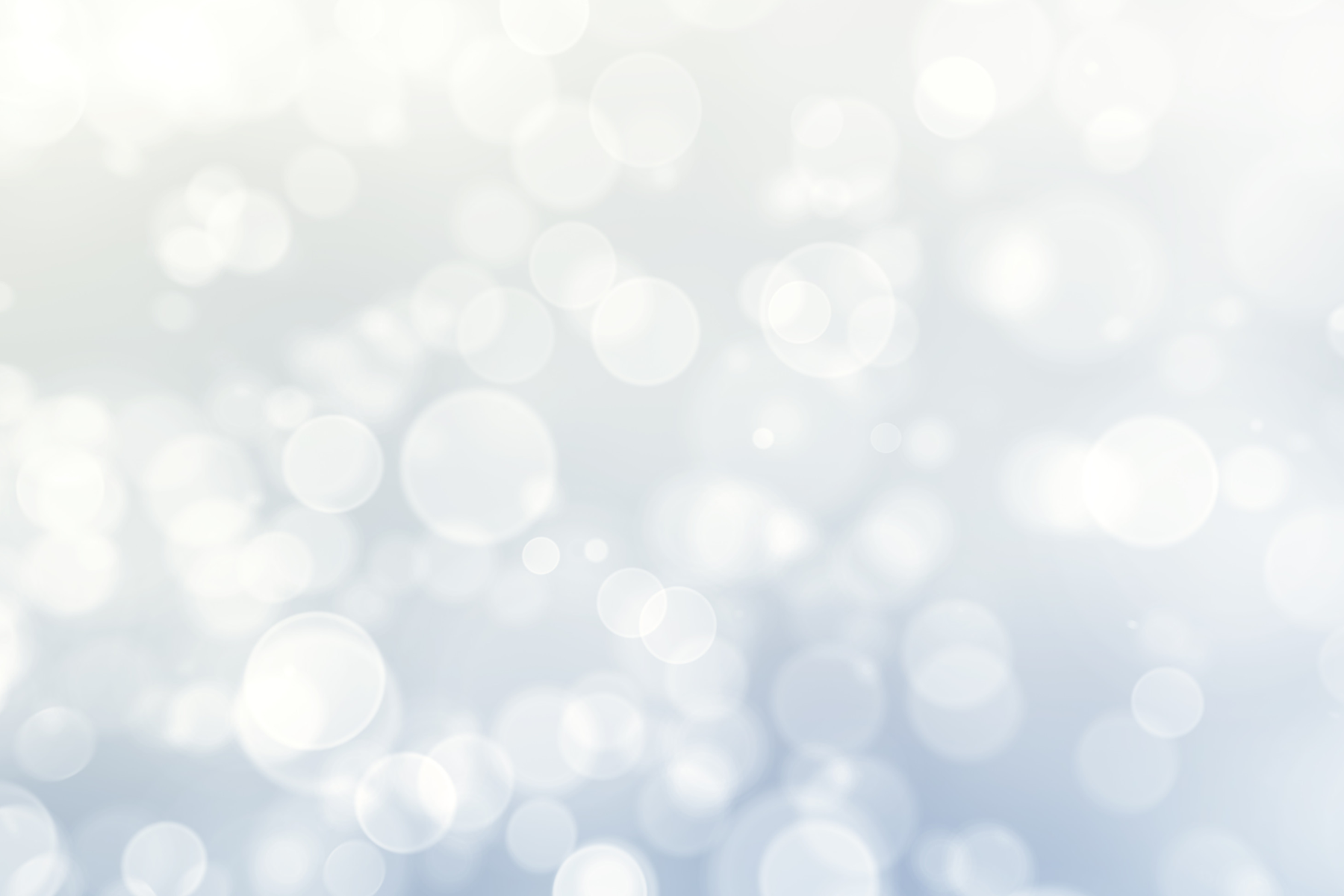 Christian Civic Engagement
Mini-Course, $69.00
Registration is currently closed for platform maintenance. Thank you for your patience as we update our system to better serve you.
The purpose of this mini-course is to help faithful people develop a theology and practice of civic engagement. This course is based on the idea that Christians must be equipped theologically to exercise their responsibility for the public good in this moment.

The Preamble of the Constitution of the United States of America reads, "We the People of the United States, in order to form a more perfect Union, establish justice, ensure domestic tranquility, provide for the common defense, promote the general welfare, and secure the blessings of liberty to ourselves and our posterity, do ordain and establish this Constitution for the United States."

Do people of faith have a responsibility to help achieve and maintain these aspirations?

The prophet Isaiah writes, "woe to those who make unjust laws, to those who issue oppressive decrees, to deprive the poor of their rights and withhold justice from the oppressed of my people, making widows their prey and robbing the fatherless. What will you do on the day of reckoning, when disaster comes from afar? To whom will you run for help? Where will you leave your riches?" The prophet goes on to invite us to "loose the chains of injustice, untie the cords of the yoke, set the oppressed free, and break every yoke."

These and other biblical passages push back against the misguided notion that faith communities should be asocial and apolitical. People of faith need to be clear that even our silence and/or indifference on social matters has political implications--particularly in times like these.

Register for this course today and learn what Christian civic engagement can look like for you! Change is here.