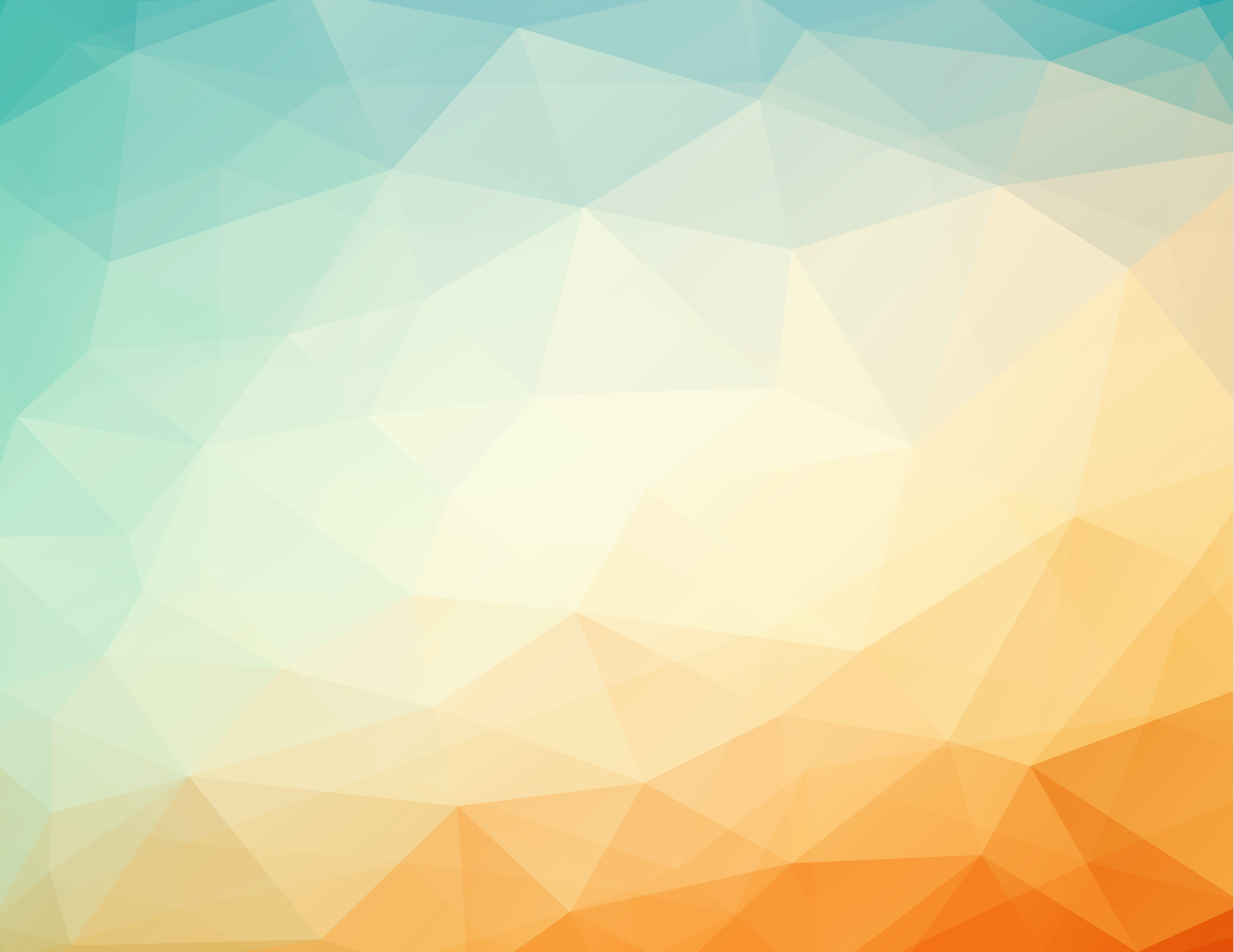 2021 Lifeline Heroes Challenge!
In Support of Veterans
WHAT IS LIFELINE HEROES CHALLENGE?
Lifeline Heroes Challenge is an initiative to raise $500,000 to help 1,100 veterans receive donated comprehensive dental treatment. The Challenge has already gotten off to a great start by a generous gift of $34,000 from the American Heroes Fund, which was established by the ADA Foundation in honor of Dr. Loren Feldner.
WHAT CAN YOU DO?
Join the Challenge! To meet our ambitious goal, we need more partners, both individual and corporate, to pledge their support. Please consider a donation or setting up a fundraising page today!
AND...

Double the power of your gift! Participate in the Lifeline Heroes Challenge campaign and take advantage of a generous dental industry match.
Our dental industry sponsors will match all individual donations for Lifeline Heroes Challenge led by Patterson Dental, Henry Schein, Benco and DENTSPLY Sirona. For a complete list of our generous Lifeline Heroes Challenge sponsors, please visit our sponsor page.