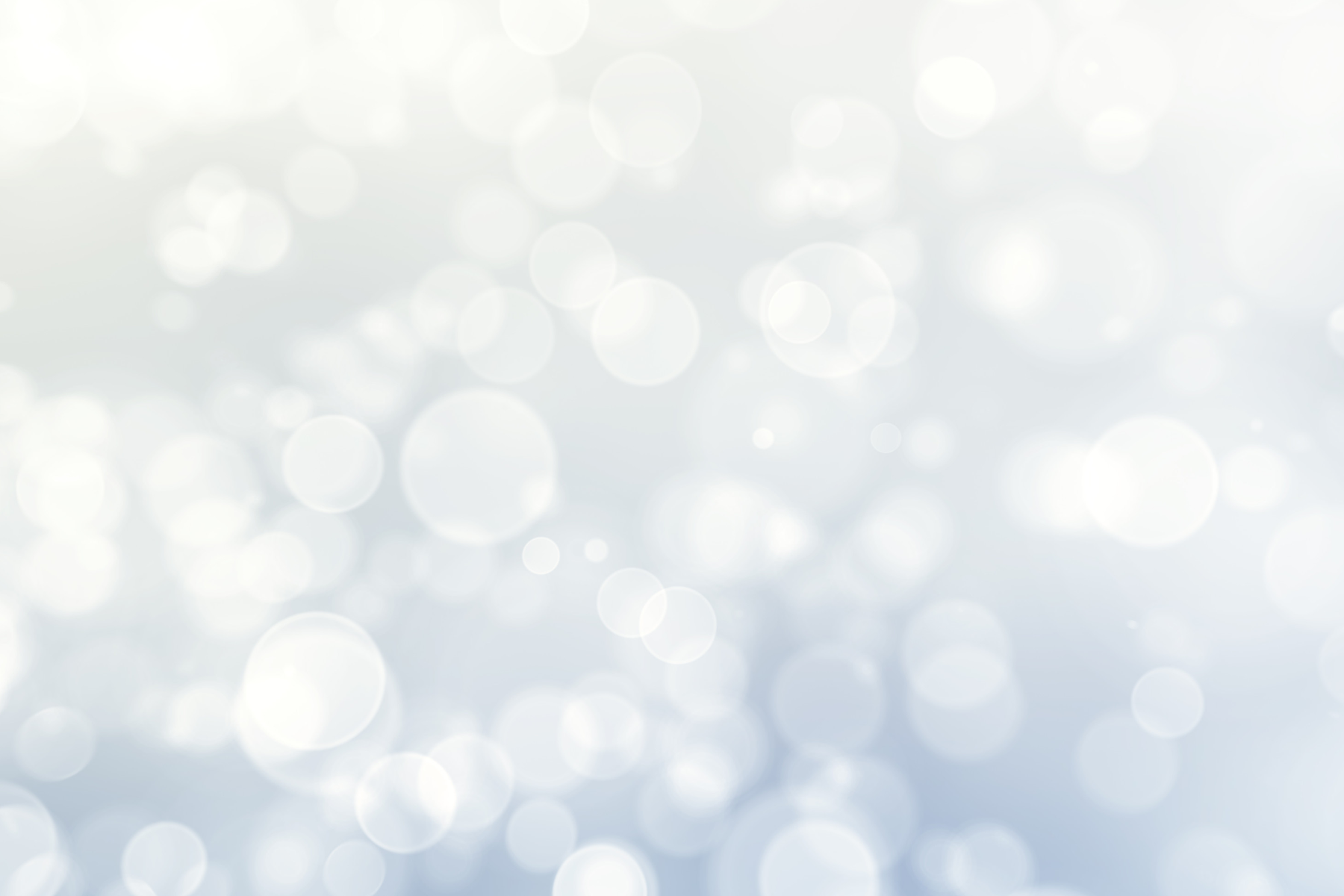 Donate to the DEEP Grocery Coop
Deep East Oakland Empowering the People
The DEEP Grocery Cooperative (formerly known as East Oakland Grocery Cooperative)
Mission, Vision & Purpose
The DEEP is a worker-owned grocery cooperative dedicated to restoring East Oakland's community through fresh organic produce, community education, and cooperative economics, prioritizing the wellbeing of Black, Indigenous and People of Color.

The community-owned grocery cooperative will:

1) operate a retail grocery store emphasizing healthy and culturally-recognizable foods and locally-made goods;

2) give support to local growers and producers;

3) provide members and fellow residents with food education;

4) create equitable job opportunities and a resilient economy and

5) create pathways for intergenerational holistic healing and wellness.




A cooperatively-owned community grocery store will help to not only alleviate some of the challenges of sourcing local, healthy foods in East Oakland, but it will also retain local spending within the community, generate local ownership, and provide direct opportunities for the residents of East Oakland to fully benefit in the development of a sustainable model for meeting a critical community need. Prioritizing and economically empowering East Oakland residents will establish a just transition from a disempowering and extractive food system and local economy into one where communities lead an intergenerational process in the development of cultural, ecological, economic, and spiritual regeneration and restoration. The DEEP will reenergize East Oakland's community food culture to rebuild a nourishing food system for future generations to come.

Donations do not grant the contributor voting rights or ownership of the DEEP Grocery Cooperative. The DEEP Grocery Cooperative is a project of Acta Non Verba: Youth Urban Farm Project an exempt organization as described in Section 501(c)(3) of the Internal Revenue Code; EIN:45-0935667 and donations are 100% tax deductible as allowed by law.