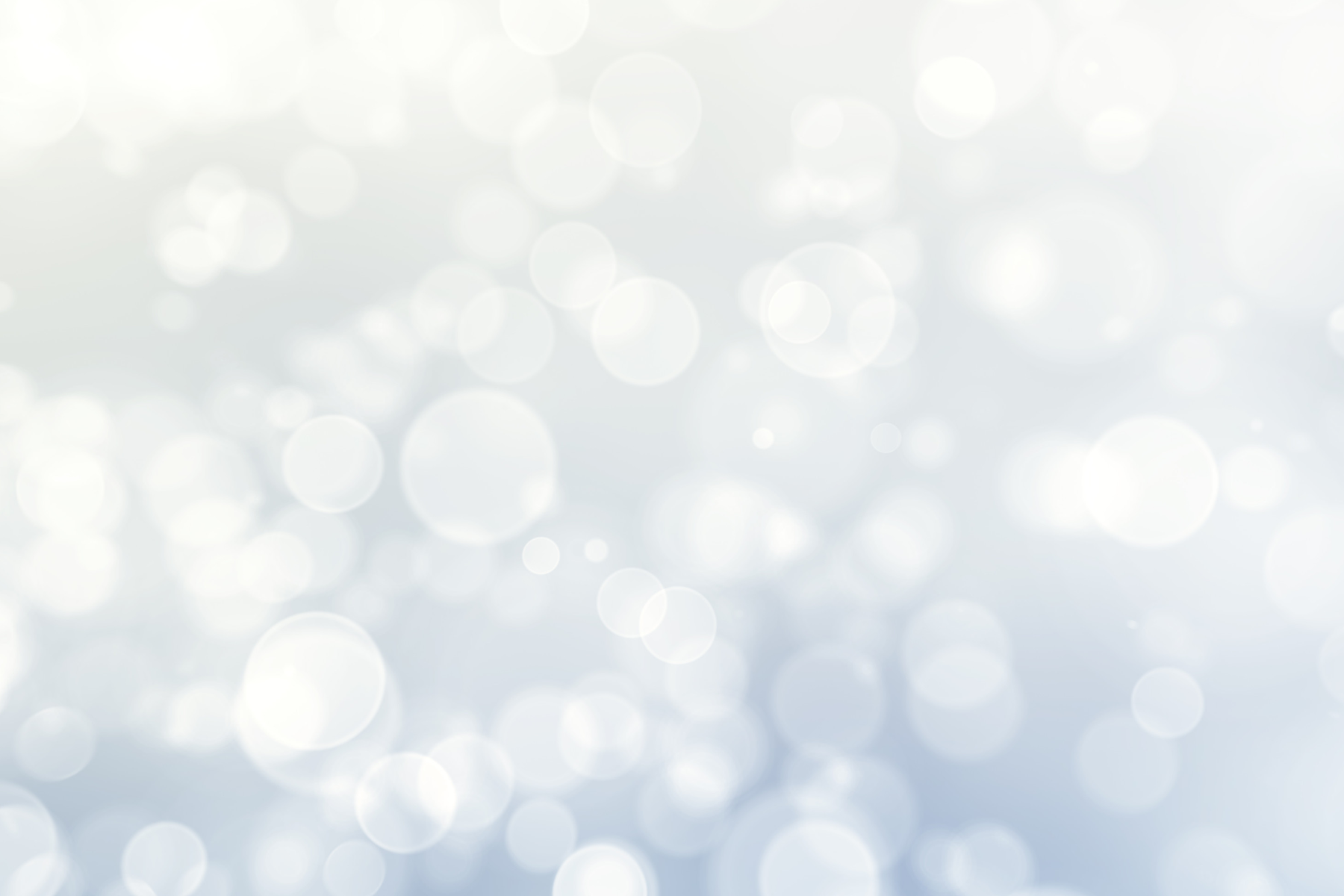 Promise Fund Support
We provide financial resources for students in need
Part of the Coupeville Schools Foundation's mission is to provide opportunities for all to succeed. In our community, there is so much need for support. The Promise Fund had historically budgeted $2000 annually for the elementary, middle and high school to support students in need. This support is administered by the district staff at each location so you know it going directly to the areas of most need. Homelessness exists in our town, and much of your support goes to homeless youth.
This is what your support actually translates to -
Coats, bookbags, shoes, clothes, suitcases, pencils, binders, snacks and undergarments
Tents, tarps, containers, storage bins, and gift cards for Incidentals
A dream would be for a storage unit and the ability to support a tutor...
We offer several levels of support:
$5 covers a scholastic schoolbook at the book fair
$20 covers supplies, such as pencils, binders, snacks and undergarments
$50 covers coats, backpacks, suitcases, and storage
Donate more towards the dream of tutors or storage units