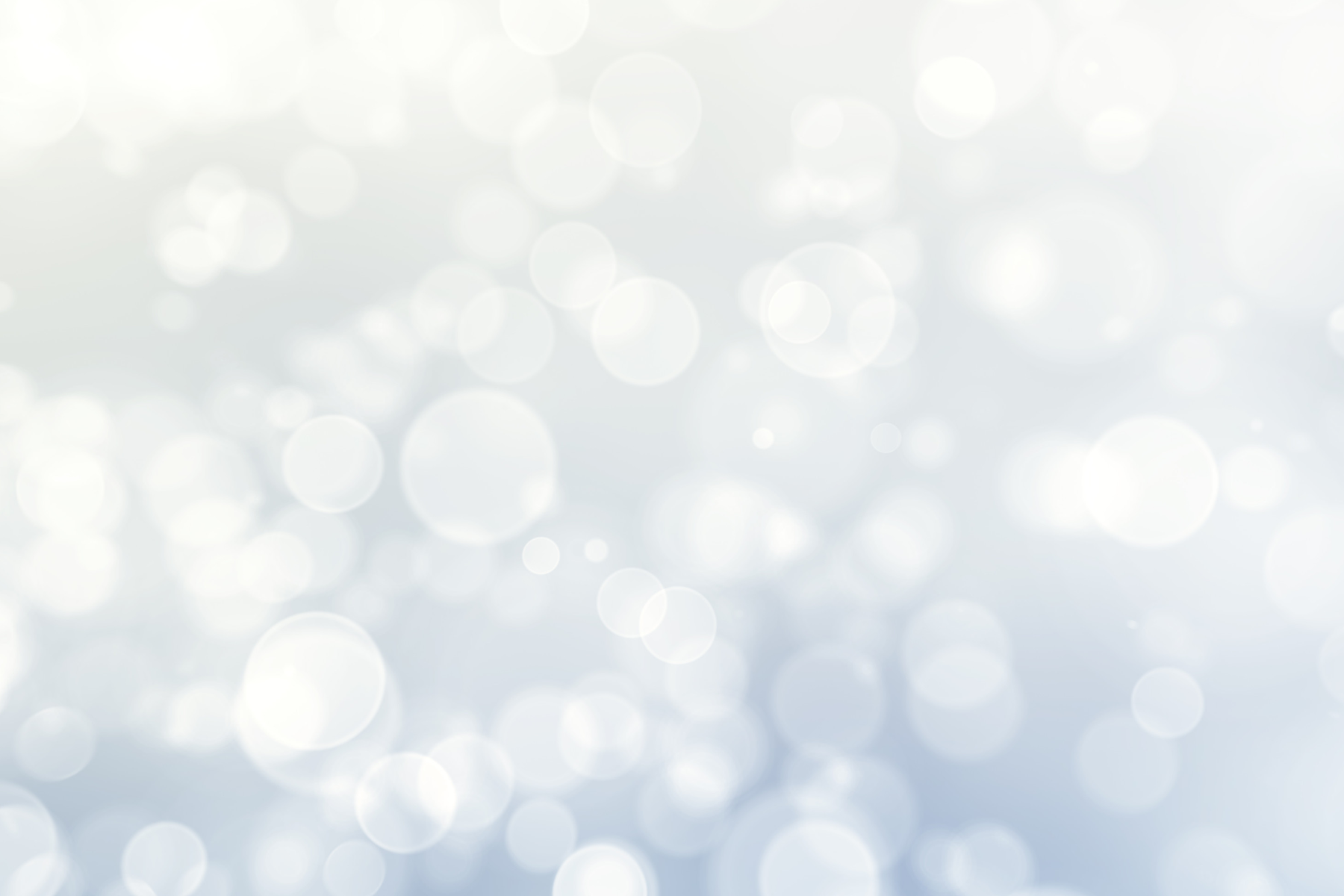 Adopt a Grant 8th Grade Overnight - Moran St Park
Your contribution will help fund what is becoming an annual tradition for the 8th graders - certainly one of the most memorable experiences of their school days.
The goals of this field trip to Camp Moran (Moran State Park) on Orcas Island is:
Build a sense of community for all 8th grade students
Learn about state parks and community contribution
Perform a work service project
Provide a summer camp-like experience for underprivileged students
Include students in both the prep and the cleaning
This amazing experience takes months of planning and includes the entire 8th grade class - approximately 75 kids. It takes all of the energy of the 5 educational staff and over a dozen parents to make this a successful trip. Mr. DeArmond puts it perfect "There are a limited number of experiences we can provide within the school day. This takes their learning outside of the school and into the state parks and into the kitchen. We focus on citizenship, community building and service.
Take a look at this amazing video from 2018: https://www.youtube.com/watch?v=EtEPmsTCxJc&feature=youtu.be