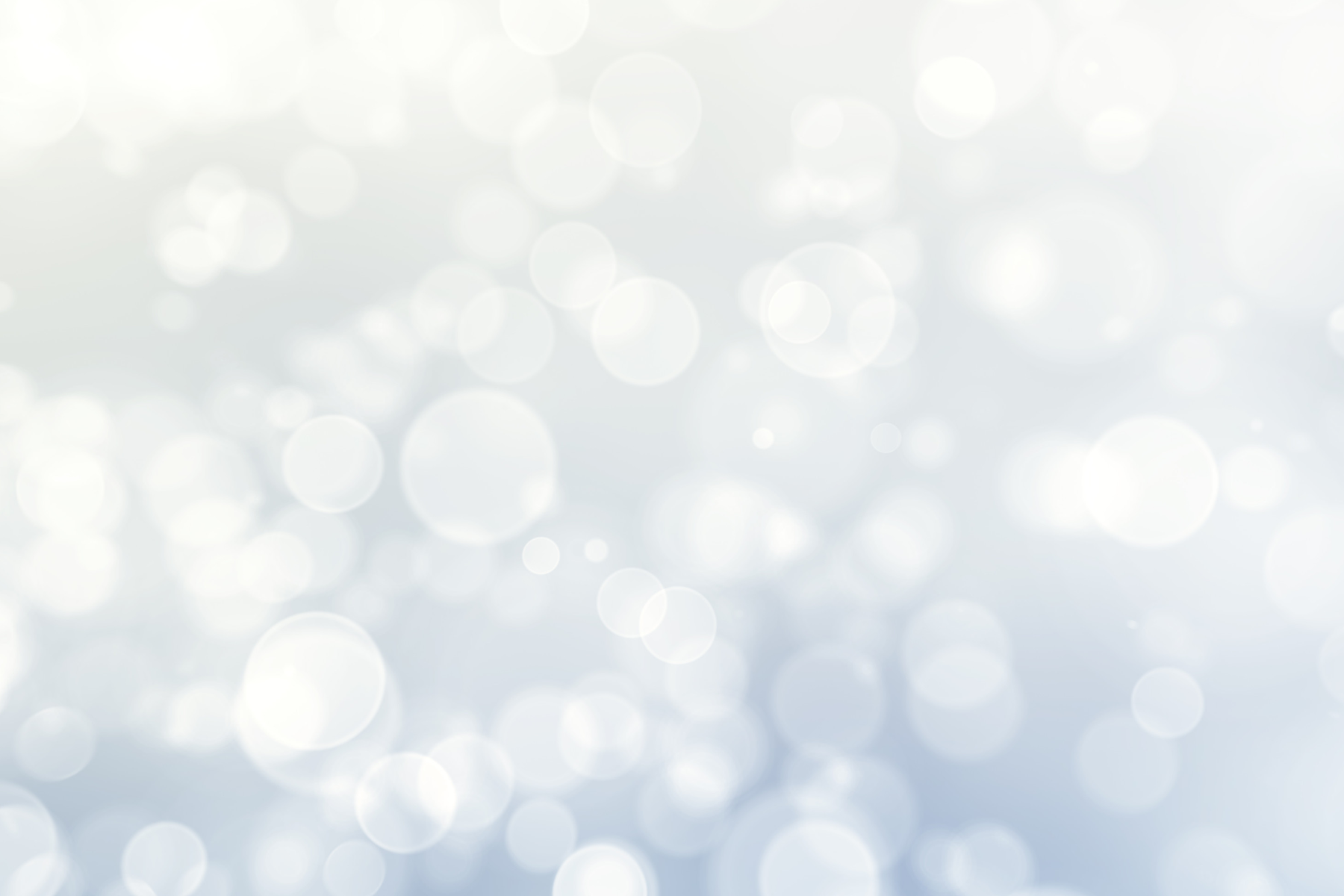 Adopt a Grant - Noste Birdhouses
Who loves birds? This adopt a grant opportunity is geared towards the nature lover in all of us.
Mr. Noste is at it again, this time looking to build birdhouses out of 1x6 fence boards that he will cut and pre-drill for all his 1st graders (4 classes!). This project will help the students to learn to follow a plan, measure, drive nails and work together. They also will learn about the nesting habits of birds. Spring is coming soon, so get ready to show your support!