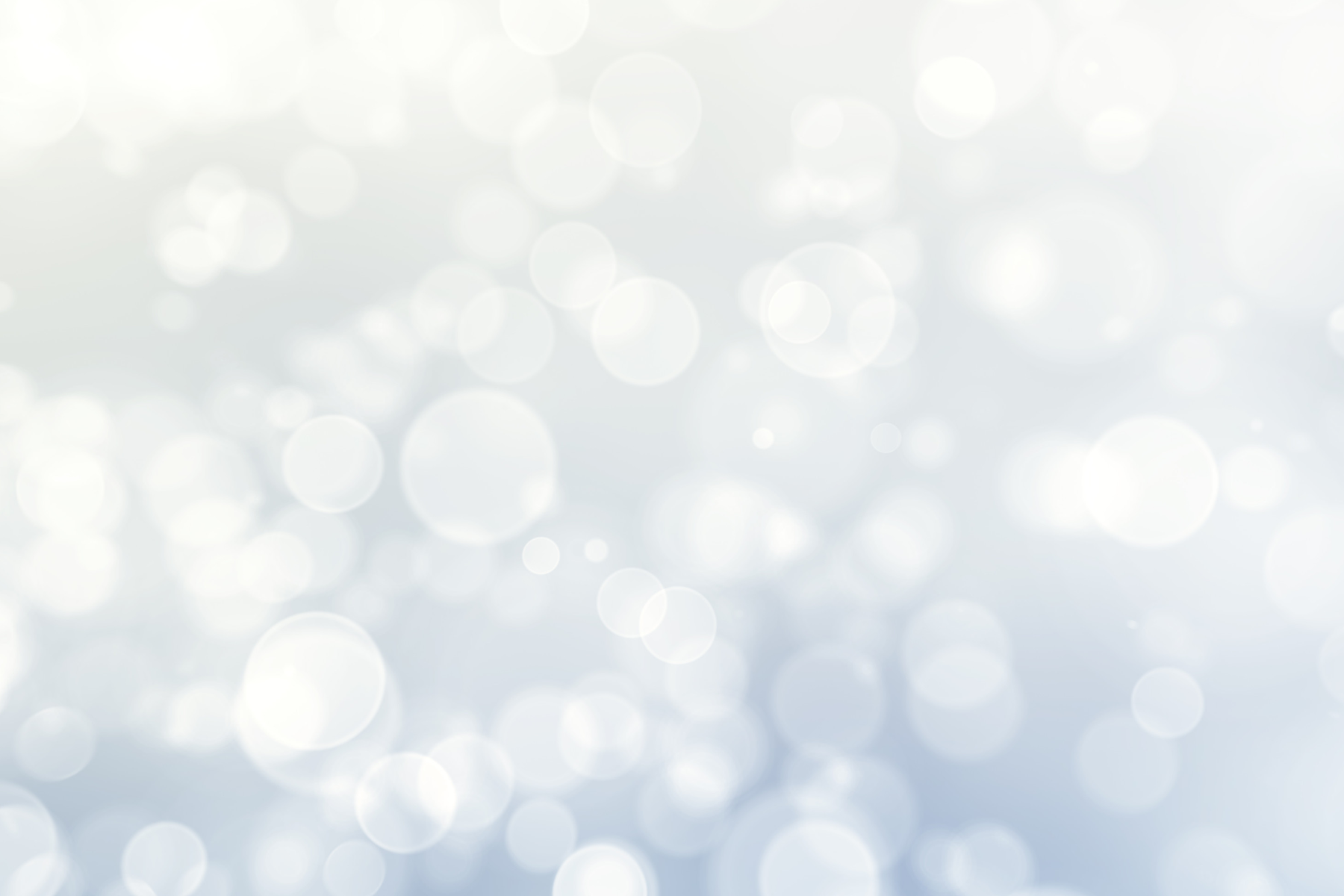 Adopt a Grant - 7th grade field trip MOHAI
You are making the dreams come true for the entire 7th grade WA State history class by supporting their field trip to the Museum of History and Industry (MOHAI) in Seattle. This is a field trip that they never forget!
Ms Megan Austin and Mr Brandon Volkman plan out and make for an amazing day benefitting 80 students, 2 staff, and 12 parents/guardians. Their objective is to deepen the student's knowledge of Washington state history to support our learning standards. This grant makes the entire experience free for all!
The students will learn through the museum's current exhibits which include eras from 1854 - present: Territory to now contemporary Washington state. The students will be split into groups to complete a printed scavenger hunt of the museum during their self-guided tour. They hold discussions with the classes following the trip and really helps them see what they have learned about.