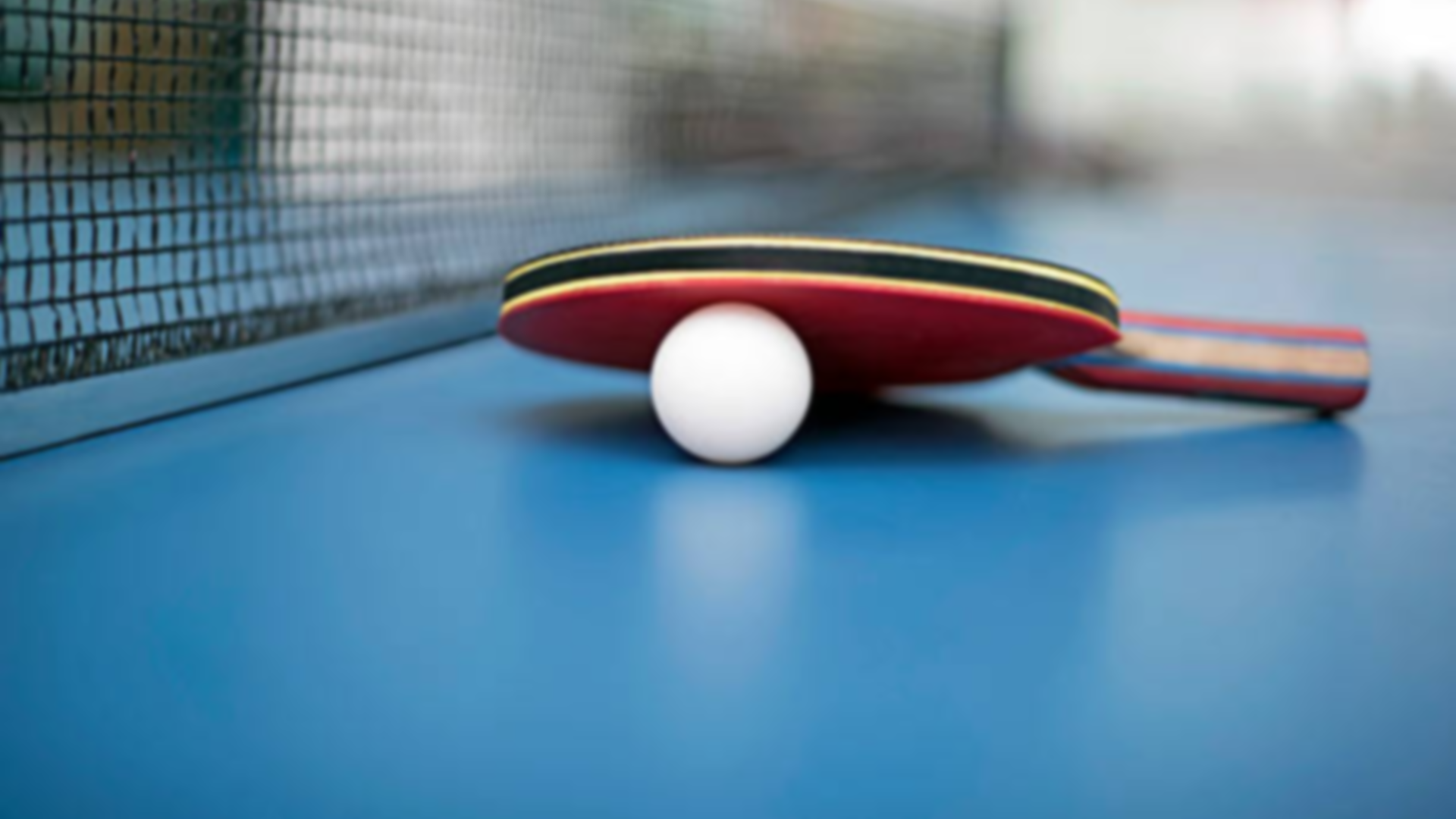 PingPongforCHARITY™ Events
Celebrity VIP SlamFEST Party and Recreation Tournament
Greetings PingPongforCHARITY™ Friends!!

So glad you're making plans to attend the Celebrity/VIP SlamFEST Party, presented by Tidewater Communications Management!
Or you're planning to play in the PingPongforCHARITY™ Recreation Tournament.
OR BOTH!
Either way, check out the buttons below to Get Tickets, Register To Play, Be a Corporate Sponsor, Volunteer or of for the first time offered this year, you can Sign Up To Be One of our Personal Fundraisers!!
Whatever your participation is, we appreciate it -- AND WE APPRECIATE YOU!
Thanks for helping us improve Mental Wellness and Brain Fitness!
Cheers,
PingPong.GIVES Charity Foundation Board
---
Register to Play
How would you like to support?
Join Our Mailing List
Comments